I have to say Serbian are not a nation good at promoting or marketing themselves. There are too many people around the world have not heard about this country, or with a single clue about it at all. However, I could see some changes happening, over the past 10 months, more cafes and boutique shops in the city, even saw an commercial on Bloomberg TV. It also is trying to build up to be accepted by the European Union, sooner rather than later.
The first weekend, Sunday, daddy proposed to go to Lake Palic , where he used to go when he was a kid. Great!
It was 1.5 hour drive from Belgrade, just 20 mins before we got there, the rain started, quite heavy. Alright, kept going.  When we almost arrived, the rain stopped. Isn't that perfect? We even saw a beautiful rainbow!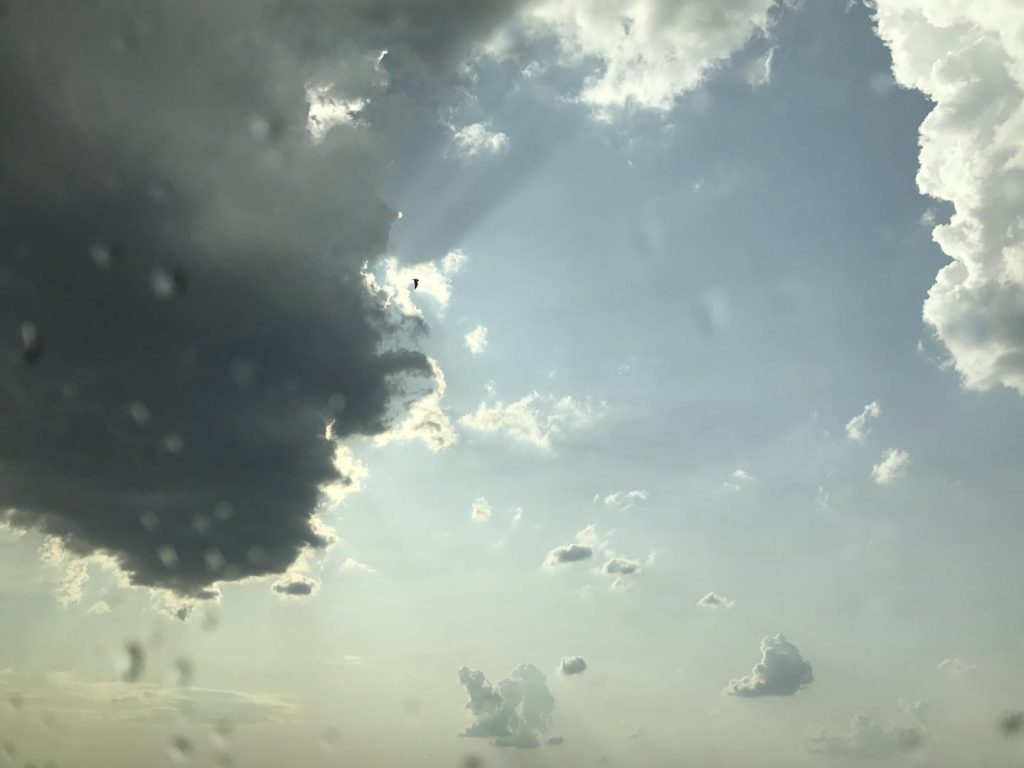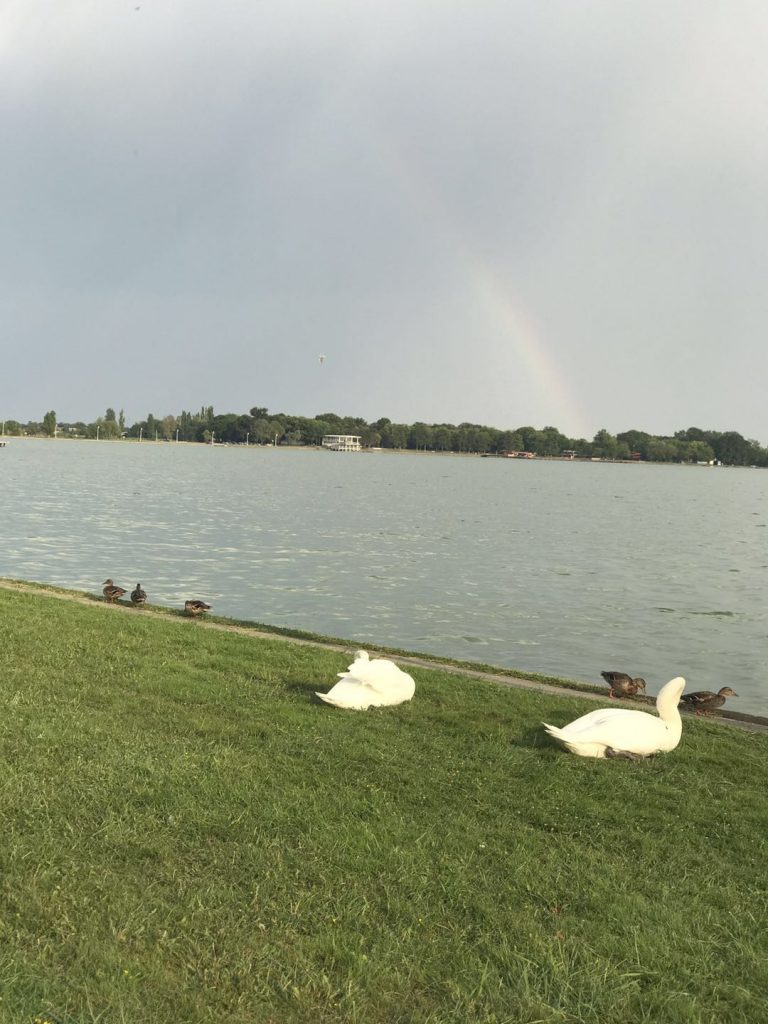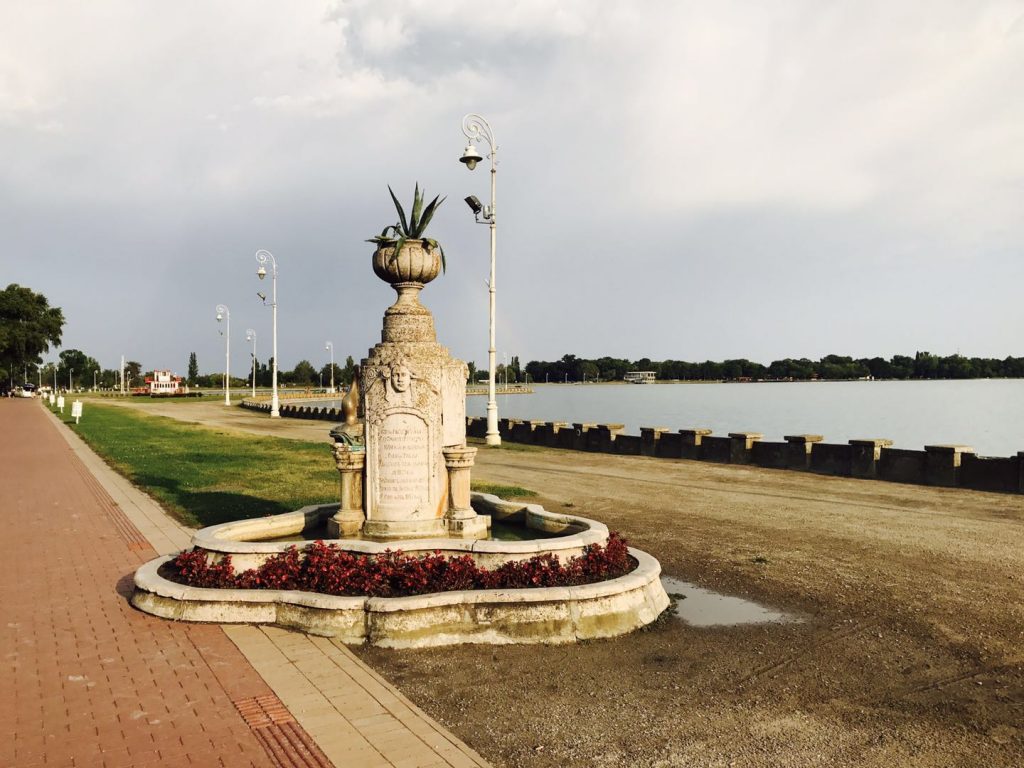 Picked up some bakery, we sat on the bench to fill our stomach first. Then the ride around the park. Great weather, great air, great view, great mood, everything was great! When you open your mind to accept things, good things will come to you, I realized this more and more.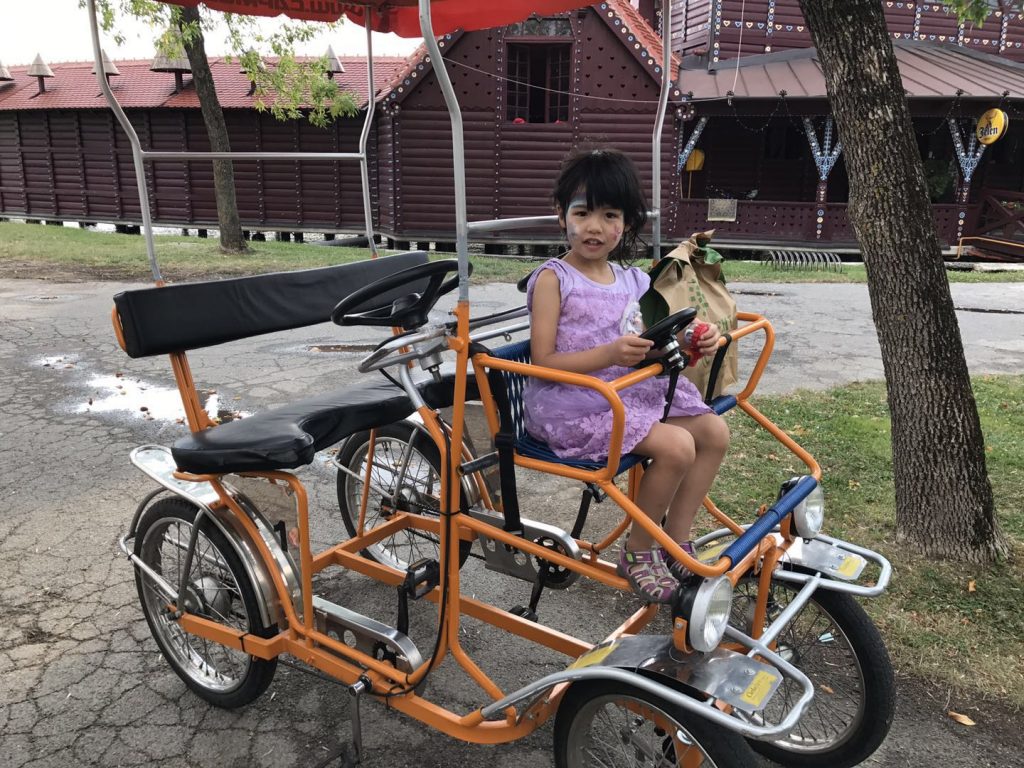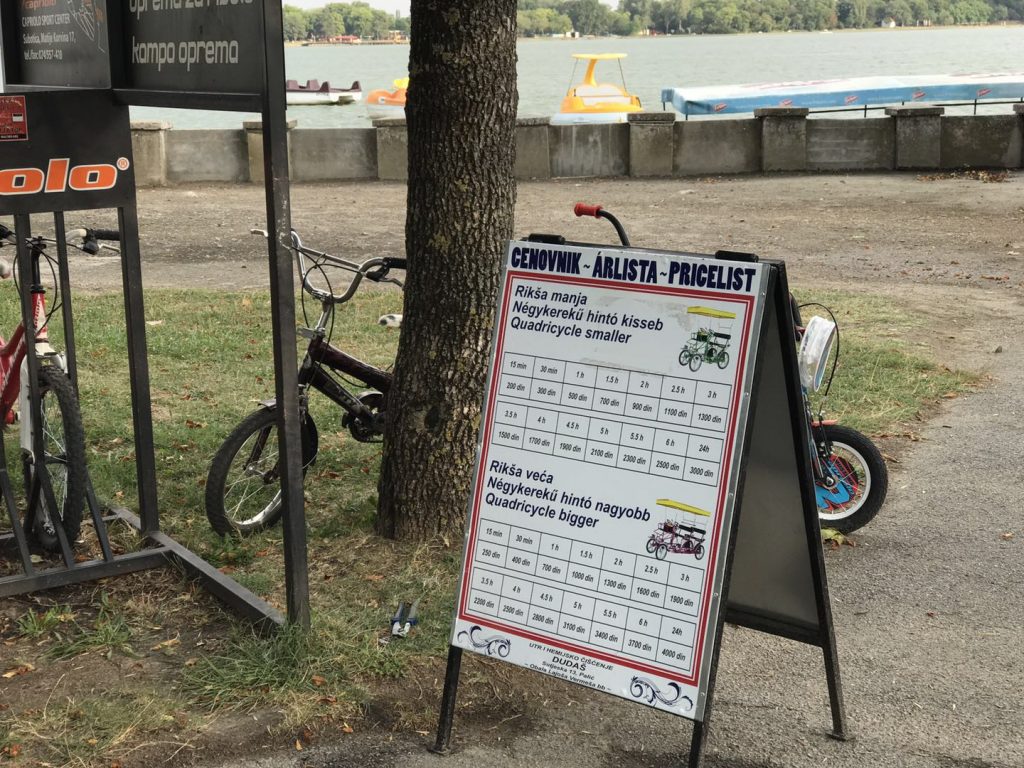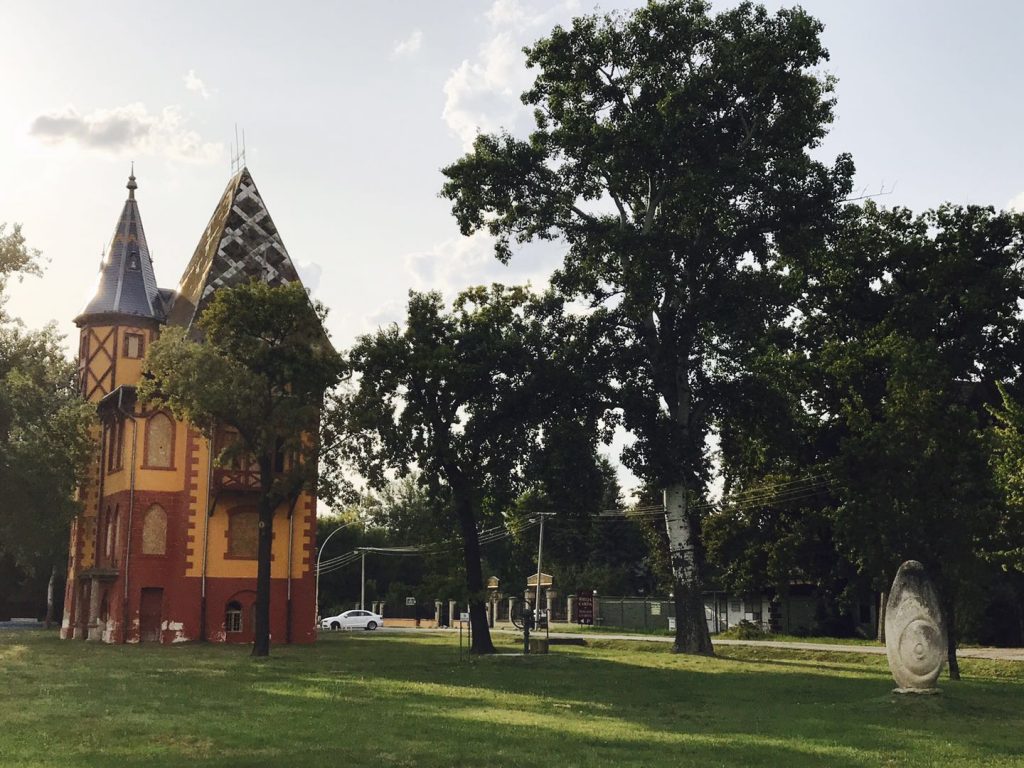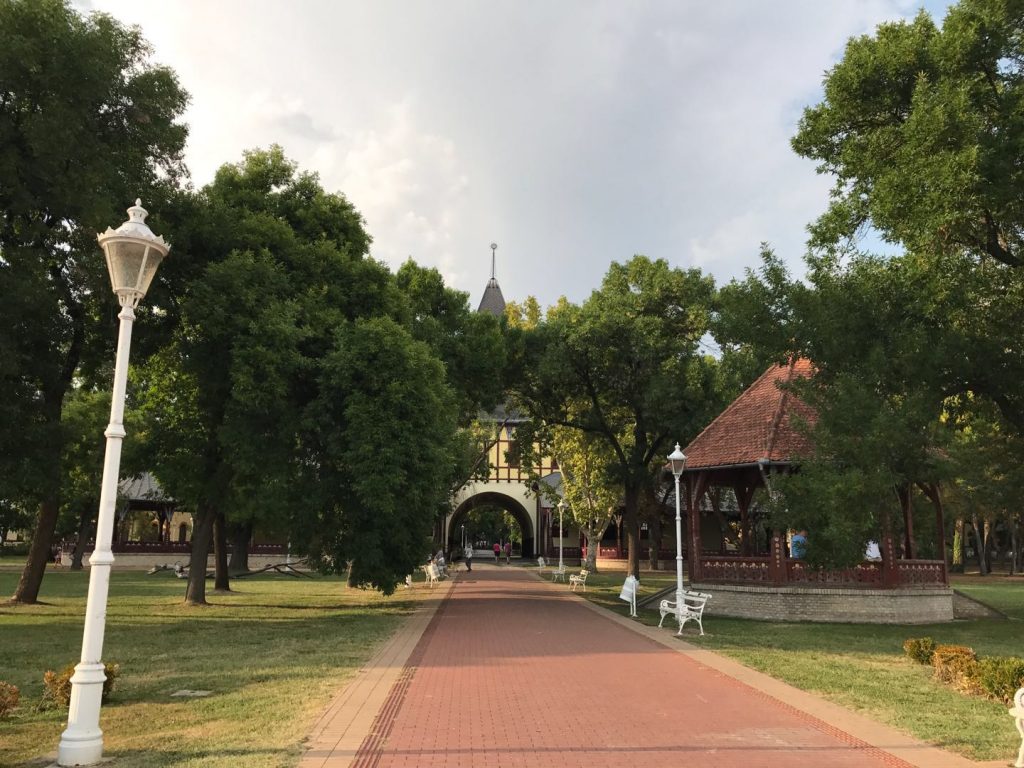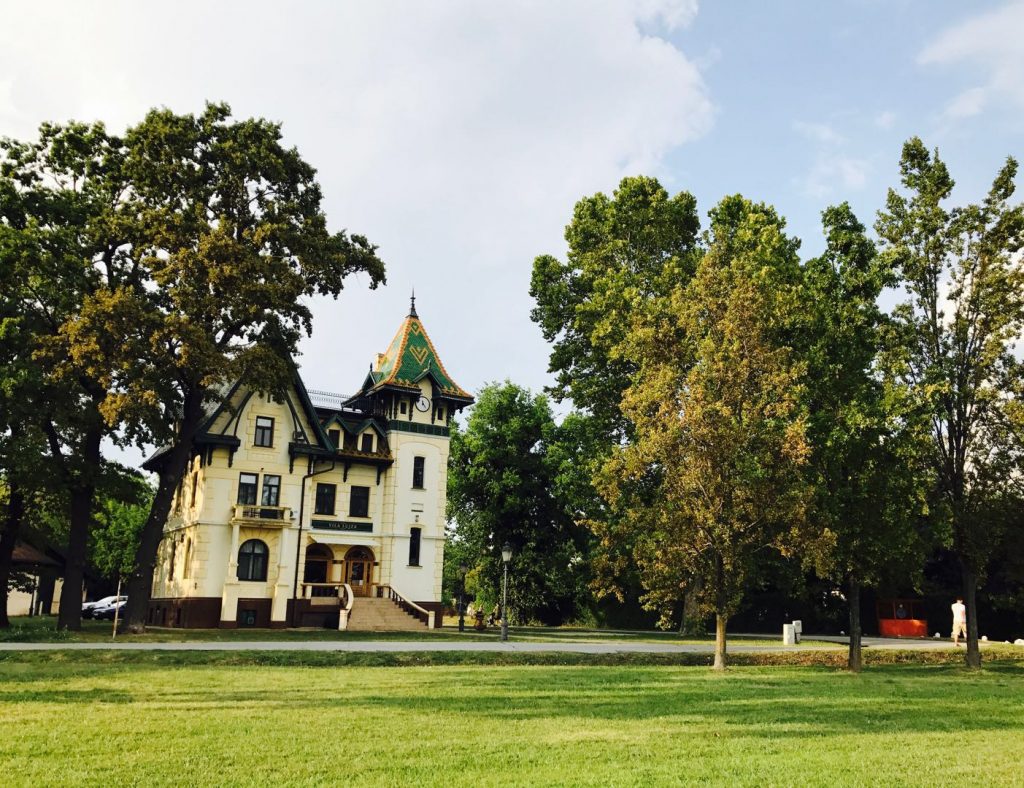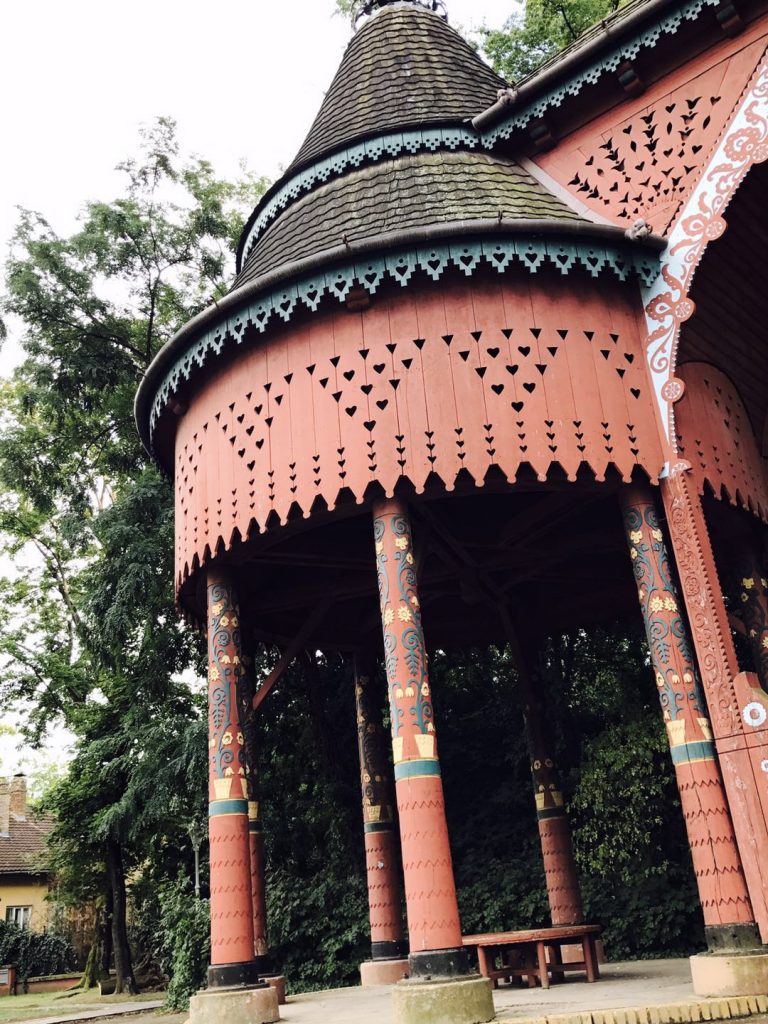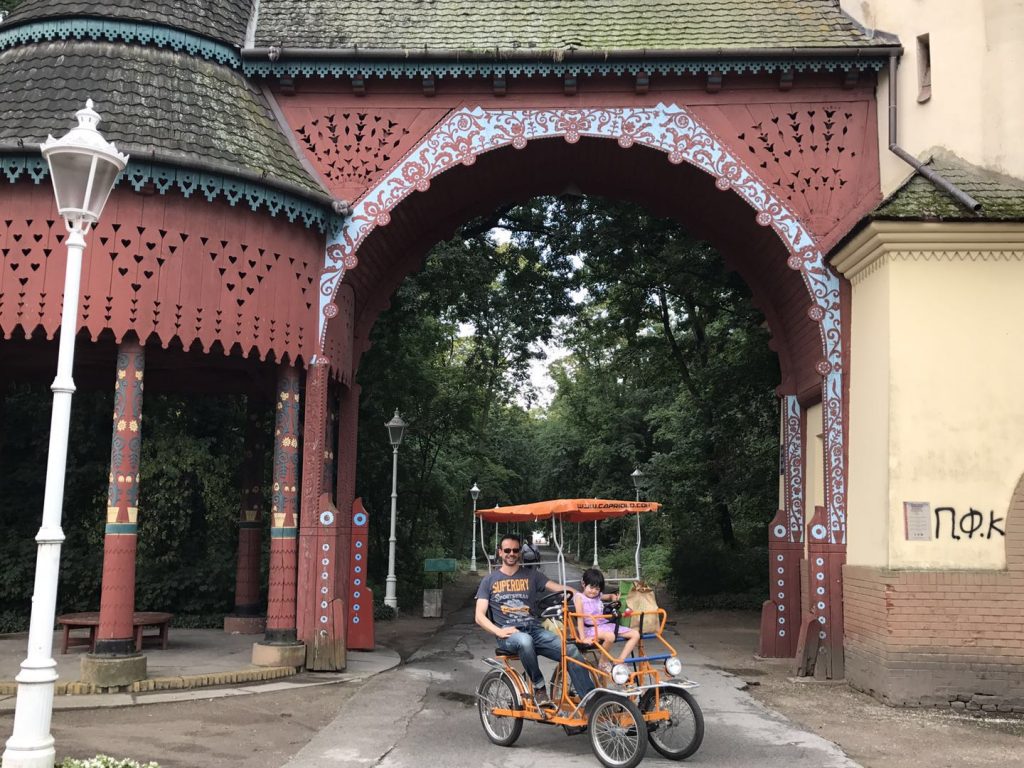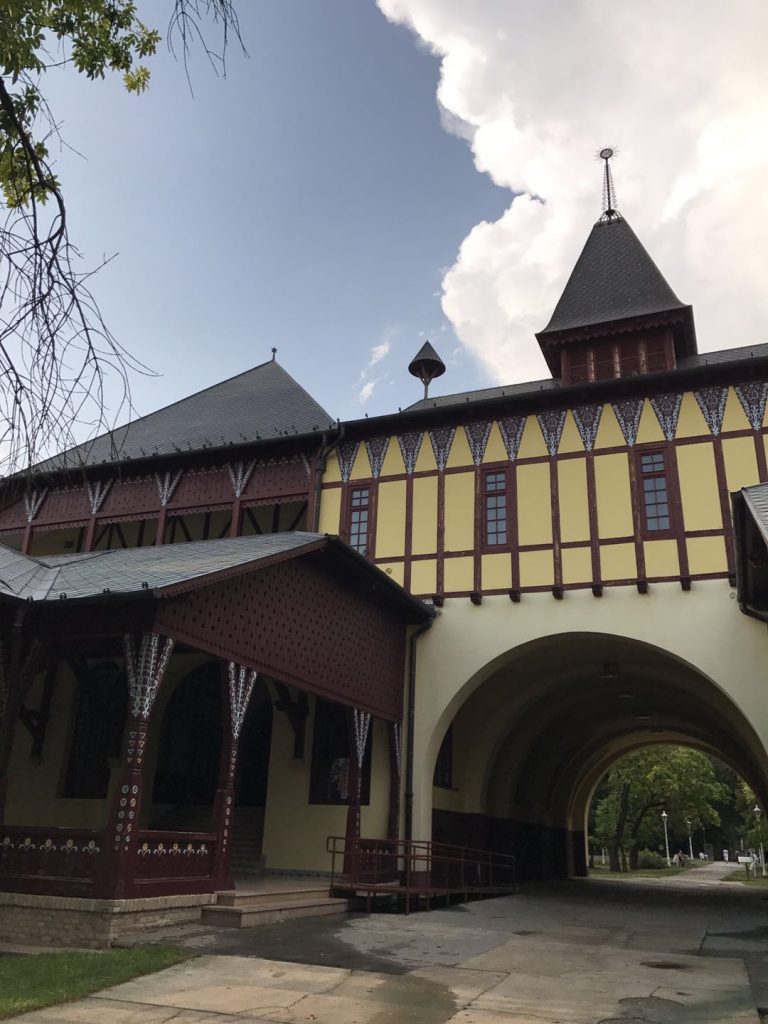 Ok, Zoey was excited to spot a playground and ran straight after the cycle ride. Oh forgot we were all enjoying some ice cream treat.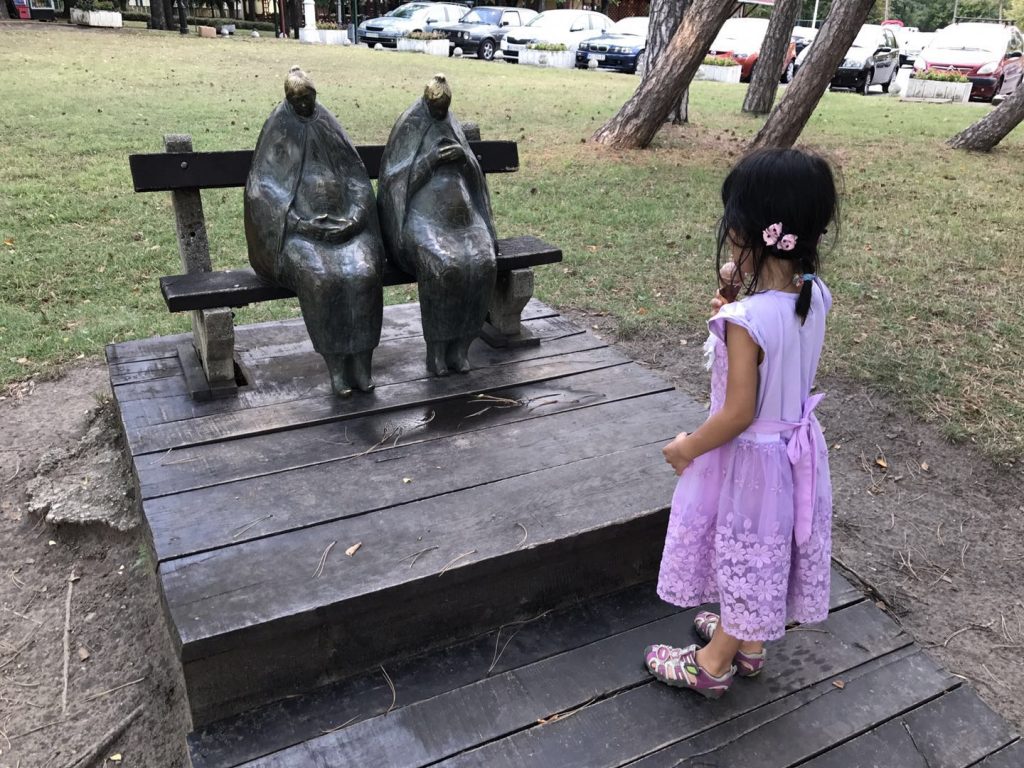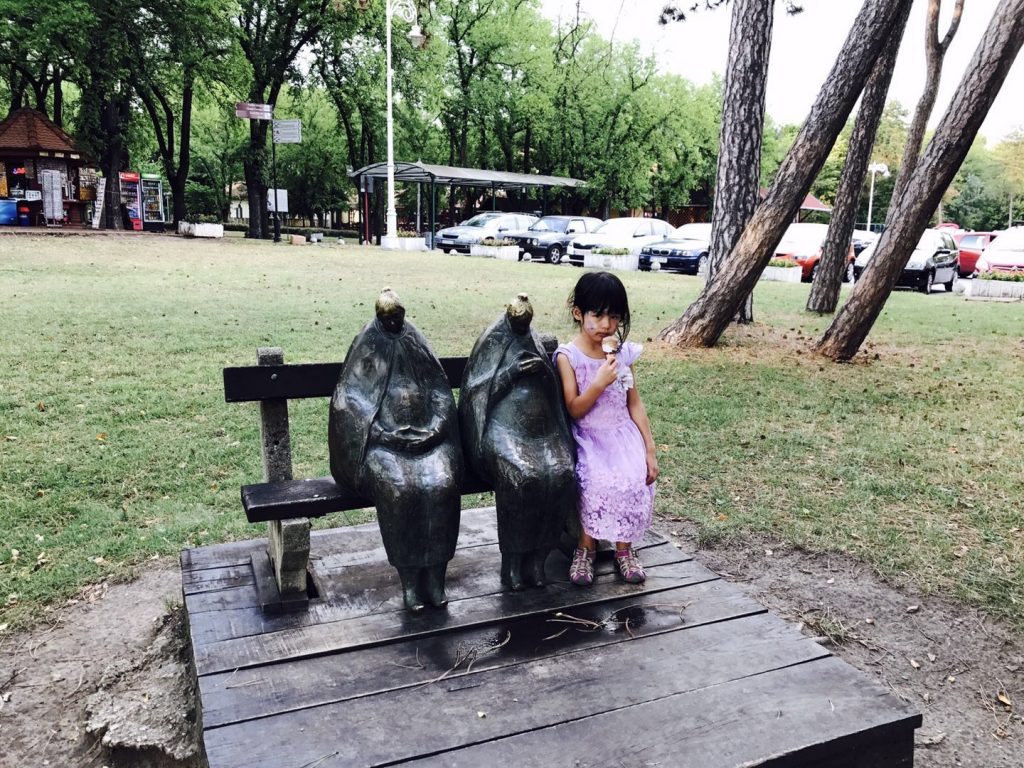 Towards the evening, more and more family came, I believe they lived nearby, with such a nice park around, they must be so thrilled and it is free to enter.
We were thinking of going back some day to stay for one night and enjoy the sunset or sun rise, maybe a jog in the morning if we can manage.