Since I made my mind to make the most of my stay here in Serbia, I started put more attention here and there to see what was happening. I read on the website that there would be street concert in Nov Sad that weekend, I was excited to go!
After seeing Zoey's grandpa, we were driving back to Belgrade. So I suggested to go to Novi Sad, which is just one hour drive from Belgrade. So there we went.
*in Serbian, Sad (plantation) means: garden, yard and bed of flowers. It is also called the "Serbian Athens", with all kinds of beautiful buildings and the floating romantic spirit.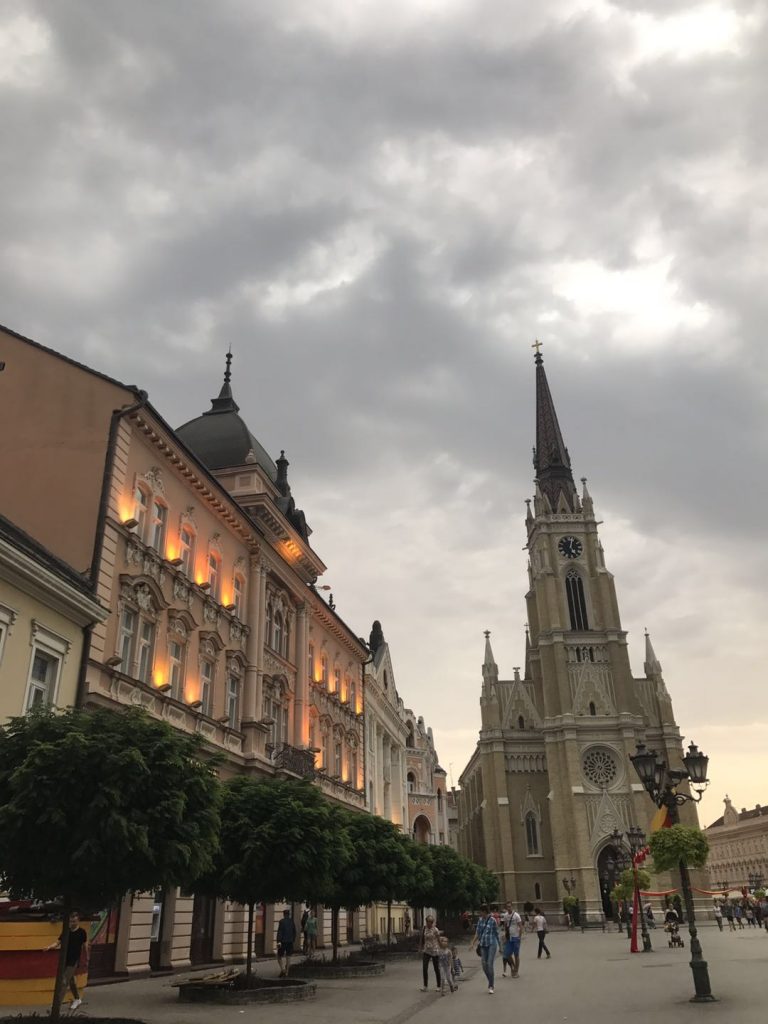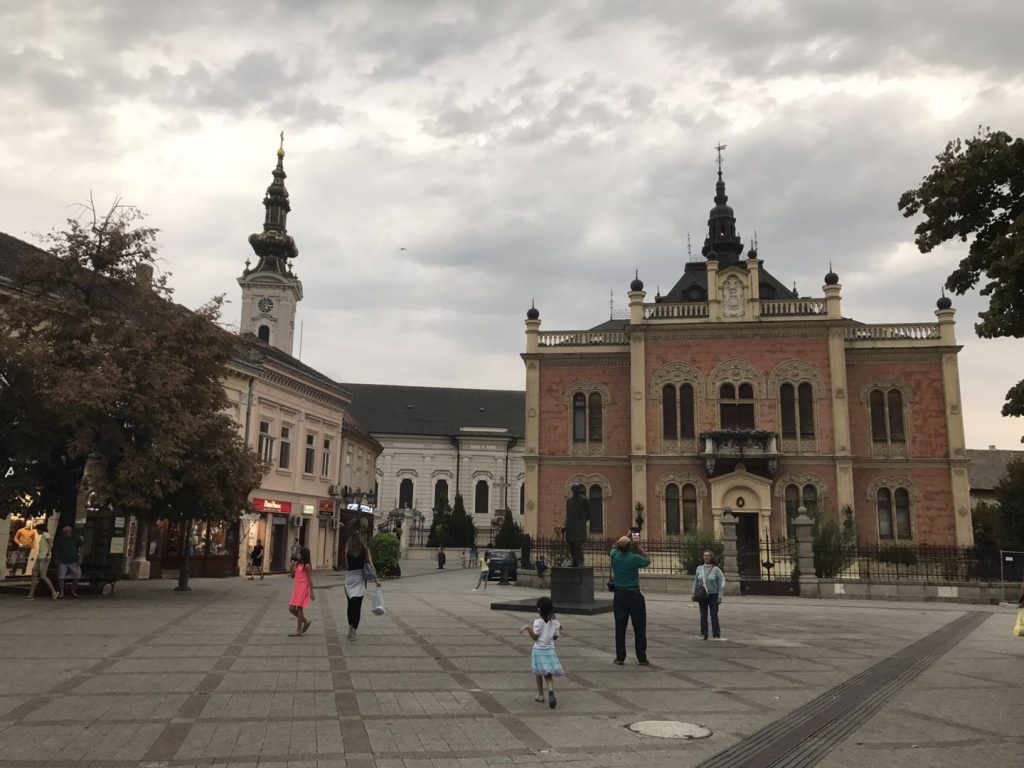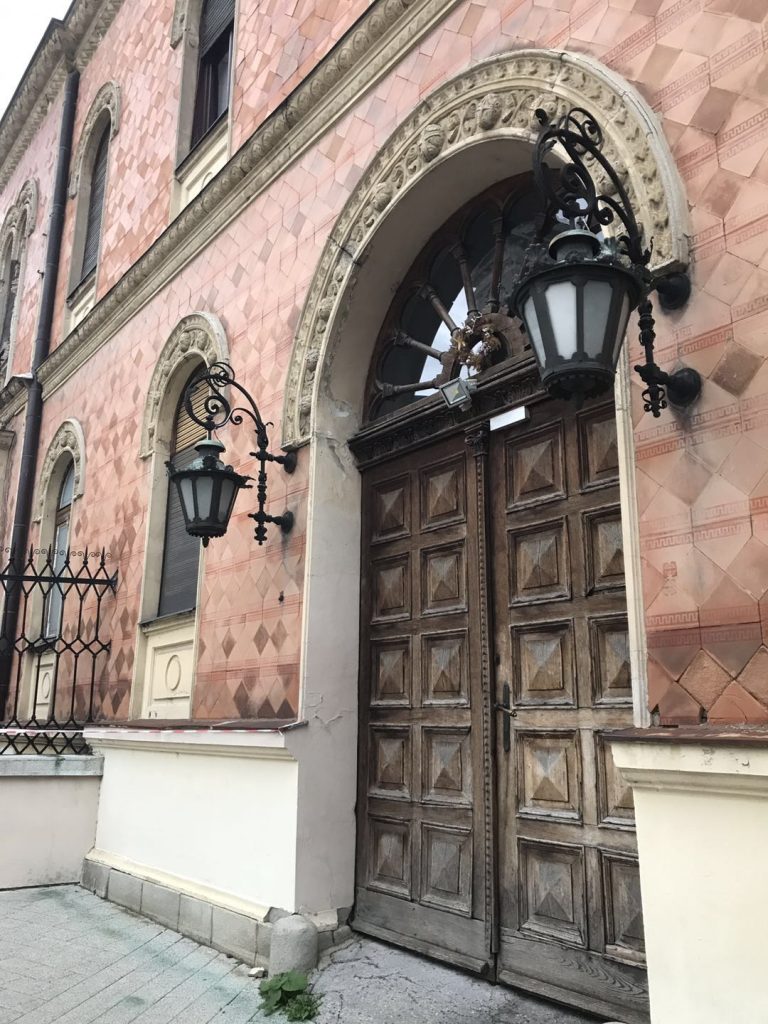 After parking, we walked towards the center of the town. It's about 5 o'clock. The sun gave out quite nice shade, it was beautiful. I took a few photos. However, didn't see any sign of the street concert. We walked along shops and cafes, enjoying the moment. Suddenly the rain started falling, bigger and bigger. Oh mine, we were not prepared for this and there was the equal distance between going back to the car and walking to a restaurant that we wanted to try. Which one? I said " to eat".  Lol. Then we walked to the restaurant. Actually I had an umbrella with us, but that scale of rain basically made the umbrella shameful. We were totally soaked. Zoey almost cried, poor little thing.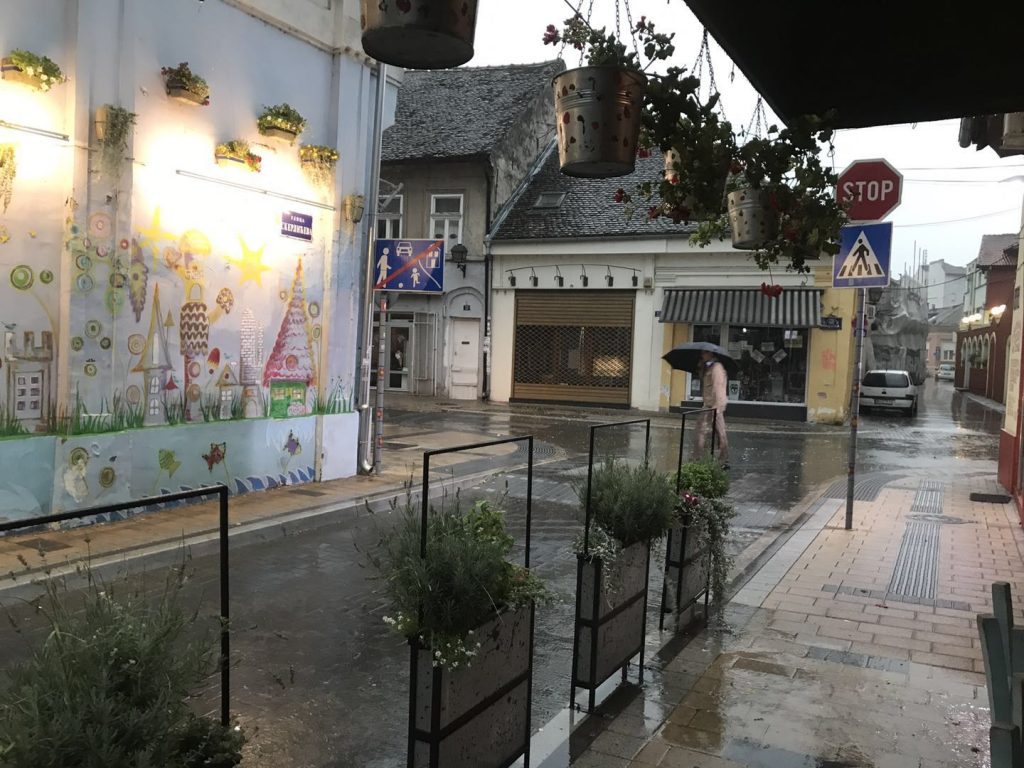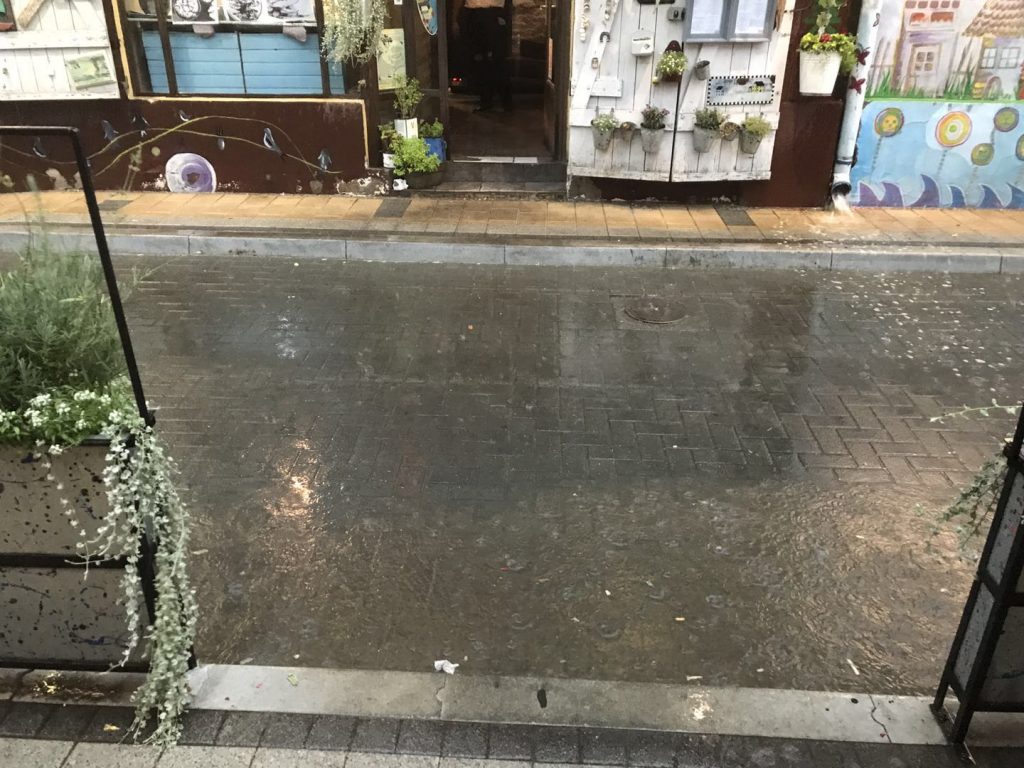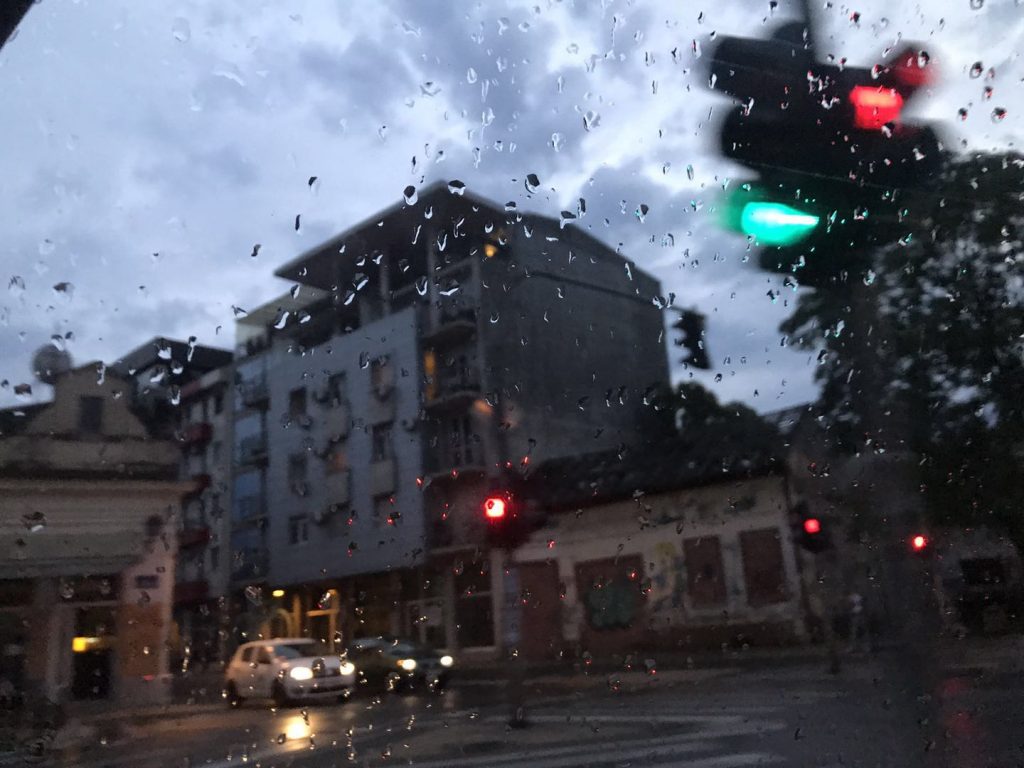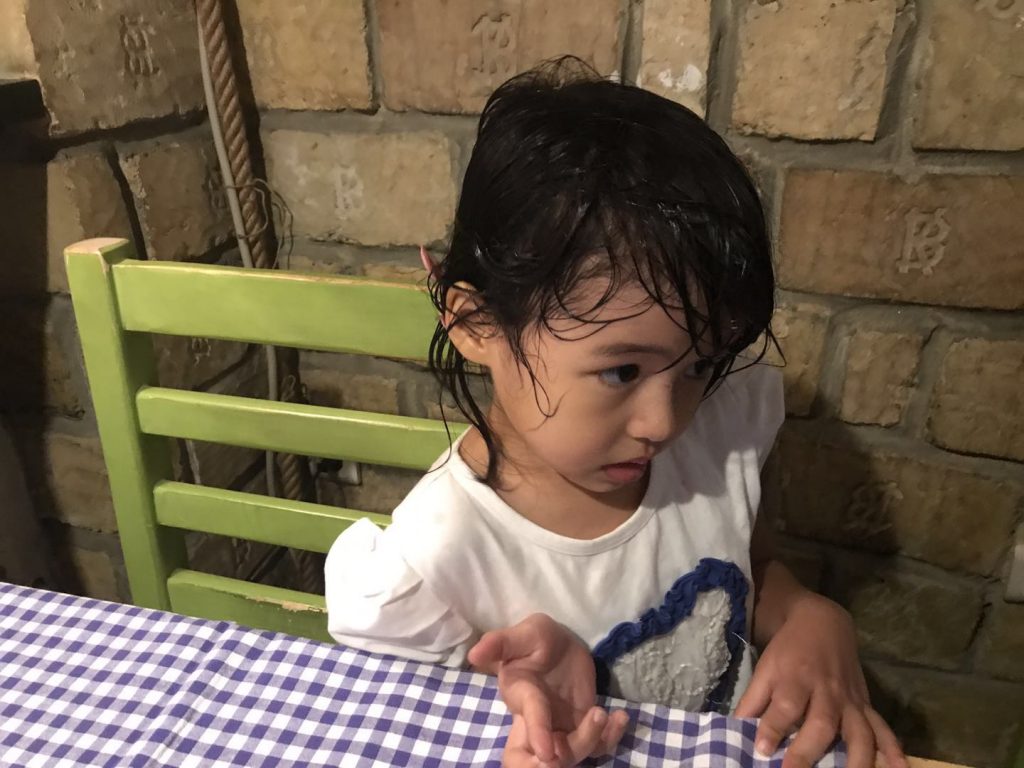 When we got to the restaurant, the first thing we did was to ask for some kitchen towel to dry us. This was a big job. Took long time to the level that getting sick immediately might be lowered. Then we finally got some mood to enjoy. It's a small but cozy restaurant, designed well with a lot of sea concept decors. Unfortunately the sardines were sold out, but we ordered fish soup, salad, tuna and some dessert. They were all delicious. Will visit again for sure since we did not even scratch the surface of Novi Sad.