When I was scanning the Instagram one day, I spotted one beautiful photo published by one of Zoey's previous teacher in the nursery. Then I asked her where it is.  She mentioned to me somewhere in Serbia, probably took a bit of time of driving but worth it. Great stuff. I wasn't thinking too much of going too soon, however the opportunity just presented to you more than you could imagine.
Before we moved back to another apartment, we had this gap of 2 nights, then daddy was murmuring maybe we could go somewhere a bit further. Bingo! I just threw out my idea of that place, he agreed.
I got in touch of the teacher and asked for more details, then we made the plan including a few more places on the way, ready to roll!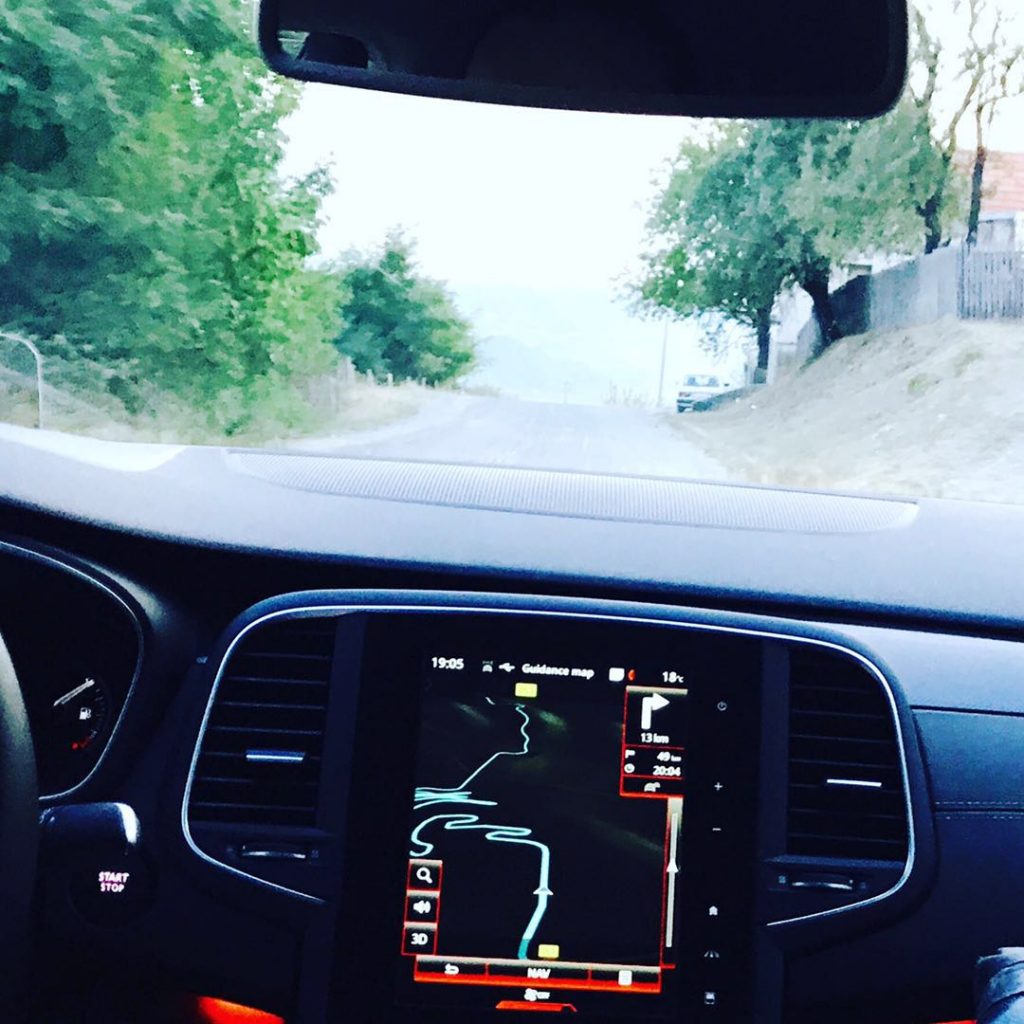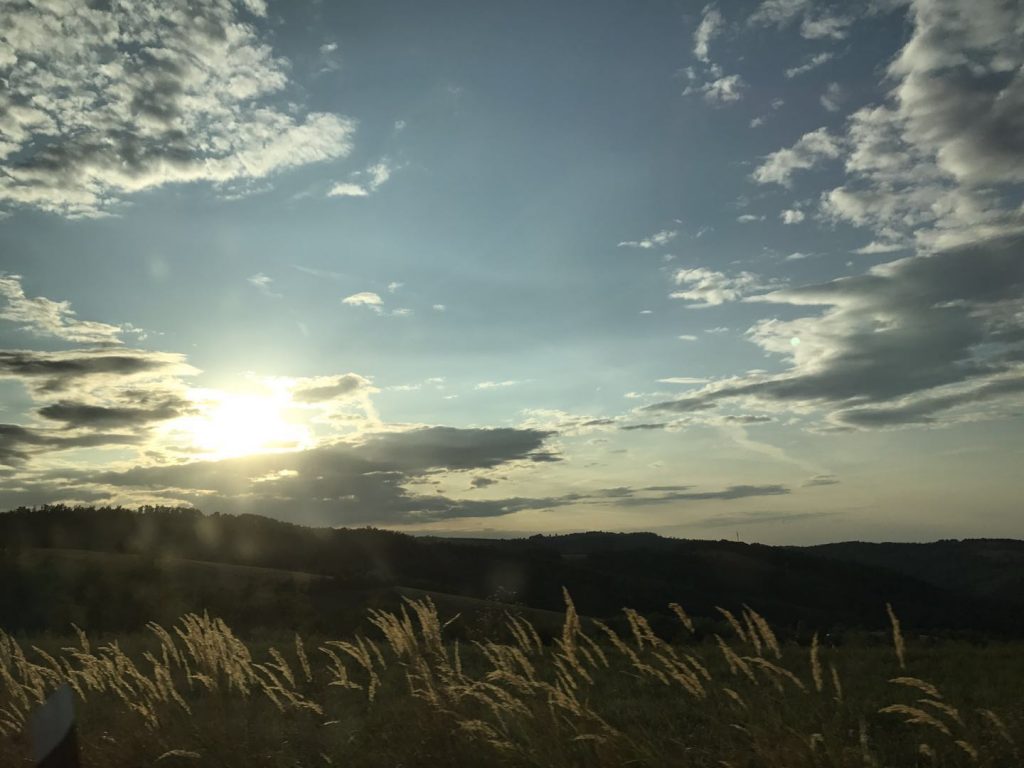 Friday afternoon, we picked up the little one from the kindergarten earlier, then drove to our first destination Zlatibor. The majority of the roads were mountain roads, some quite curvy, my husband enjoyed a lot as he is an enthusiastic driver. After 3.5 hours, we arrived at the hotel that I booked from booking.com. It wasn't that eco as I imagined, since last time we stayed in xx  in Sarajevo was fantastic, but this one was not even close. I regretted that to book it, should had chosen the one in the city, which is also convenient. Anyway, settling, and bought some food to eat, then slept.
The next day, we drove to the point that close to where the curvy rivers supposed to be, it was just around or slightly over the lunch time, we first stopped at this camp ground look like place, one older lady, owner I believe, agreed to cook us some chevapchichi and salad. We were quite hungry, and made the deal. The food was actually delicious, the women was interesting, she showed me with passion her photos with other travelers, including Kim Kadashin, I was like "really, no , she is not Kim Kadashin".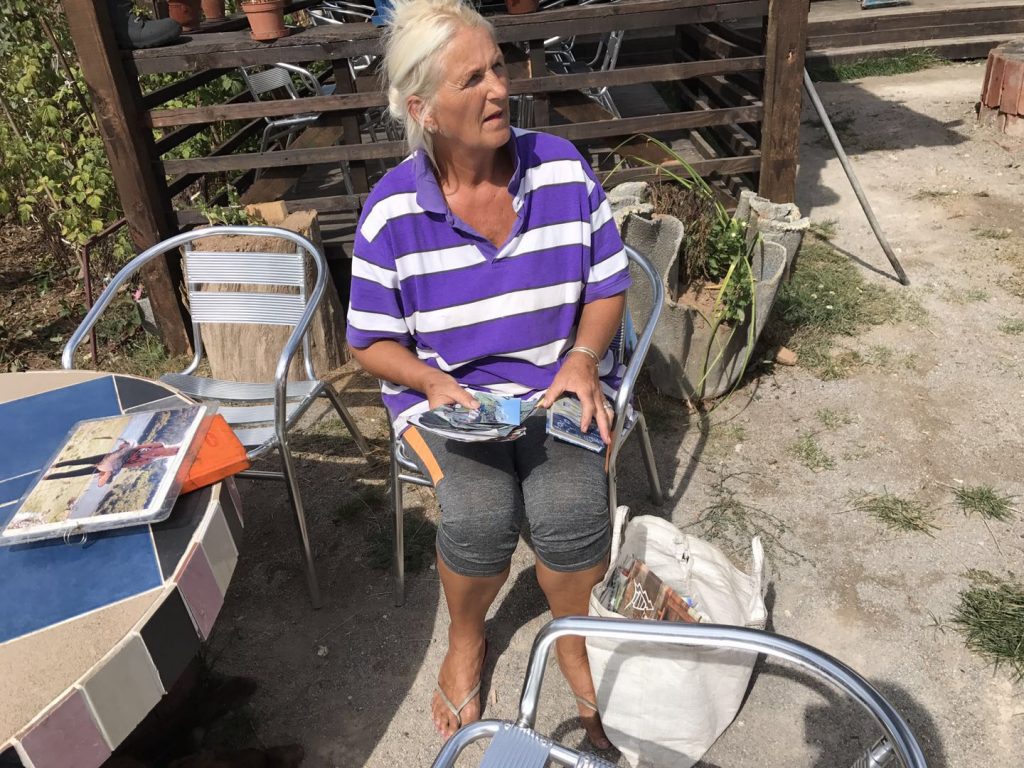 My husband gave me a dirty look and the older woman wasn't influenced by my questioning and kept saying she was there for some commercial shoot. Ok, then, I remained silent after that.  The lady gave us some pointers on locating the watch point for the Uvac curvy river, off we went. Yes, you need to drive over some dirt roads, but not as bad as someone may have warned you.  We reached at the point the furthest the car could get, then kept walking. That's why I said Serbia still need a lot of work to do on promoting its scenery sites, great places like this, you are so hard to find and there were no clear signs.  We stayed at the observation point for 10 minutes, taking photos, enjoying the views and relaxing. You could see many vultures flying high up in the sky… the feeling was great.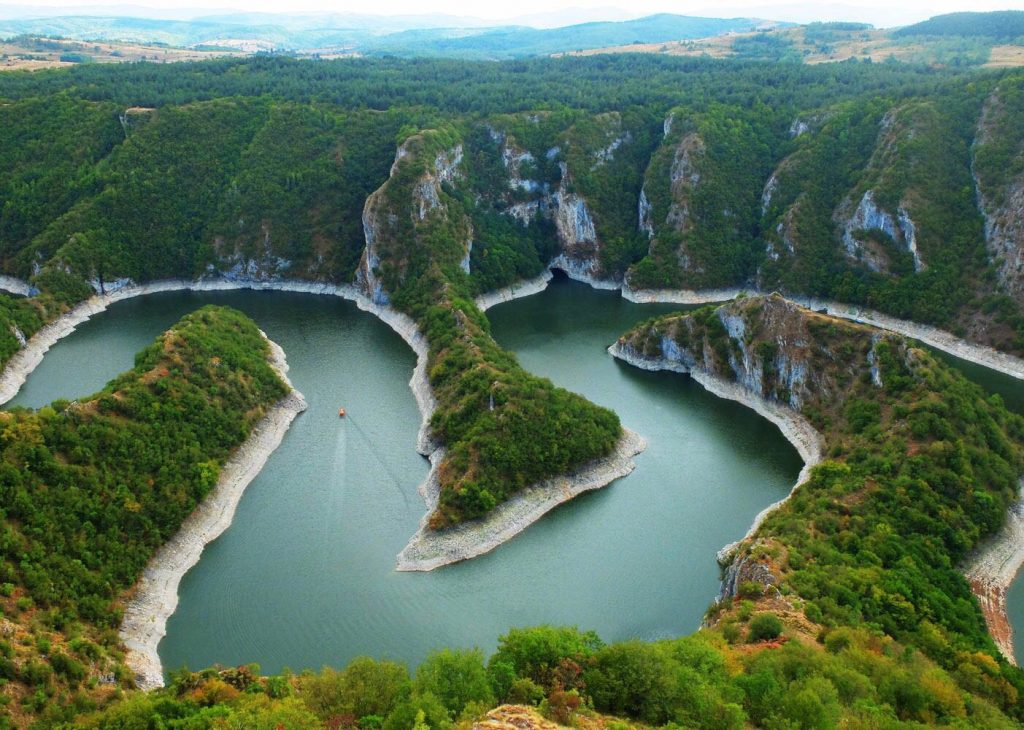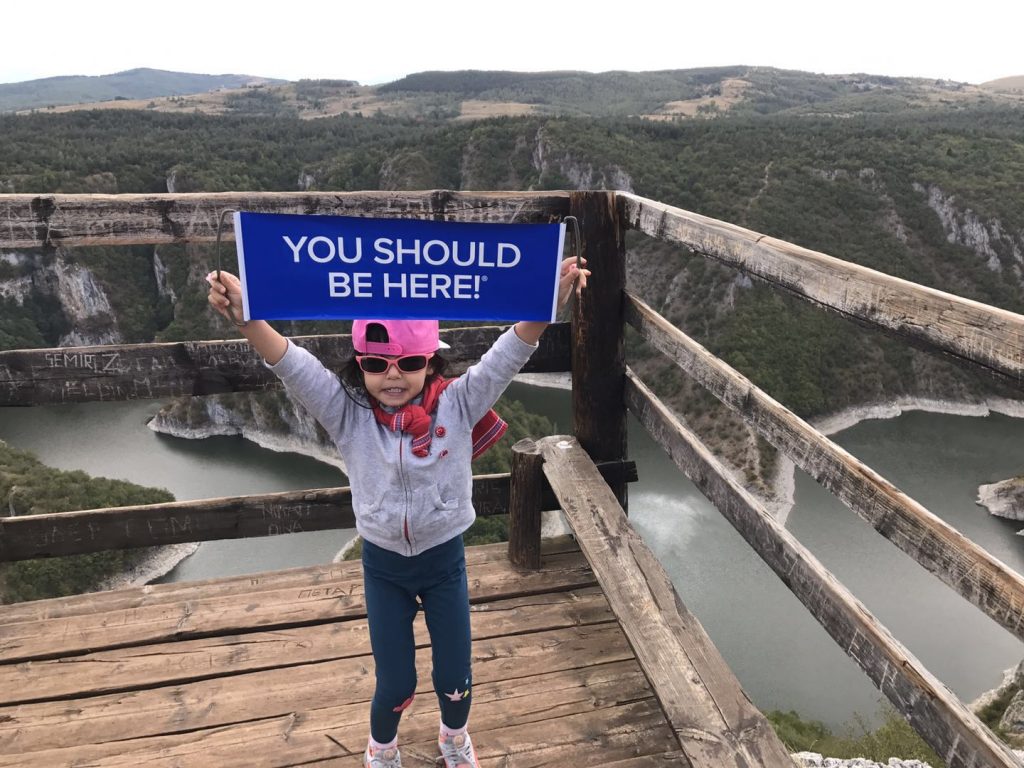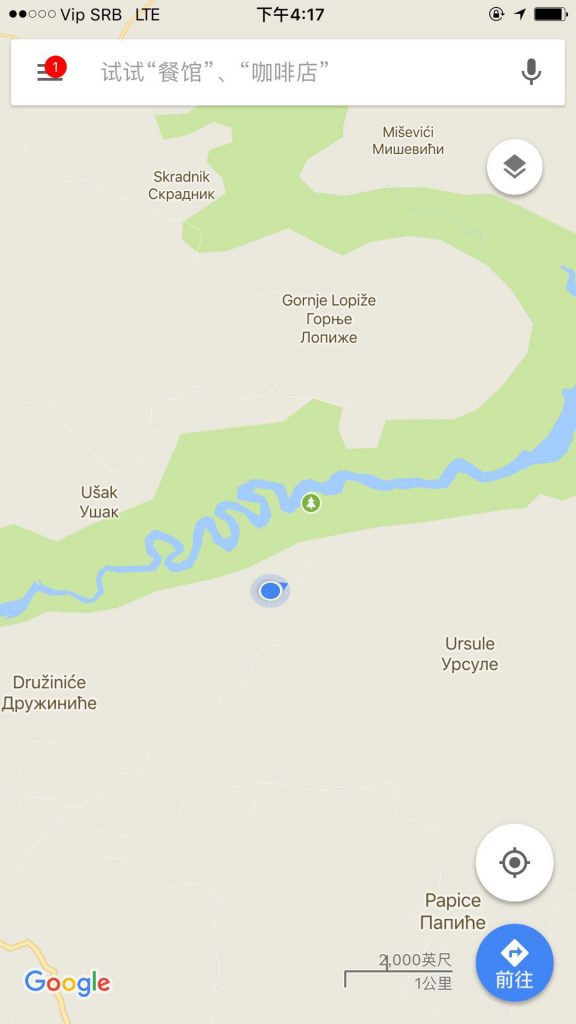 It was getting dark, we decided to go back early and visit the wooden village the next day.