Finally got some time to write this post.
Everyone had a great time! Yes, that was the most important thing. However since it's a review, I will try to be more specific.
Atmosphere: ★★★★★
It was Thursday evening, the place was quite busy, many kids. Our group of kids had similar age and were together most of the time. The mentors created "surprise party" scene to reveal the birthday cake, I guess the kids were a bit too young to grasp the concept, however the sense of secret, dim the light and singing songs brought up everyone's spirit.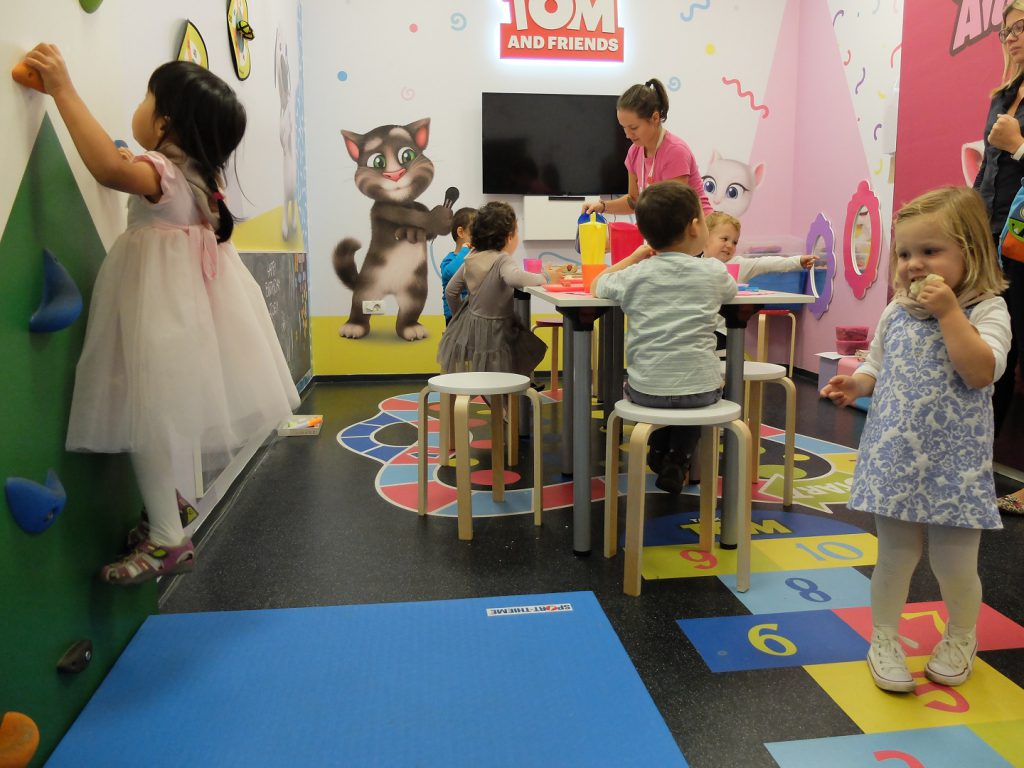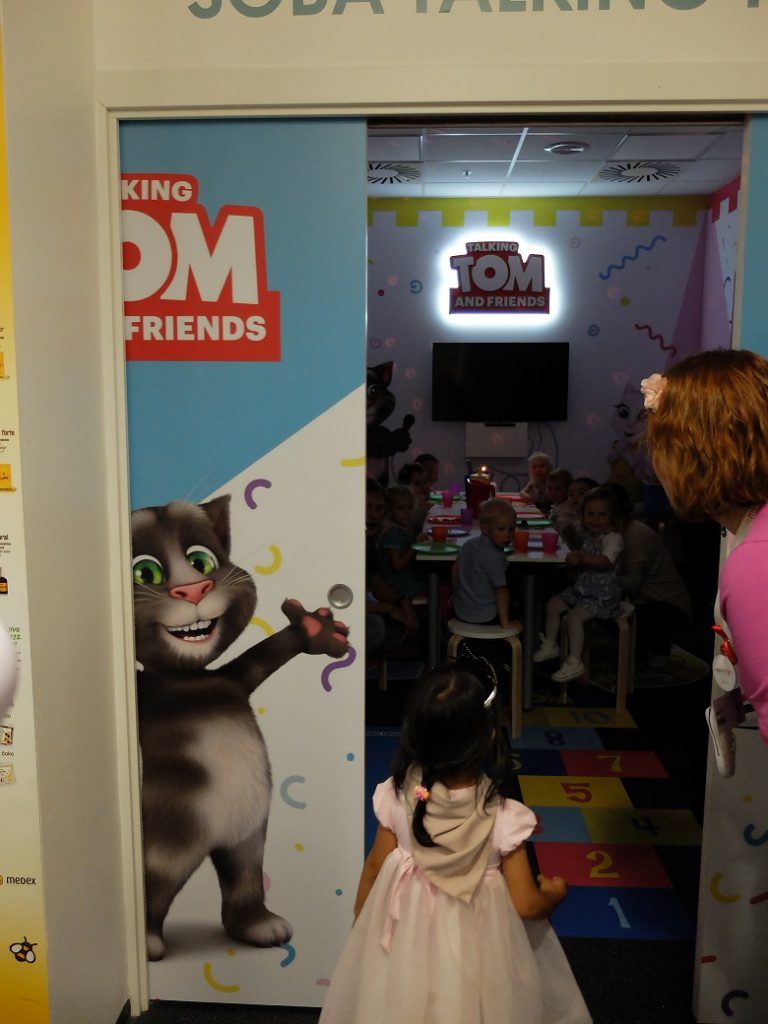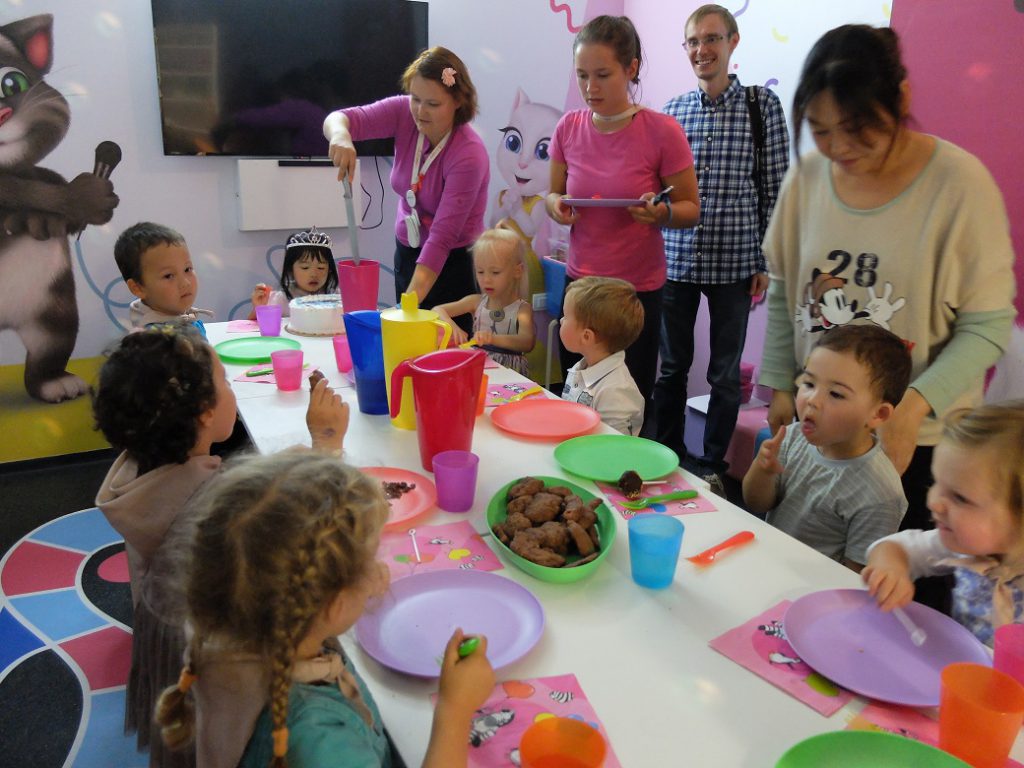 Food: ★★★⭐⭐
Because I am not local and felt a bit troublesome of ordering food and bring to the venue. So I chose the food that MiniCity provided. I had to say that most were average, in terms of quality and quantity. The birthday cake was quite a let down to me (kids didn't care), the customised picture on top was very rough, as well as the texts. The taste of the cake was alright.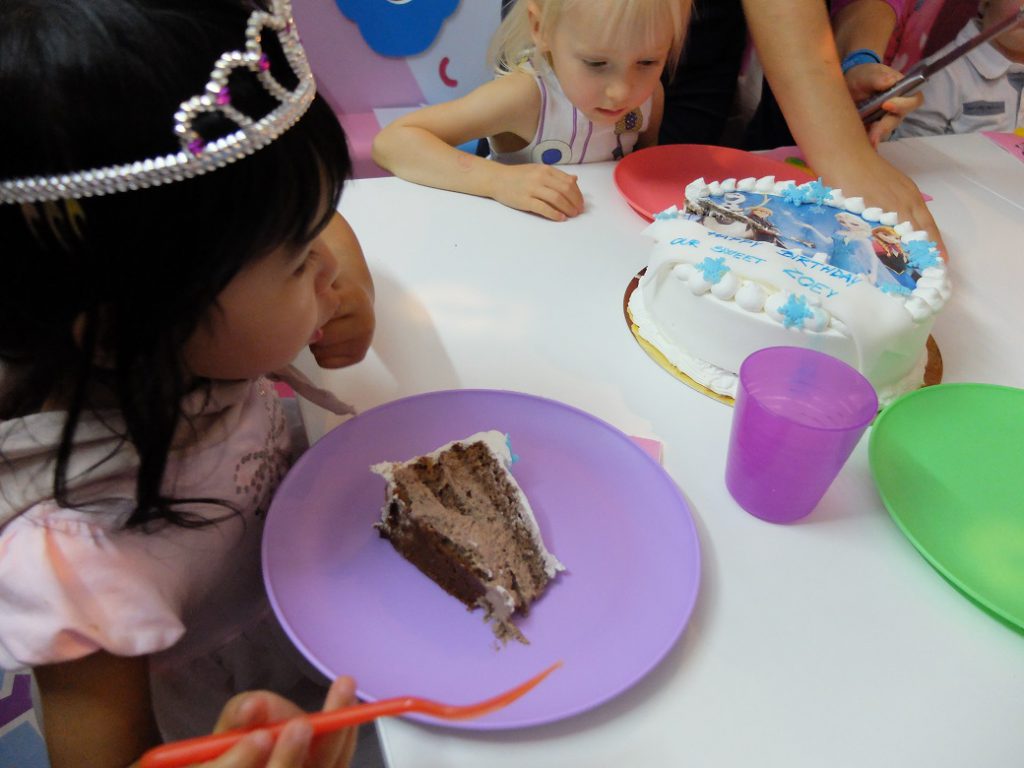 The highlight was the cake pop that I ordered for the kids, big and beautiful, everyone loved it! So I highly recommended.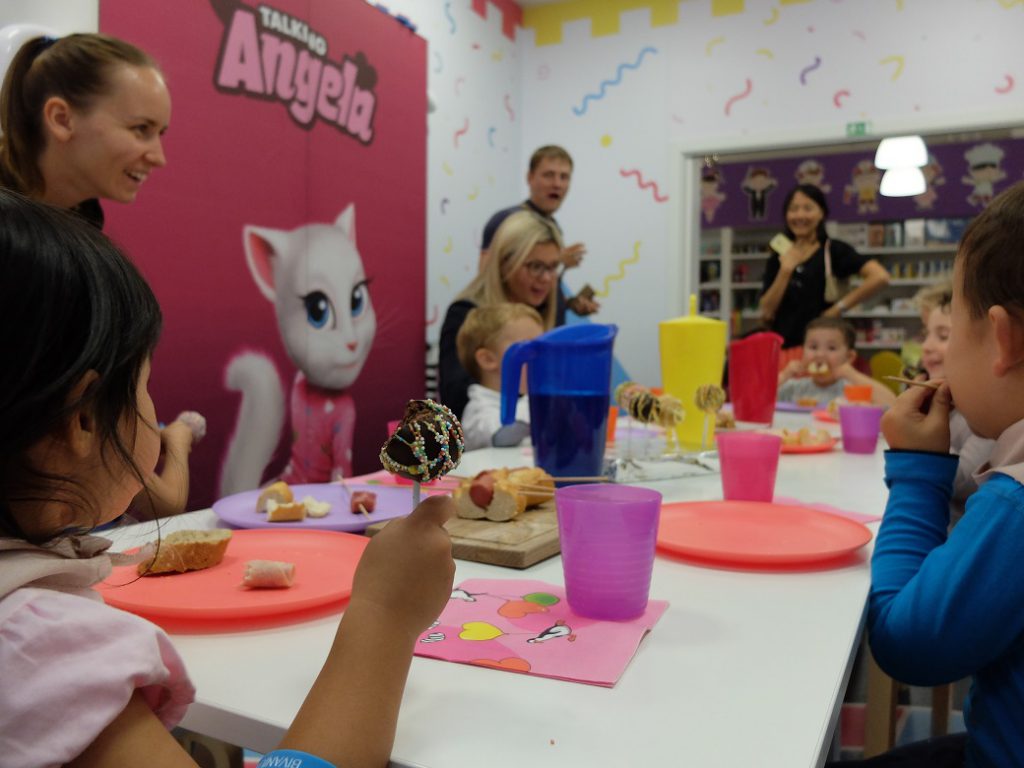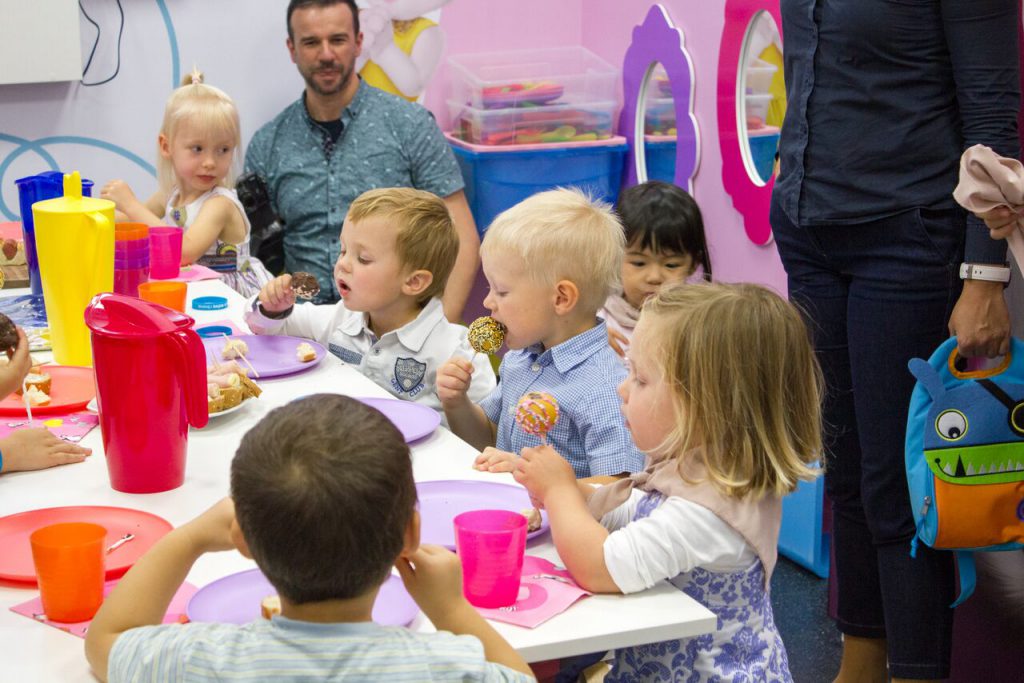 Program: ★★★★⭐
The mentors took great care of keeping the momentum and involved everyone in the game.
Kids favored supermarket, cookie making and dentist room. Obviously all of them were engaged, even some shy ones used to hug parents finally left them to rest. Watching them was a huge fun for all of us parents as well. Of course, a lot of photos were taken during this time.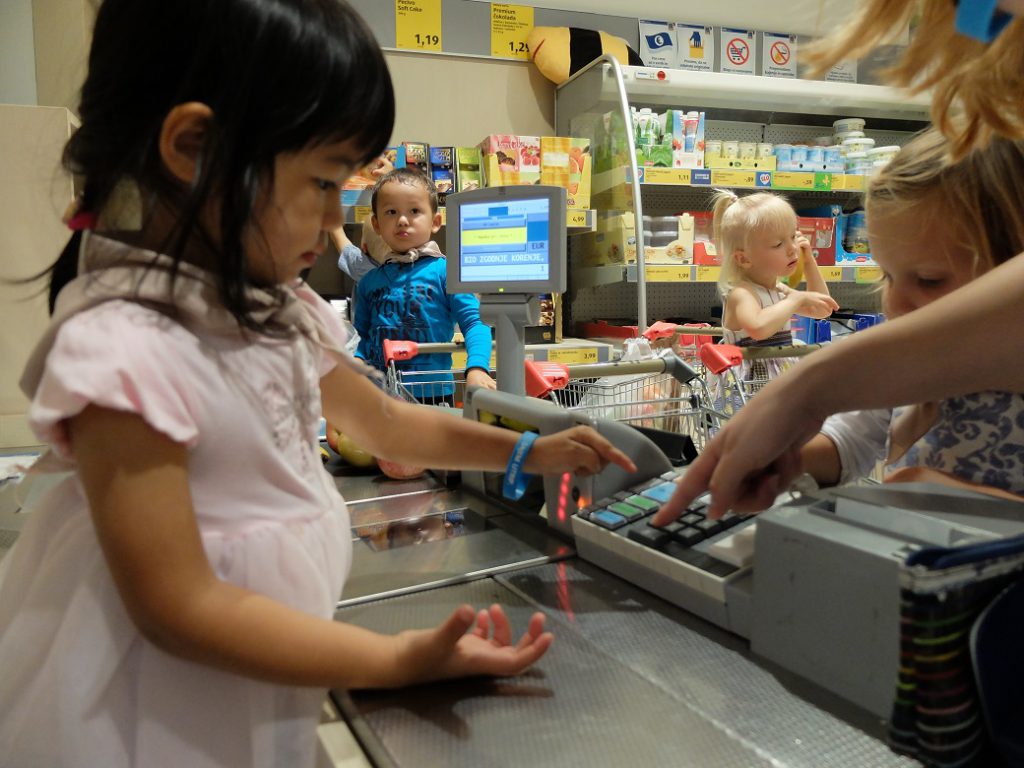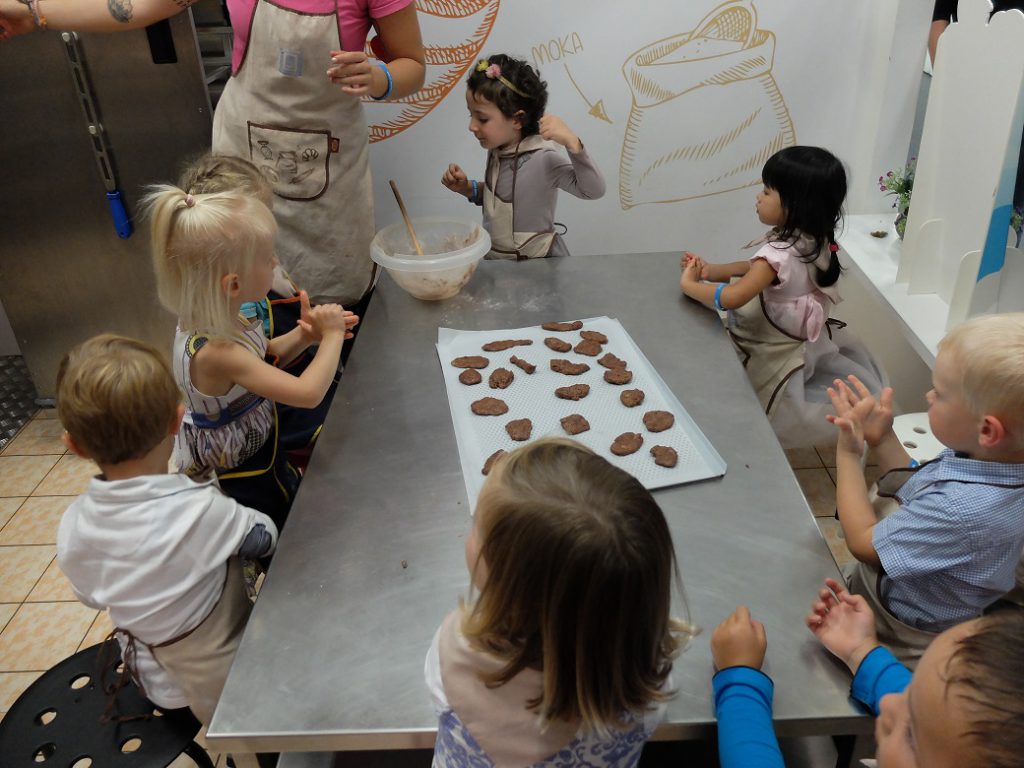 Staff: ★★★★★
All the staffs there were very friendly and patient. I believe that was the criteria when they chose the employees for children focused service. Some of them are rather talented, we had this girl singing the song from "Frozen", and all the kids were frozen of thrill. 🙂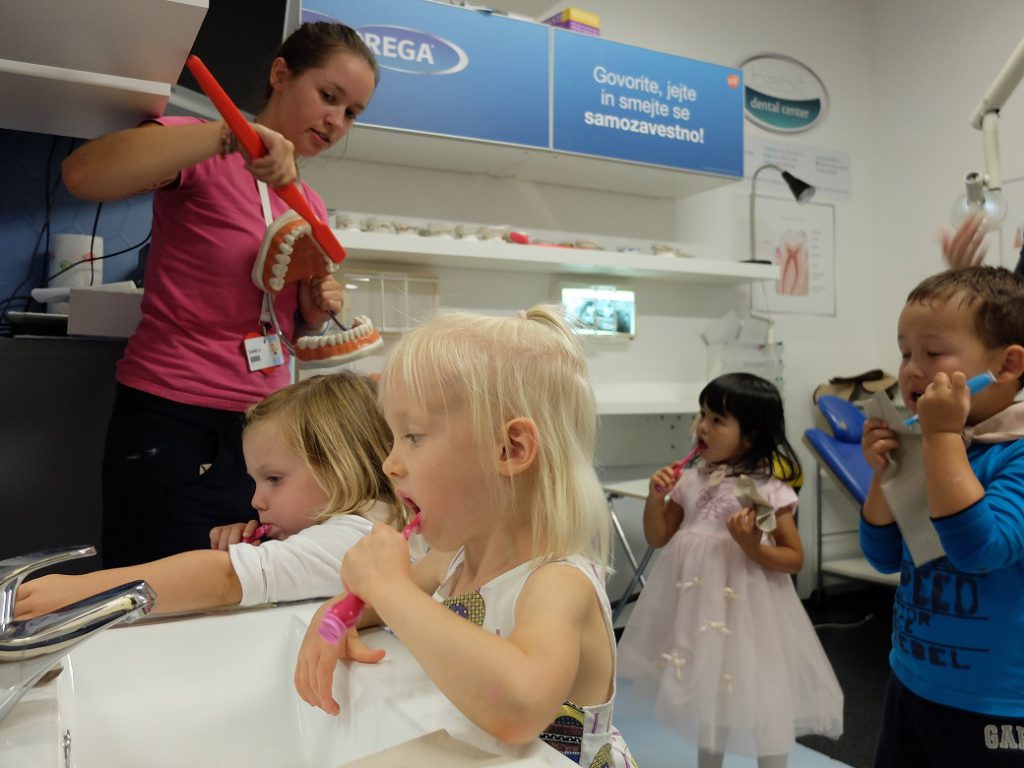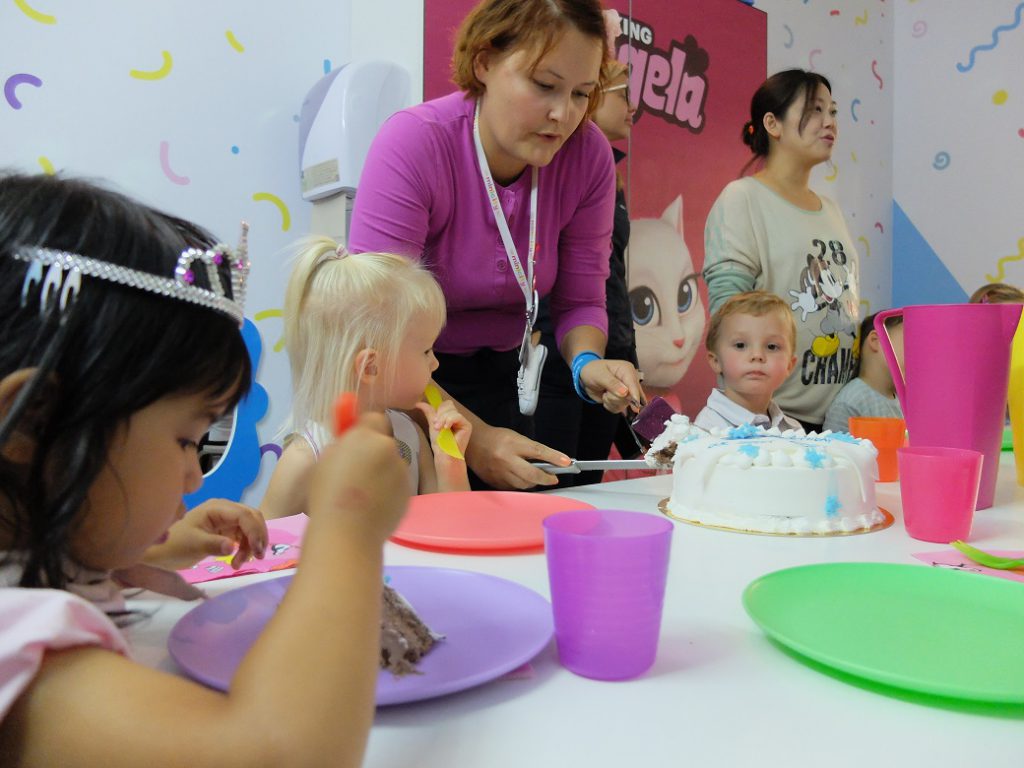 Overall, I recommend the birthday party service that provided by MiniCity Ljubljana, but if you have more time and don't mind a bit of work, I will suggest to bring the food yourself (BYO).