It's cold these days, and since I don't feel too well staying indoors, and last weekend was quite gloomy and rainy in Belgrade, I suggested to go somewhere else. First, we were thinking to go out of the country (this is the good thing about being in Europe, you are talking about out-of-the-country-trip, just need to drive a few hours actually) as to compromise my next sprint trip to Malaysia, we only have 3-months visa staying in Serbia, need to go out once anyway before next March. But as we checked, all major cities around were in bad weather, but one city in north of Serbia, adjacent to Hungry, called Subotica, reported to have sunny day. So there we went.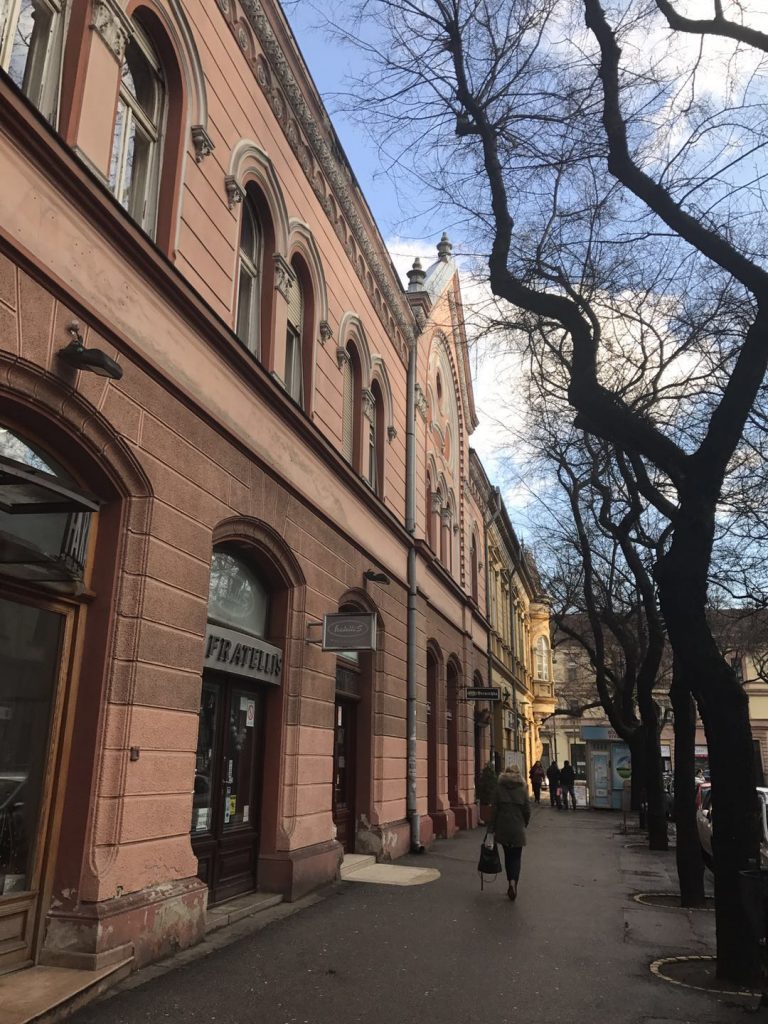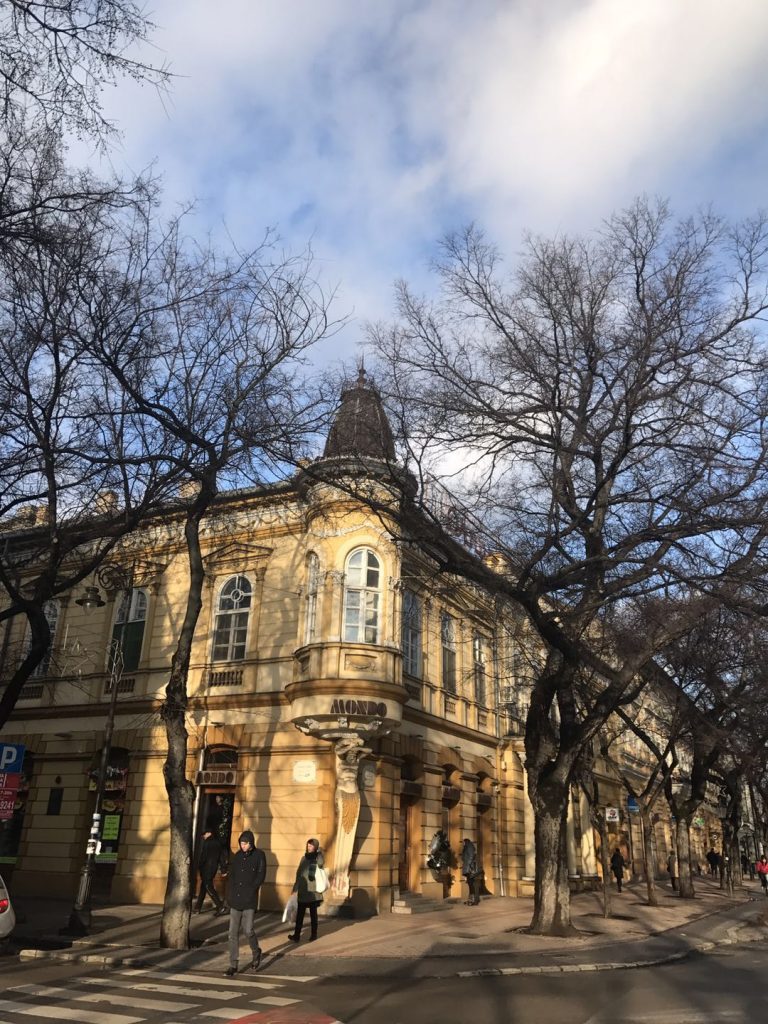 Me and the little one had fallen asleep not long after the journey started. So after about 2-hour good rest, we arrived at the small city. To our delight, it was sunny with beautiful blue sky and white clouds. Everything looked prettier with this kinda of backdrop than gloomy grey sky, that's for sure. We were quite excited to see the sunshine after some time without exposed to it. Walking around and check out a few arc deco buildings, really pretty. Reminding me of Barcelona a bit, Gaudi's work. The symbol of Subotica is the Town Hall in the secession style. Really amazing. I can understand why local people would feel proud for it.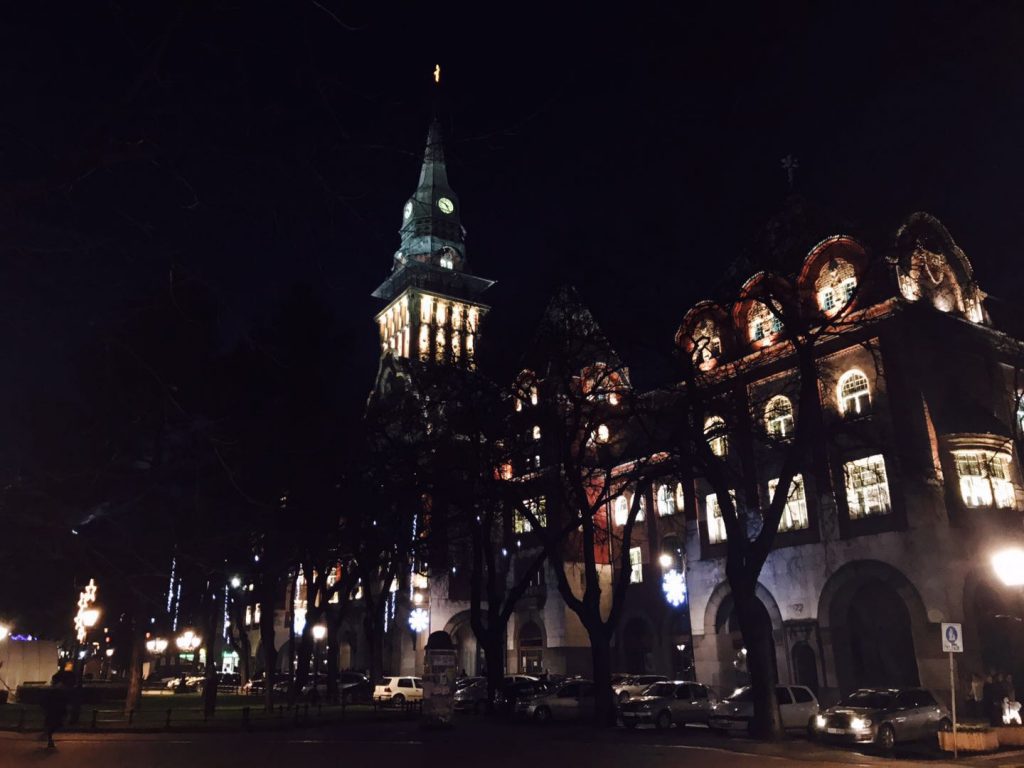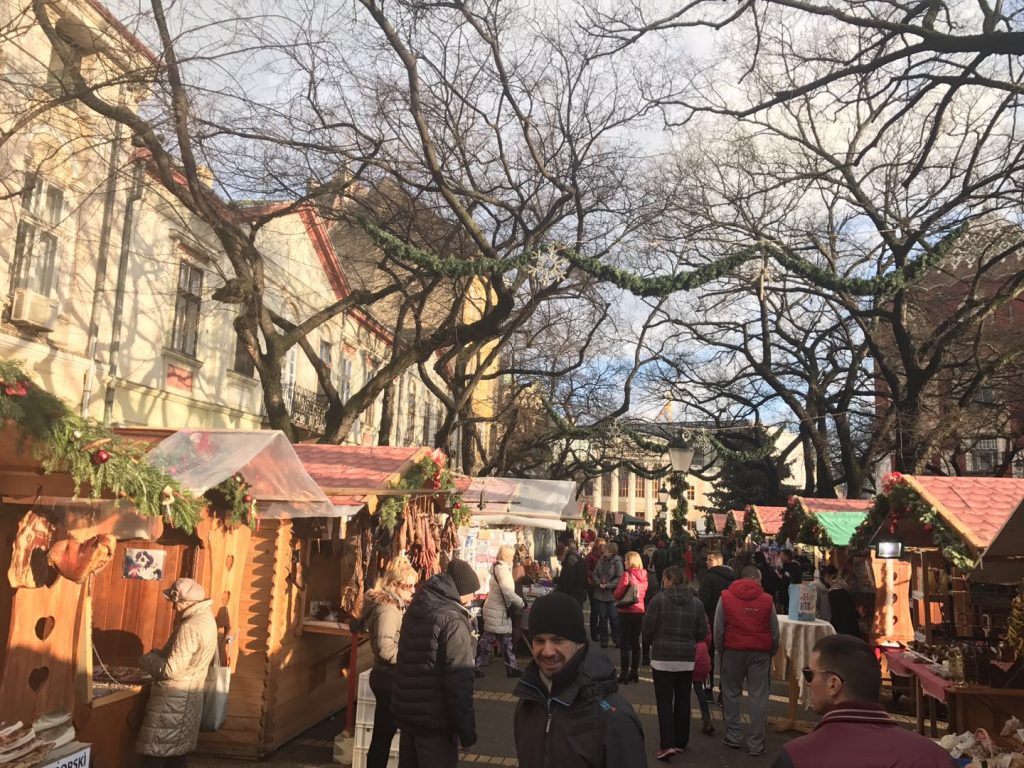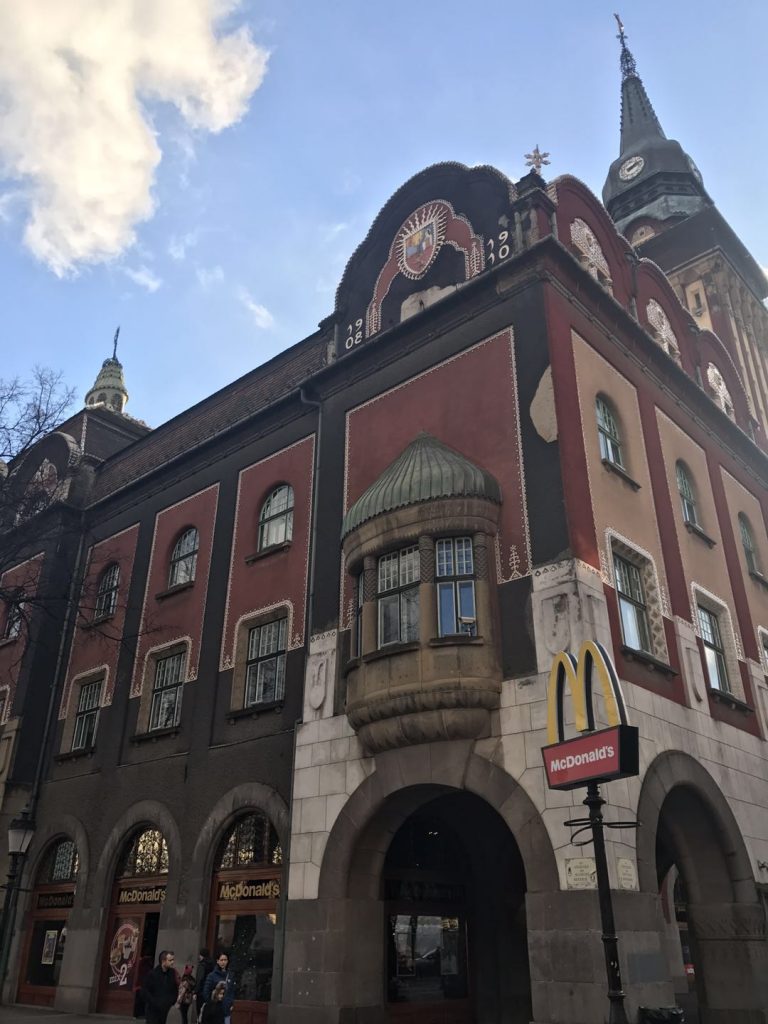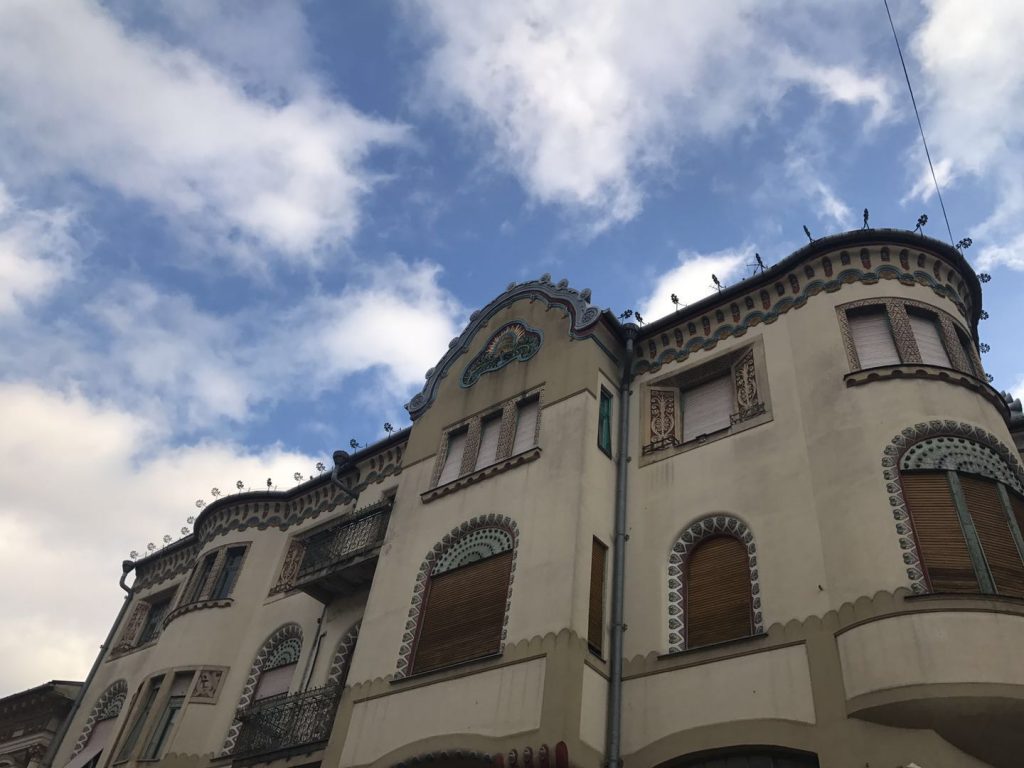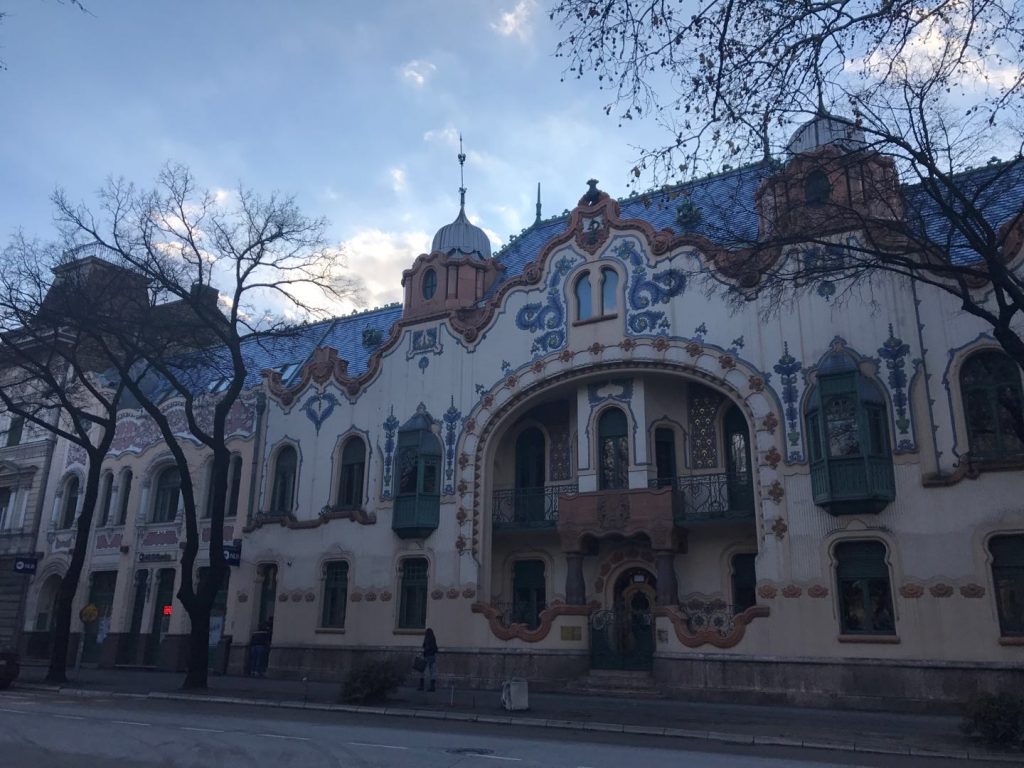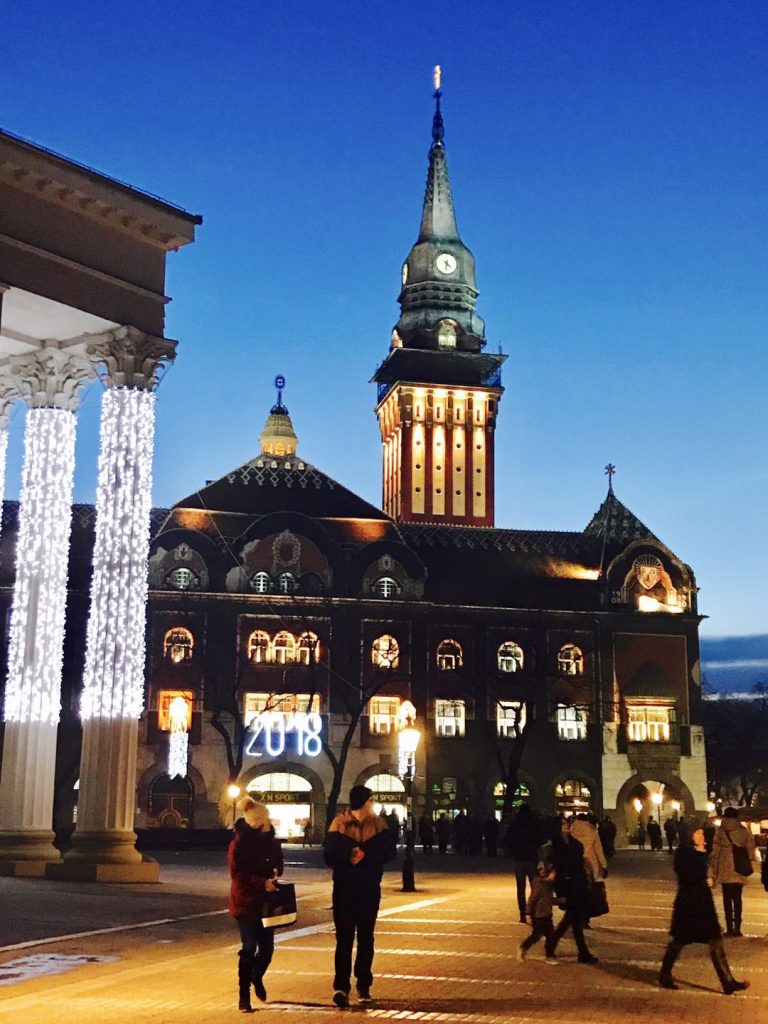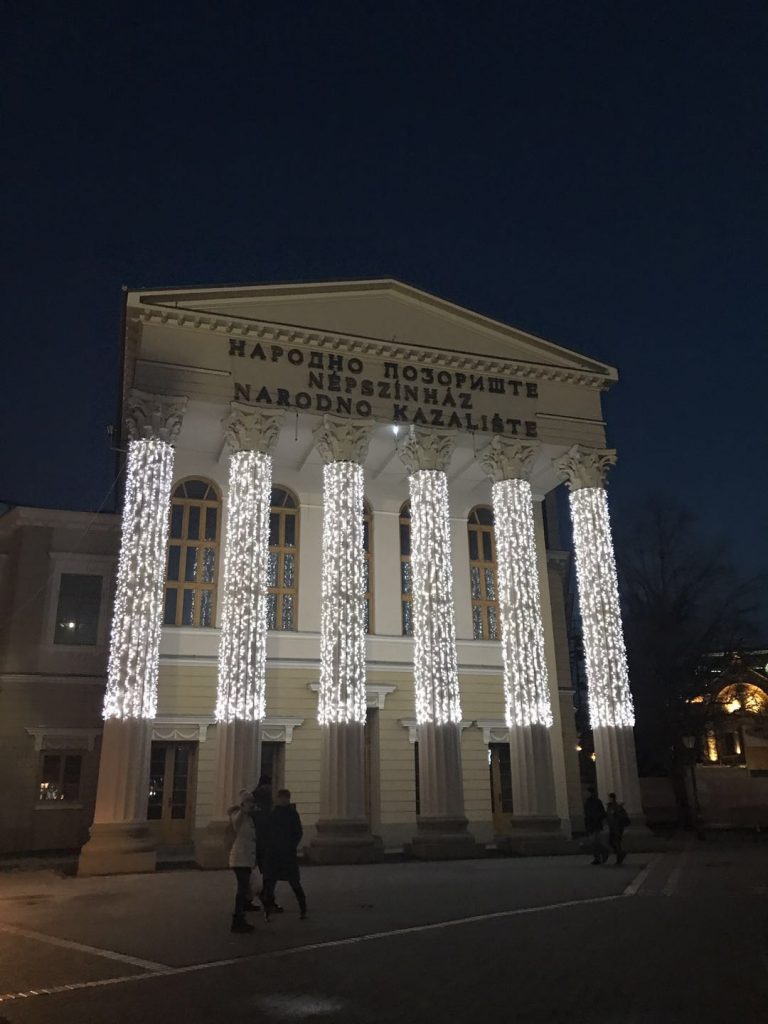 As we were running late for lunch, after checking the Tripadvisor, I decided to visit the best voted local café, called Café Boss.  However, it was FULL! And we were not the first on the waiting list. After wondering around a bit, the waiter recommended us to go across the road to the other restaurant owned by the same owner. We did, and the food wasn't bad. But the experience kinda of luring me to visit Subotica again. Oh my.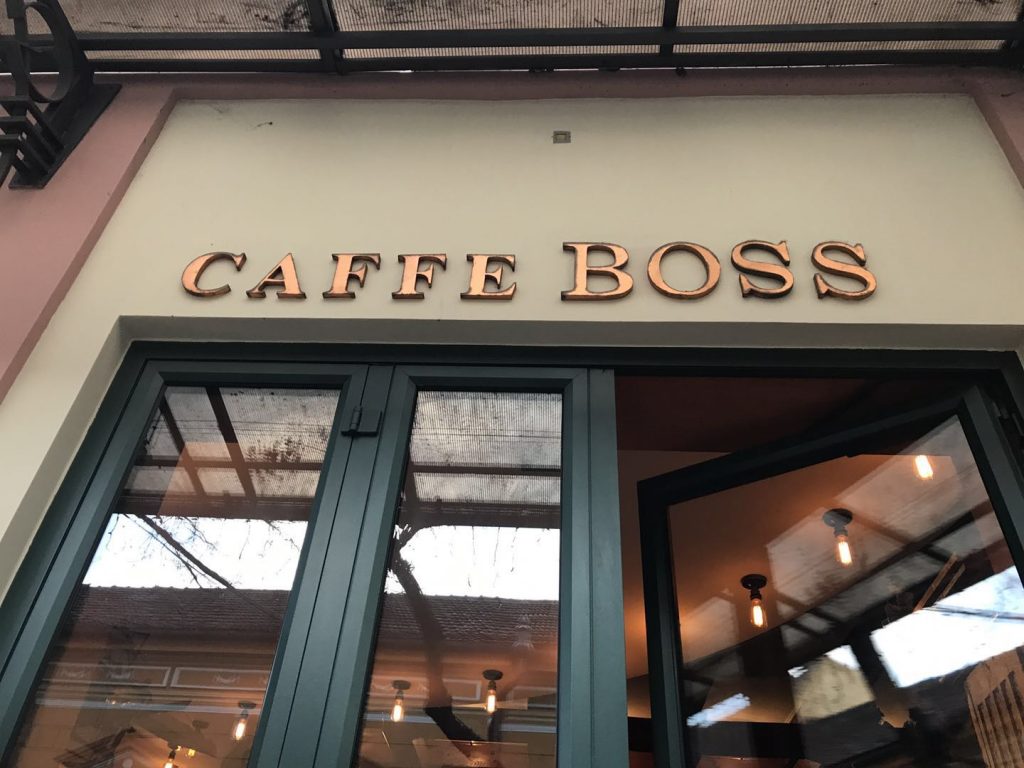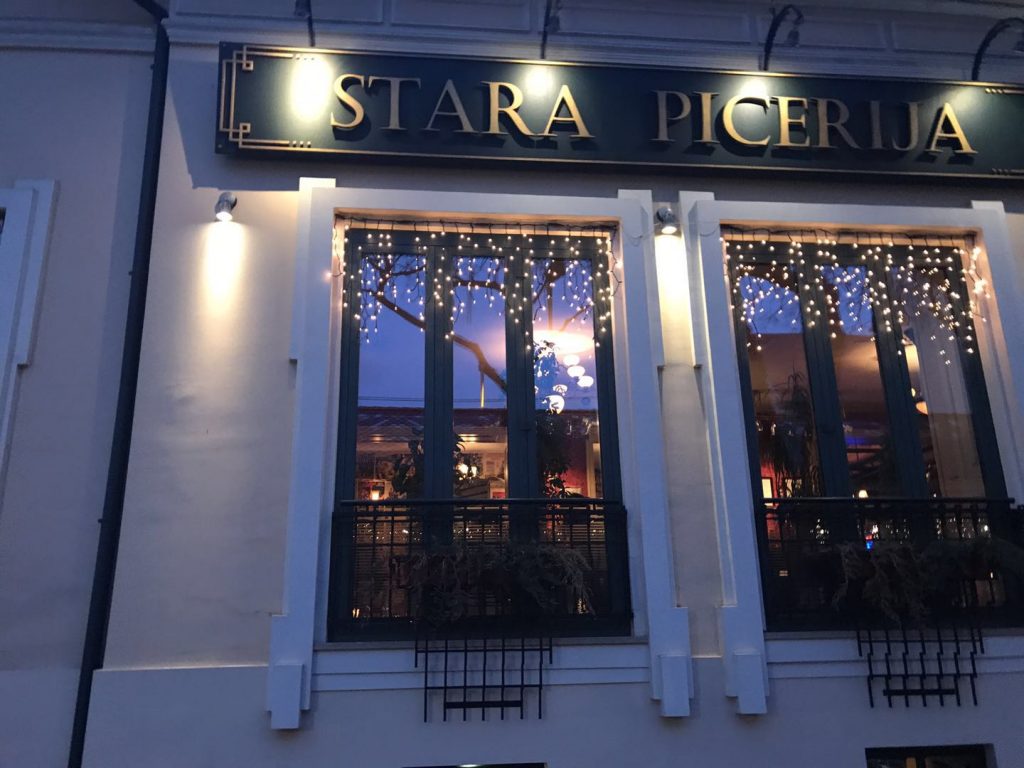 The night fell after our lunch. All lights on. The city looked even more beautiful. We bought a couple of things in the Christmas market and took some photos. Then on the way to Novi Sad.