It is true that I tried to keep our weekend life lively.
So I keep my eyes open for all the news that I can understand and grab. Then i noticed the chocolate festival on facebook, some friend here marked that they would attend. wow, chocolate festival? Who doesn't want to go?
Here we came.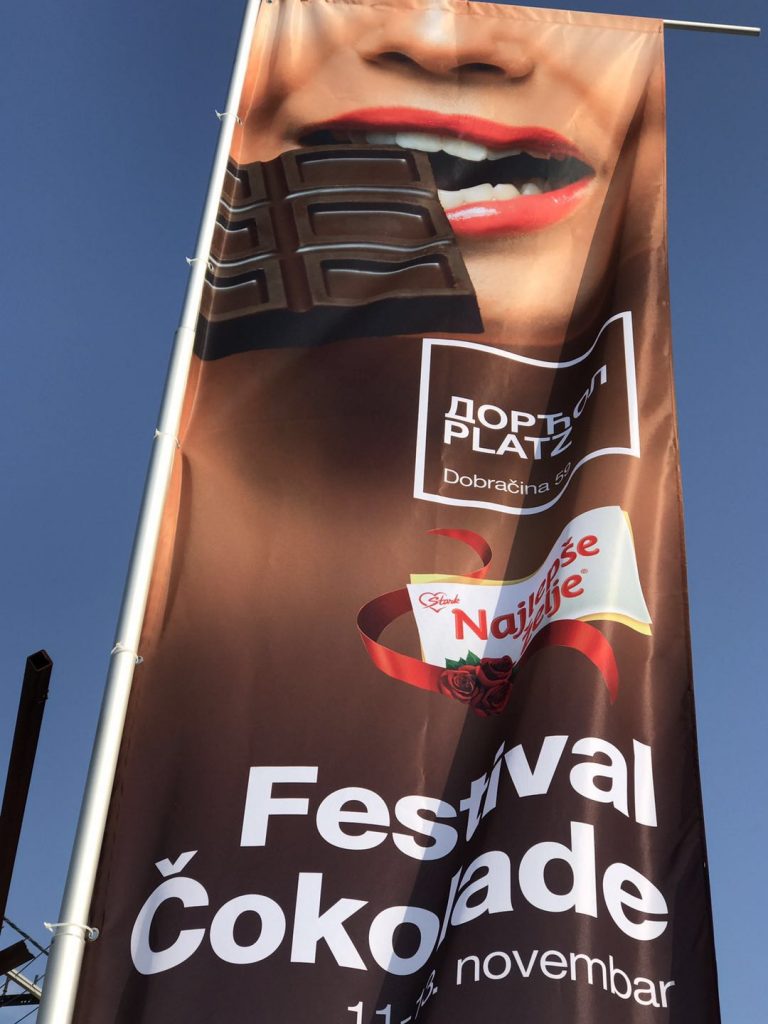 The little one was trying to decide which she will try first.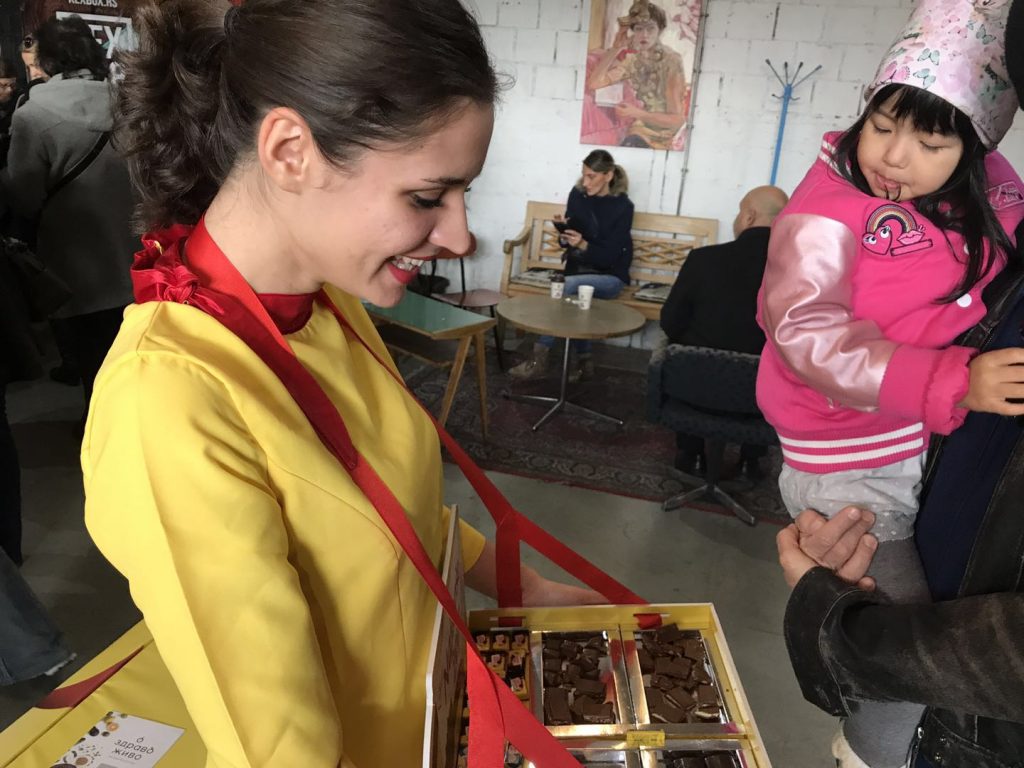 A lot of different varieties for attendees to taste and purchase.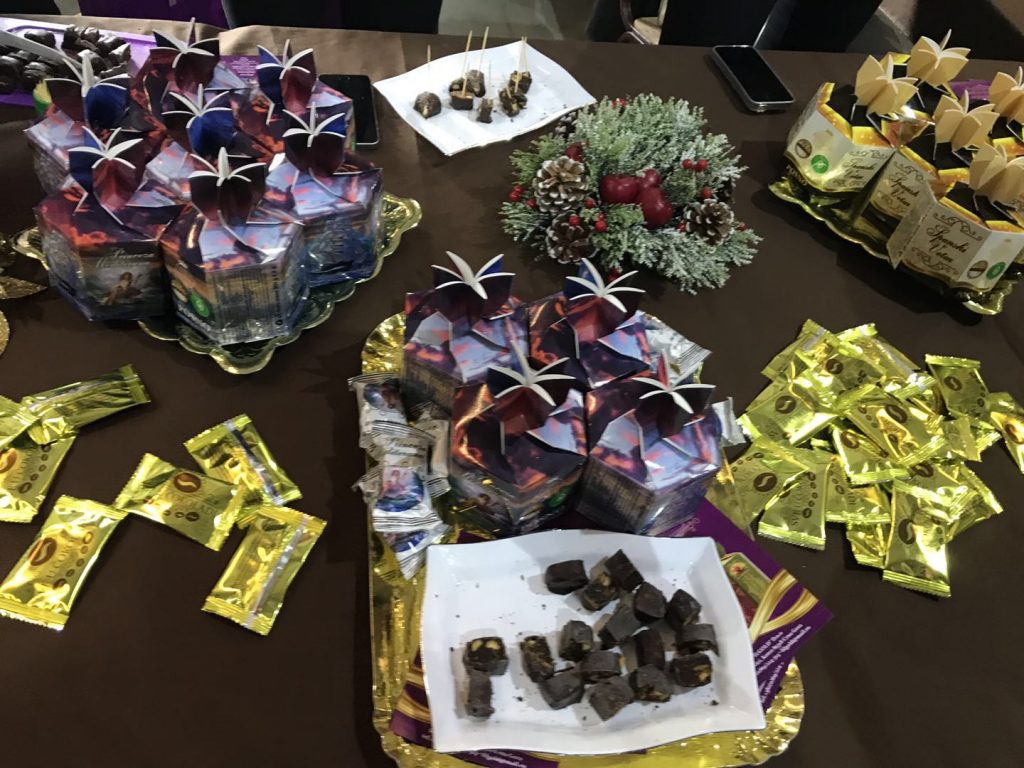 The owner of one shop was receiving the interview.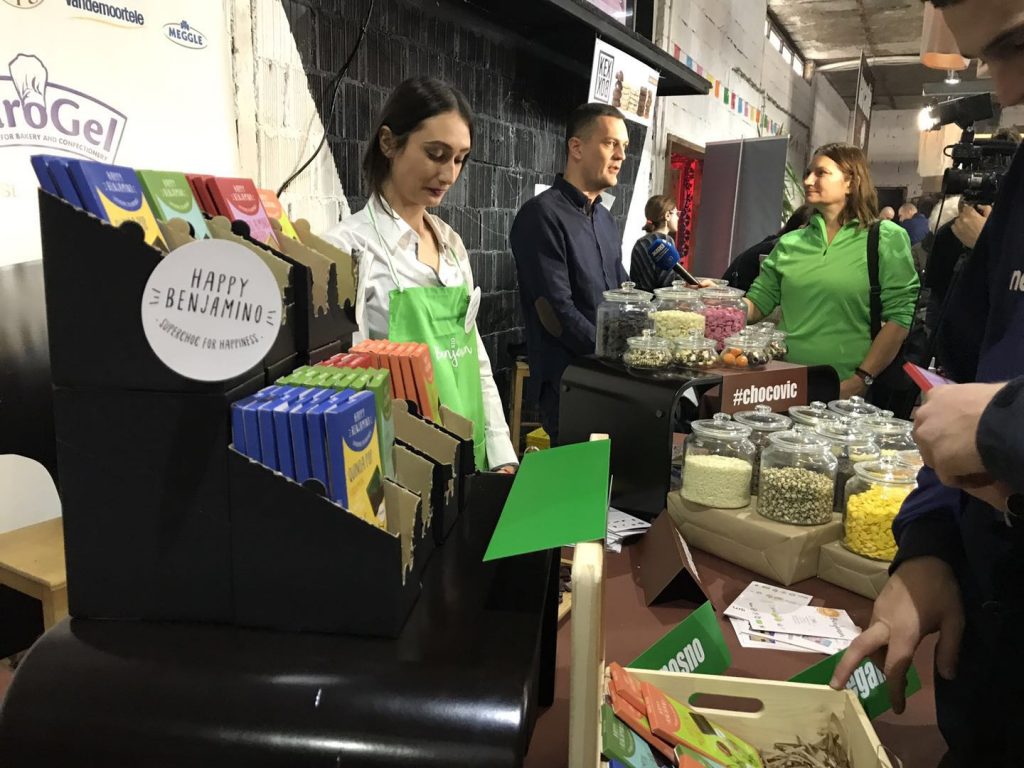 Are these chocolate? Look like cheese, lol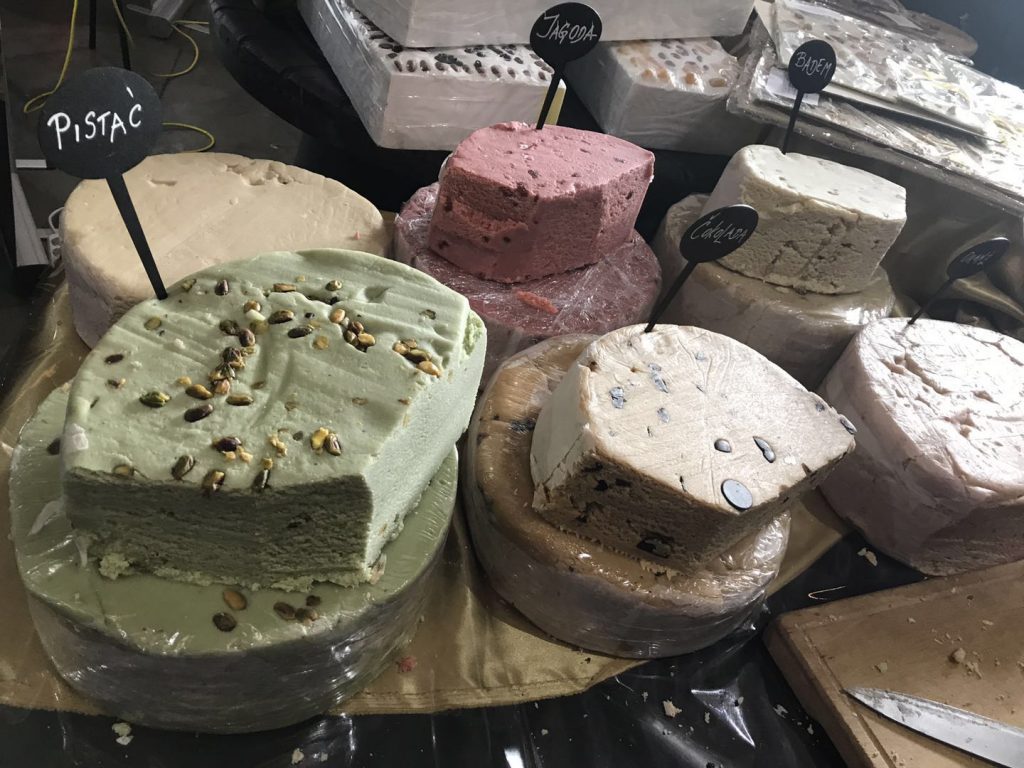 Huge flat chocolate, probably for my monthly supply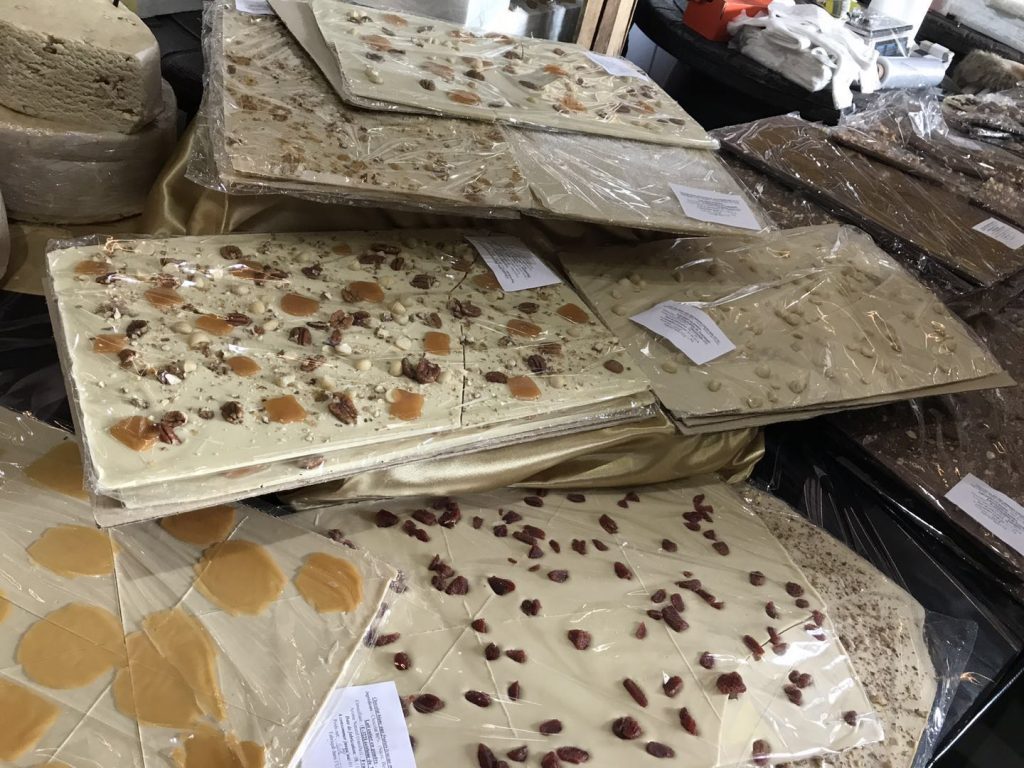 Tried, but not really my type – the green thing.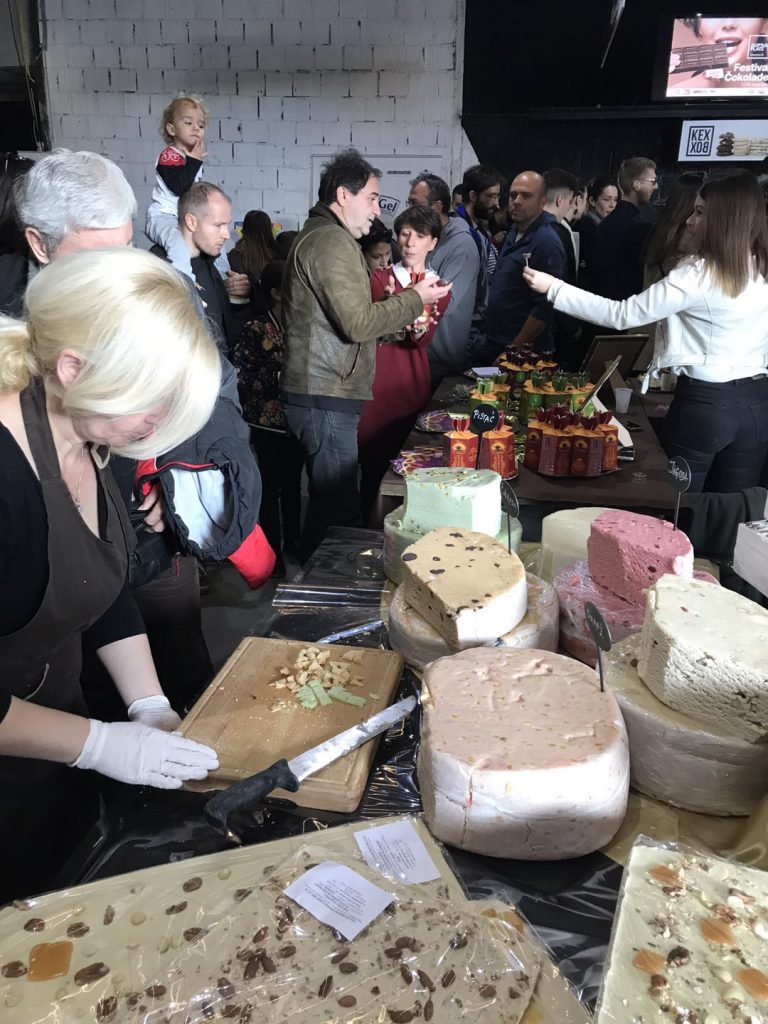 All sorts of beautiful and tasty dark chocolate.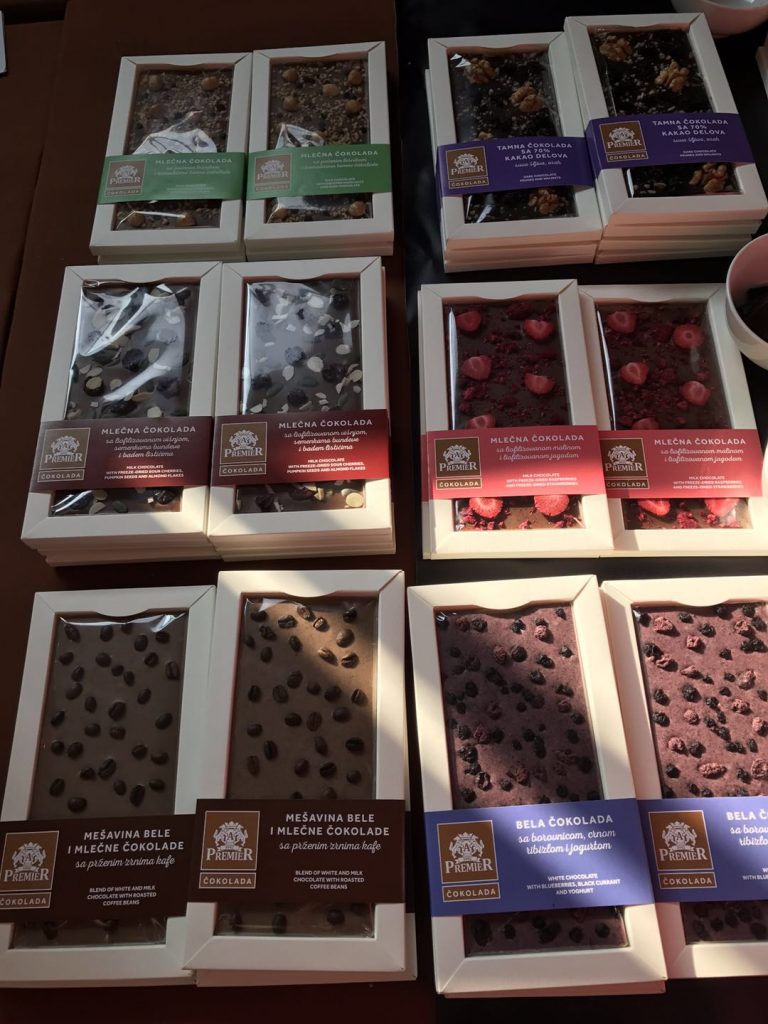 Yummy…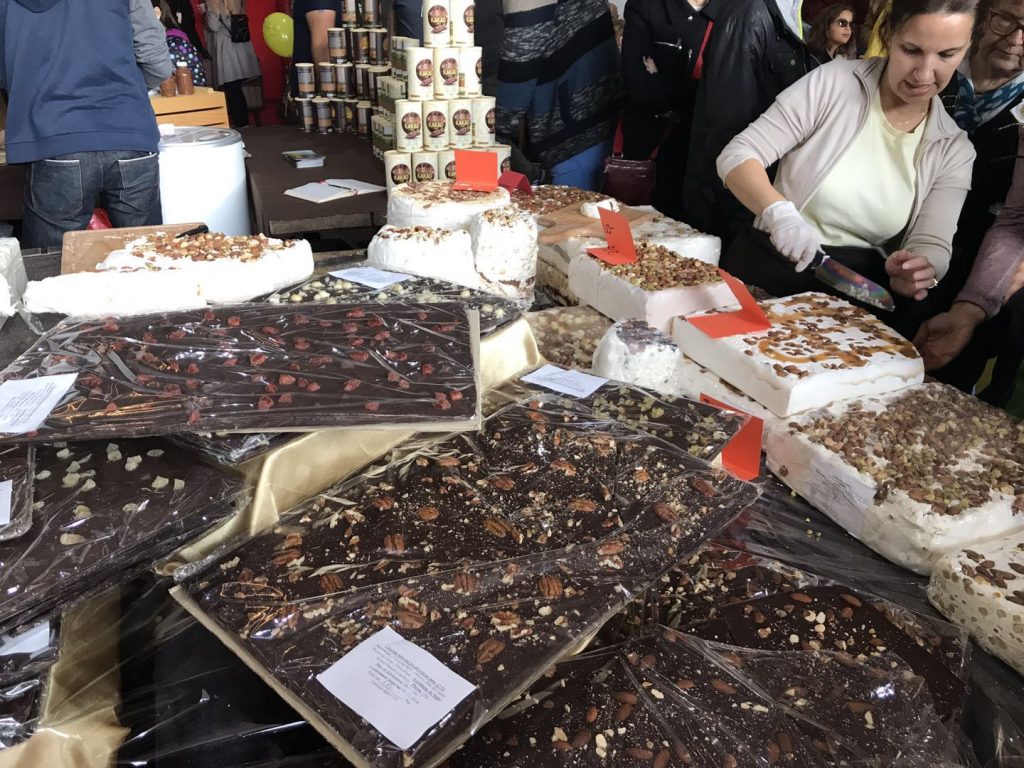 Double chocolate beer? 🙂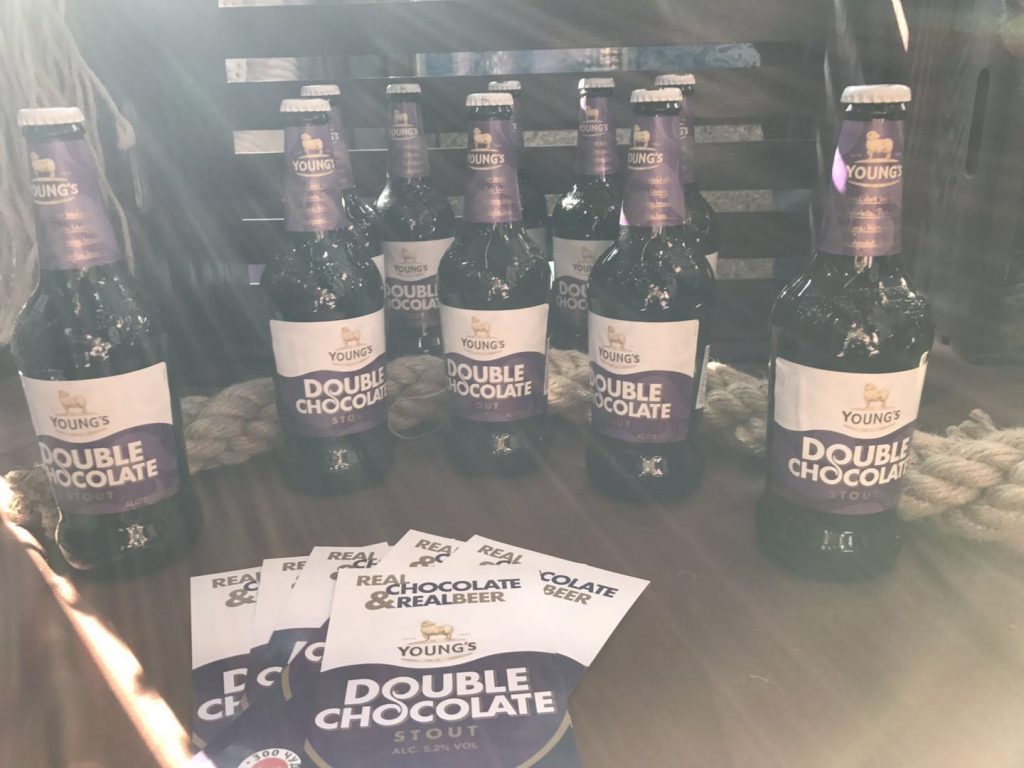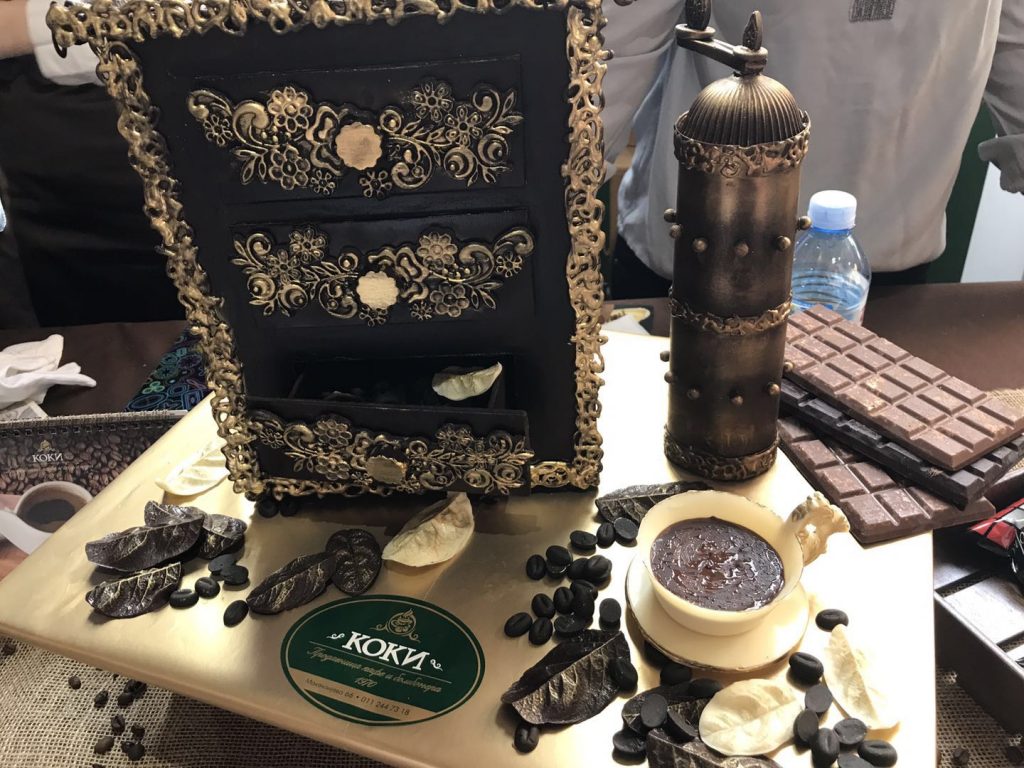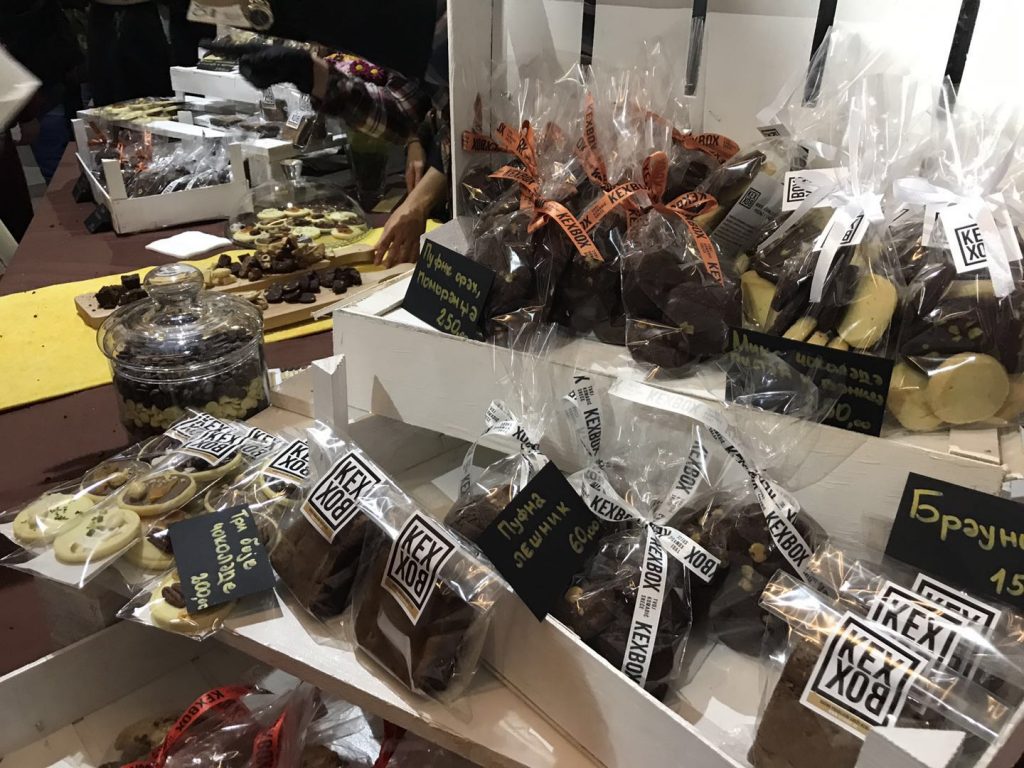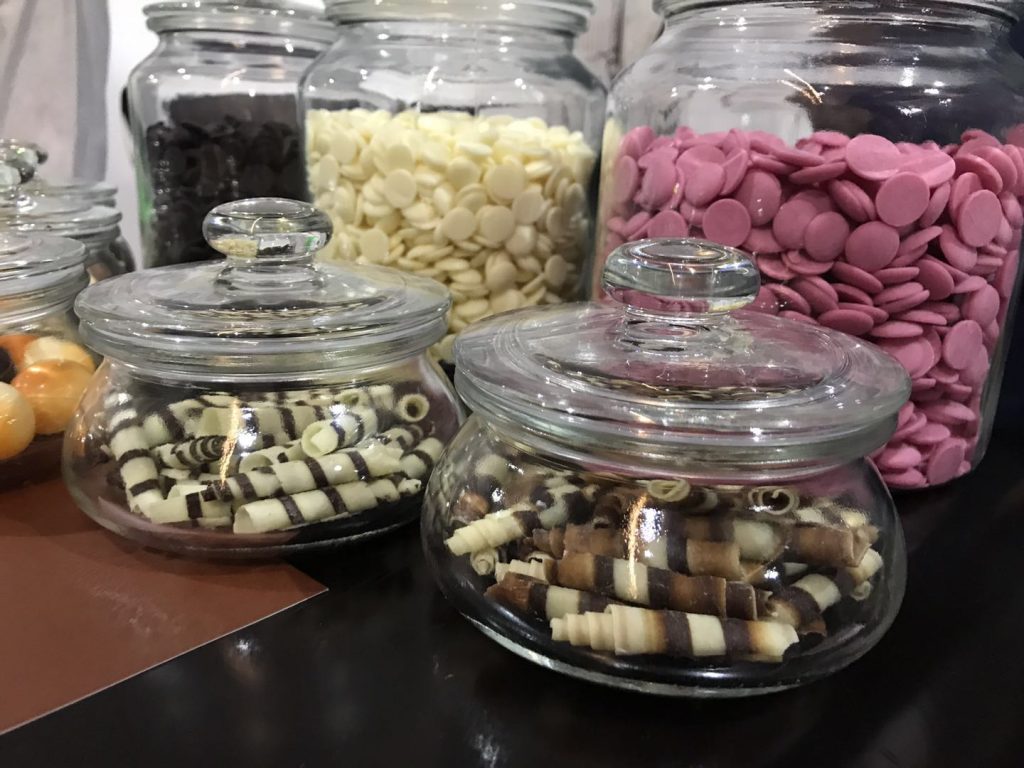 Happy little girl.