After Chinese New Year, we decided to have a quick run to the south to see some monasteries. First stop was Studenica, a 12th-century Serbian Orthodox monastery, one of the largest and richest Serb Orthodox monasteries. Its two principal monuments, the Church of the Virgin and the Church of the King, both built of white marble, enshrine priceless collections of 13th- and 14th-century Byzantine painting. Studenica was accepted on the list of World Heritage by UNESCO in 1986.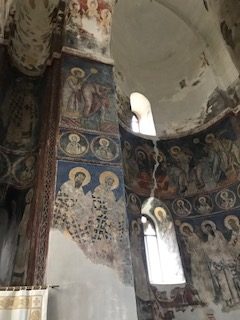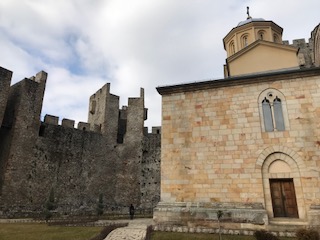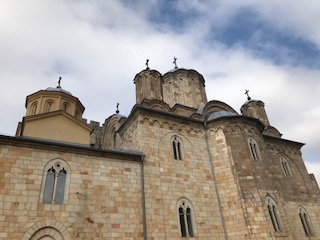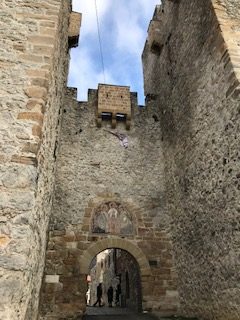 Later we tried to drive to another monastery, half way, stopped somewhere for lunch.  We had a bit fun with the snow.  Luckily to see some snow, it already getting warmer.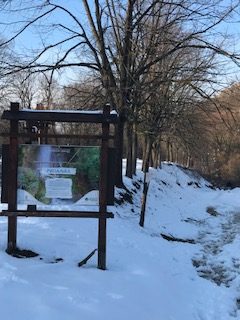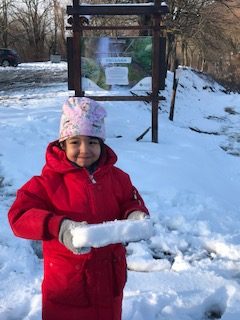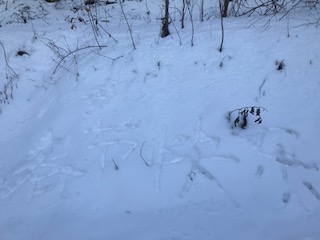 The other monastery was a bit far.  The night was falling and we concluded it wasn't worth the effort.  So we changed our mind to go to Kopaonik for a quick run. In the time of sun set, the view was gorgeous. Three of us all had some fun in the snow, although we were not prepared for ski or similar.