We got the idea of driving from Ljubljana to Belgrade not via shortest motorway (5-6 hours) but through some Croatian cities, Montenegro, then up to Bosnia, then Belgrade (more than 20 hours driving) about less than two weeks before the departure date.
The argument was: because I was complaining that there was no sandy beach in Slovenia and many surrounding beaches.  So my husband suggested this can be a little trip to see some sandy beach in Montenegro. Ok, why not?
Super luxury resort wasn't our target at this stage in life, and we enjoyed the camping experience in Canada, so when we found this camping ground by the beach with many housing options, we took it.
What we chose was the mobile house. It was cute. Of course small, but livable, 27m2 and has two bed rooms, can you imagine? Our little one took the big bed, as in everywhere else, myself and her dad slept on the small separate beds in the smaller bedroom.  Really small beds, but 3 nights didn't bother us that much.  Everything else was clean enough & functional.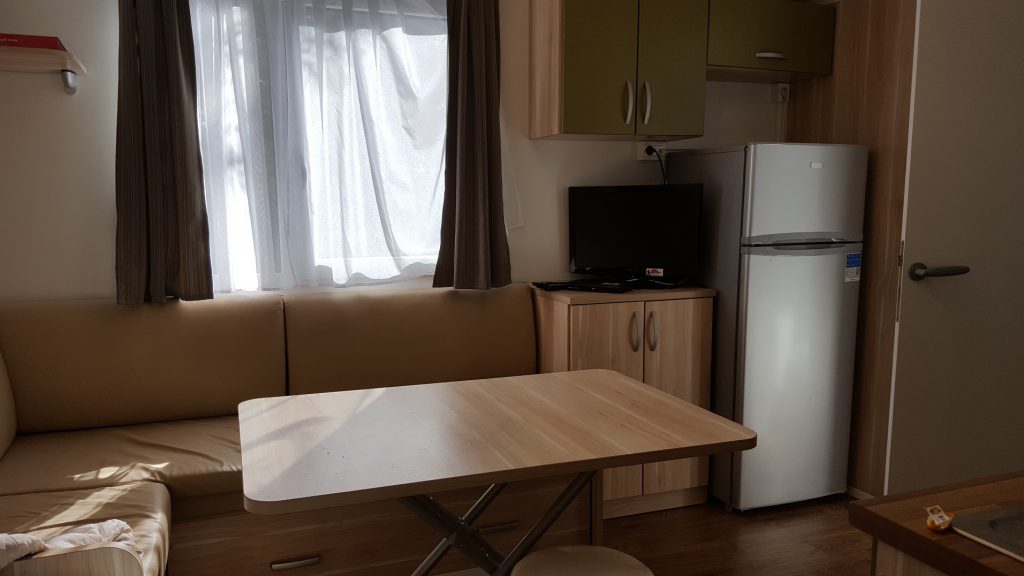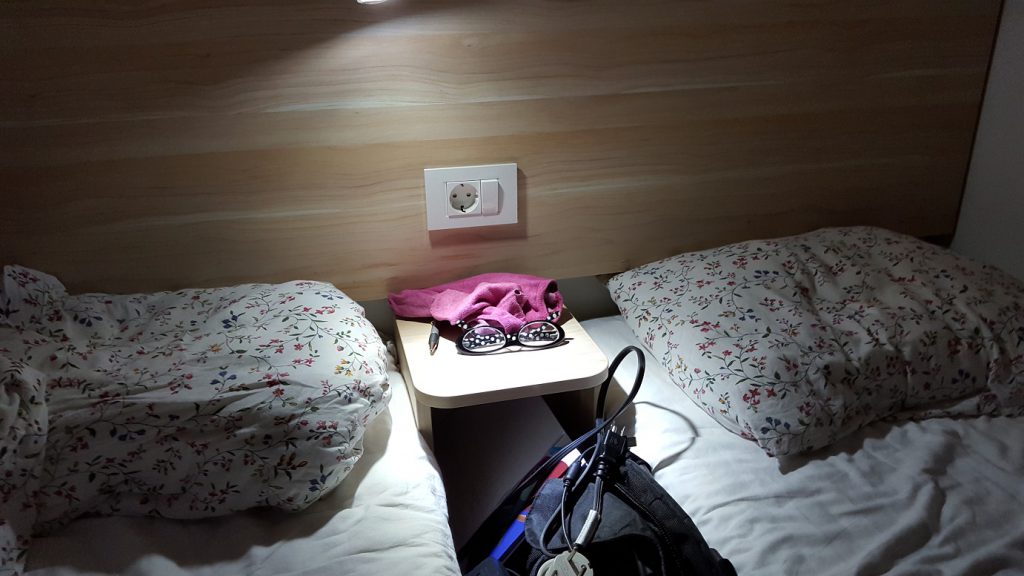 The wi-fi is only available near the common area, not too close to the housing area. So we need to think of some other way to deal with it, otherwise, no stable wi-fi for a few days. 
If you are bored of beach, you can drive to the nearest city- Ulcinj, but honestly, I didn't find anything interesting. We had one breakfast there, average. But you can buy a Telenor pre-paid phone card as we did – they have a tourist offer, 5 Euro can have 3 days unlimited internet data.   
It's off season, restaurant is very quiet, we didn't want to try food there, as they may not be too fresh.  Seems like no shop open inside the camp either, very normal for off season. 
Here: We had fun with sands, sun, wind… enough pleasure.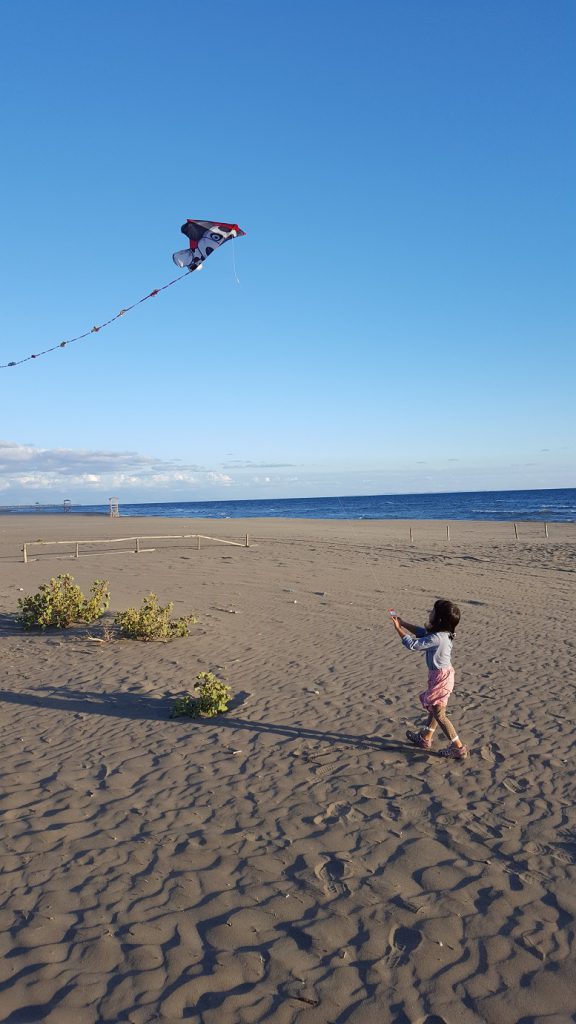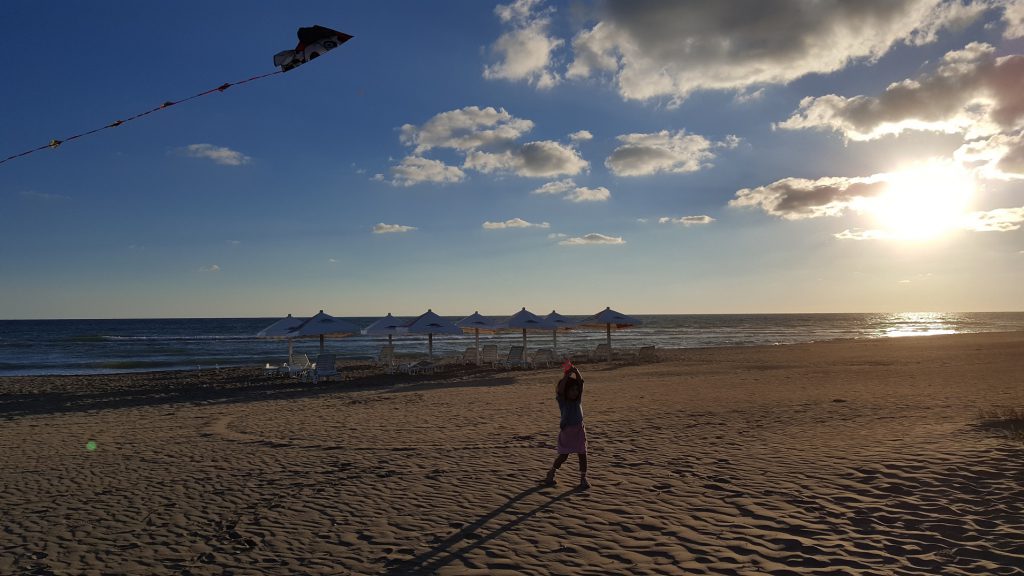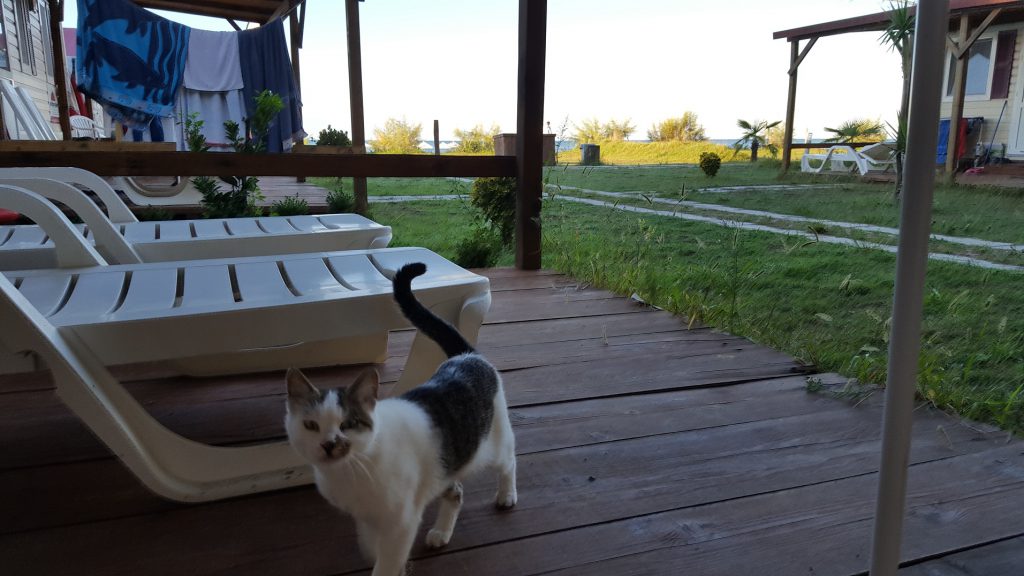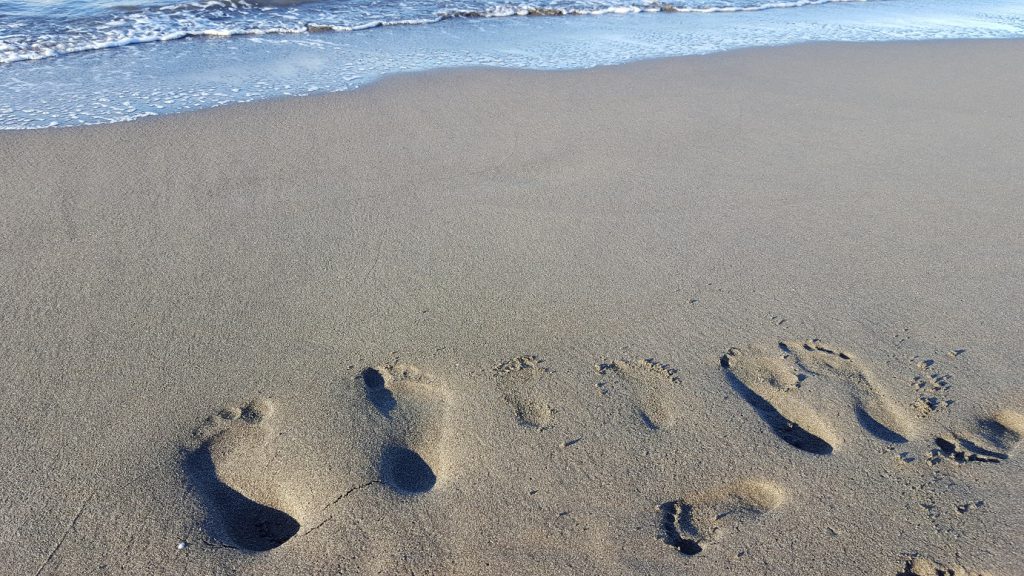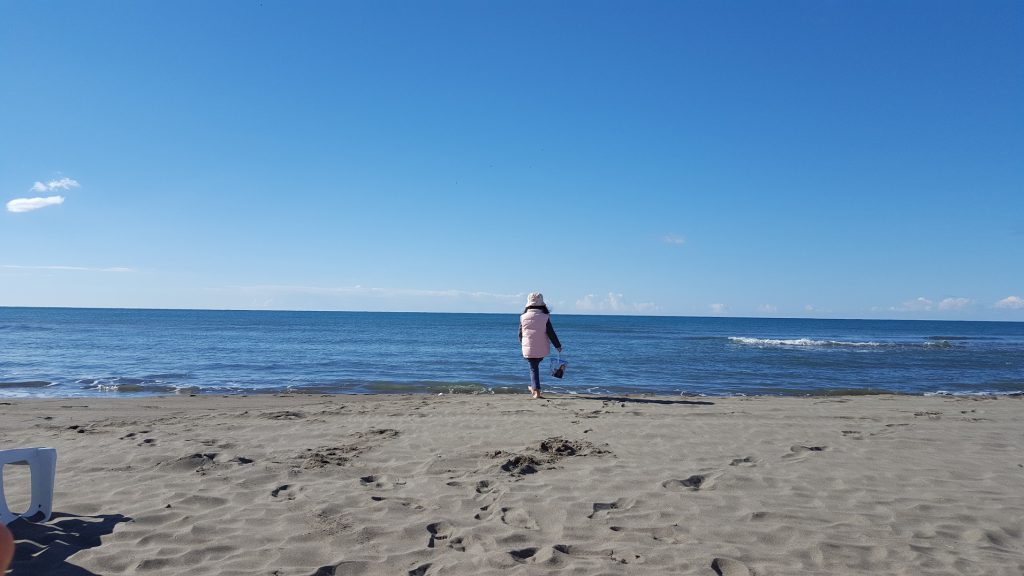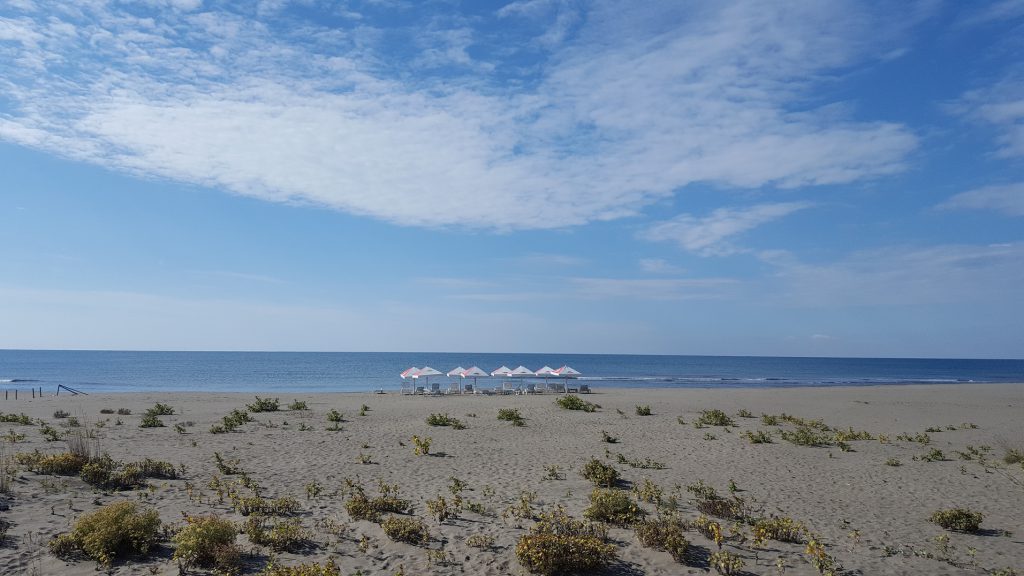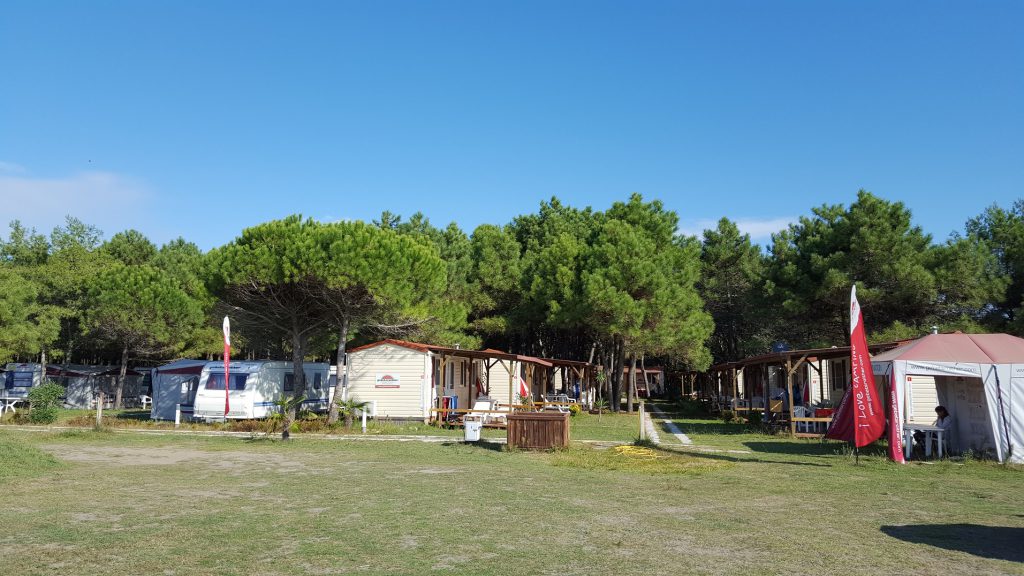 Pricing of the mobile house, we are in the low season, it's 25 Euro per night.  But in high season, can reach about 90 euro per night.
You can find more information on the website, the company provides heaps of options all around the Europe. http://www.gebetsroither.com/en/
Would we come back? Probably if we are closer by. 🙂
Overall Score:  ( 4  out of 5)
Environment: 3.8
Location: 4
Cleanness: 4.3
Teddy Score (Child friendly): 3.5
Organization: 4
Value for money: 4
Food: no comment this time