Well,  the 2nd day of our Jeju dreamtrip didn't have itinarary. So we could do whatever we wanted.  Just had a nice breakfast at the hotel, really loved it.  It has been raining over night and in the mroning, we were worried about going out.
But after we almost got ready, the rain stopped. HOw lucky.  So we took the airport shuttle bus line to Teddy bear museum. I was a little suspicious how the museum would be like, but it was fun. There are sooooooo many teddies and smart people made the teddy imitate all those historical moments or figures, we took heaps of photos.
Here includes just a few.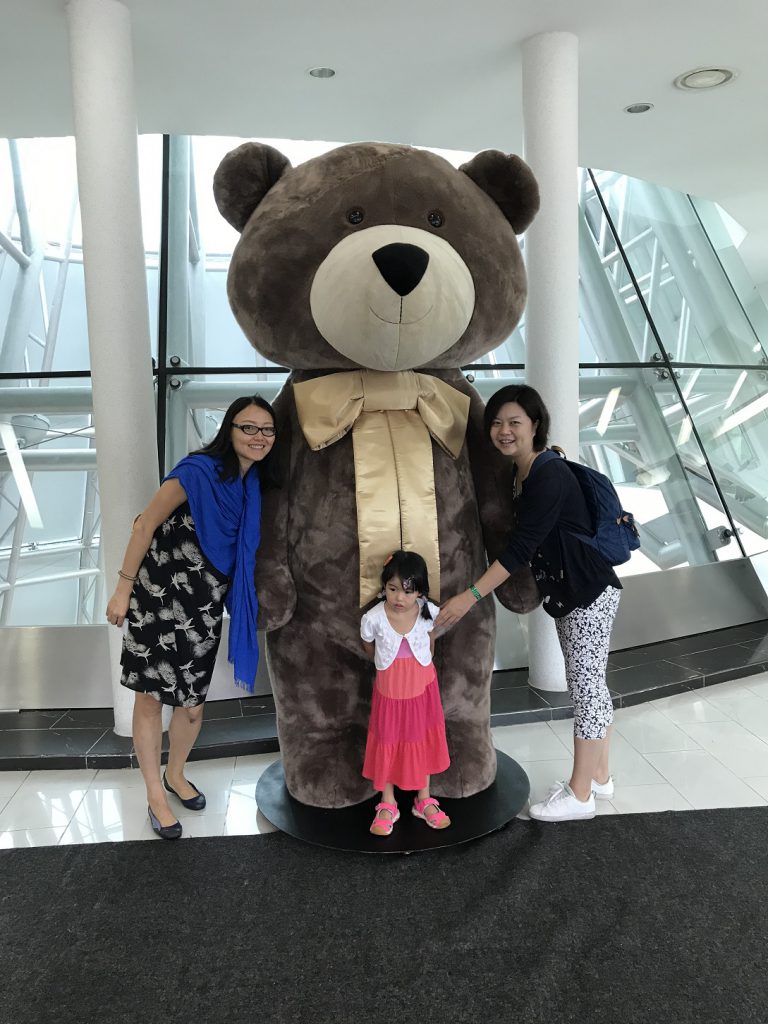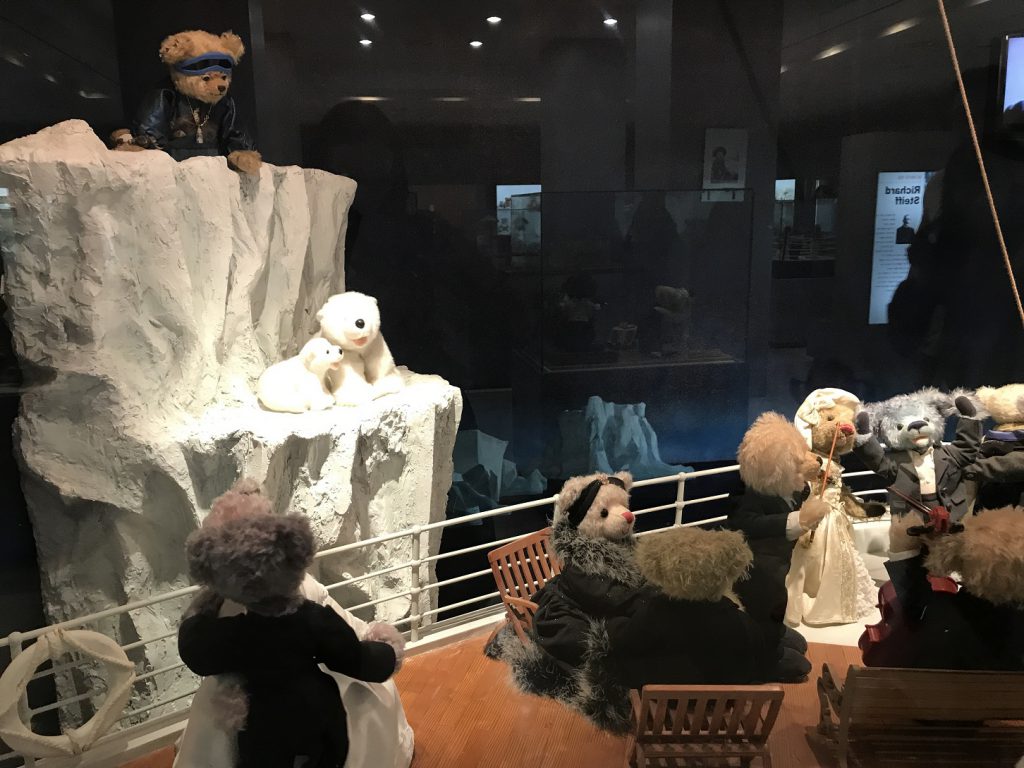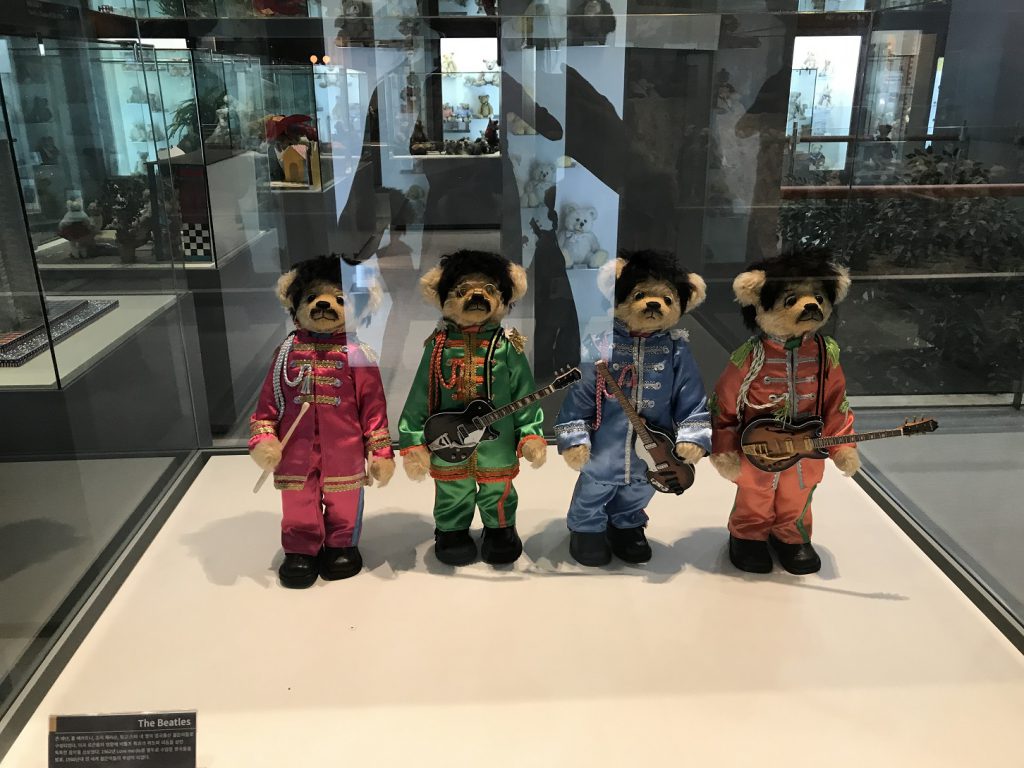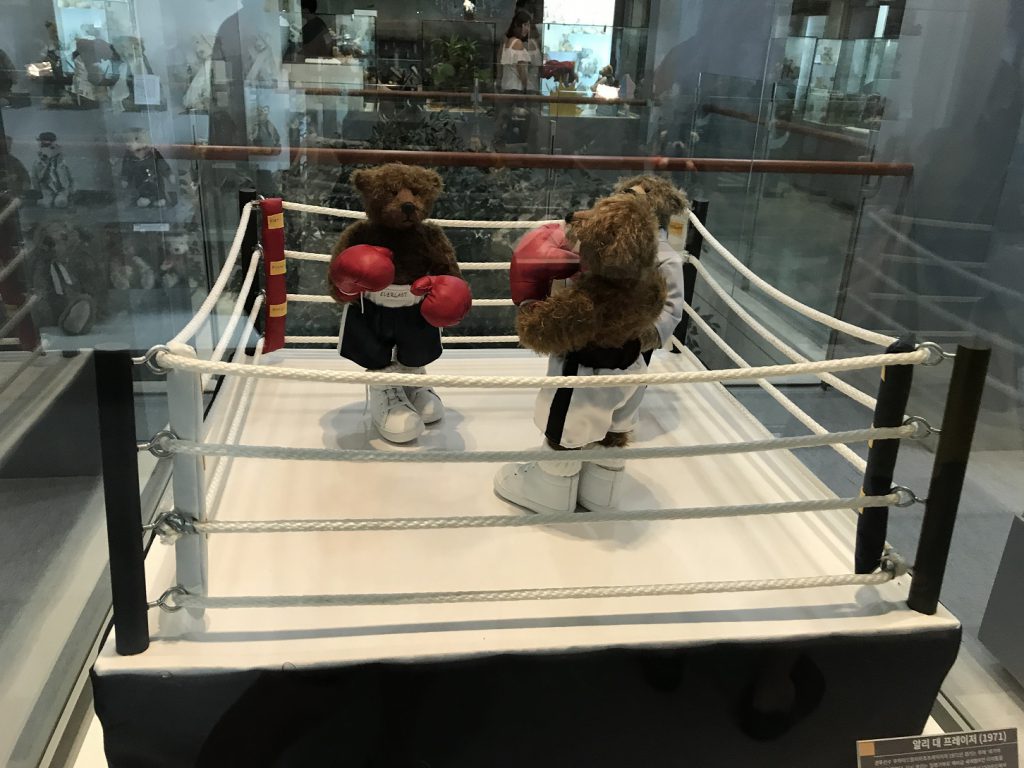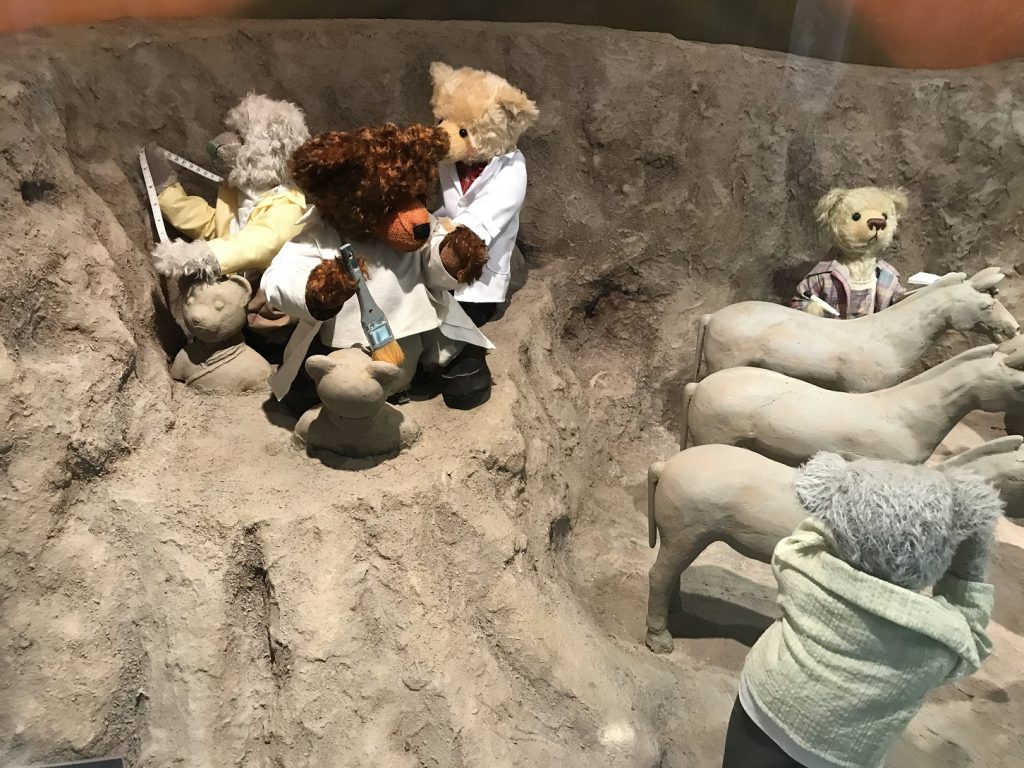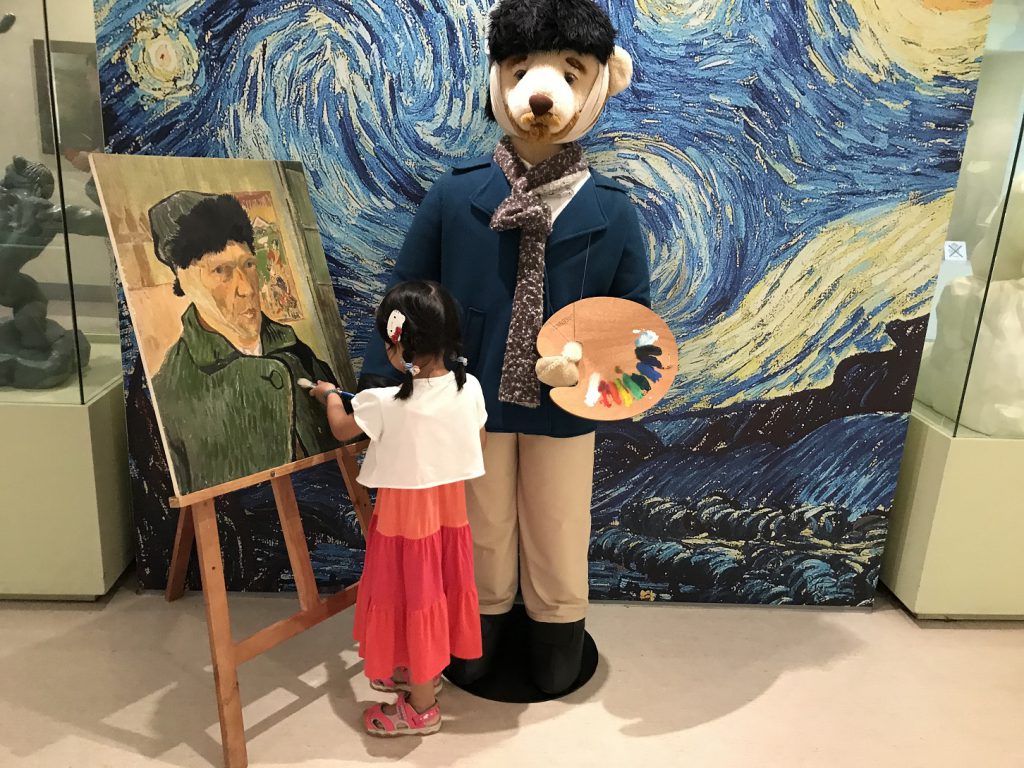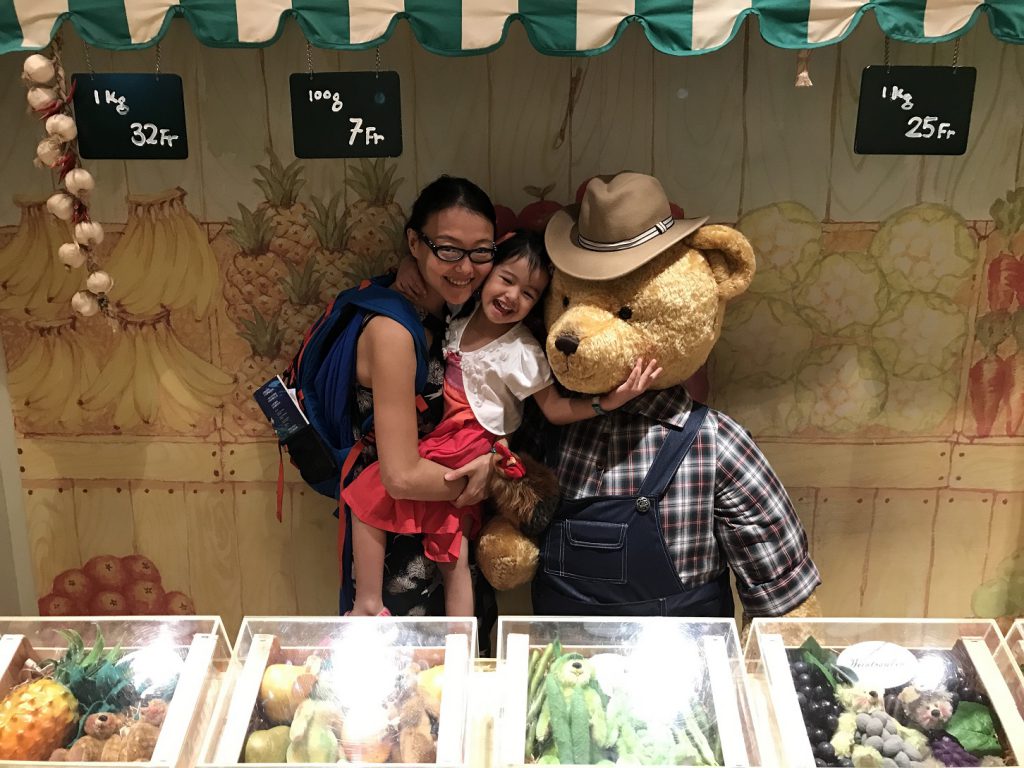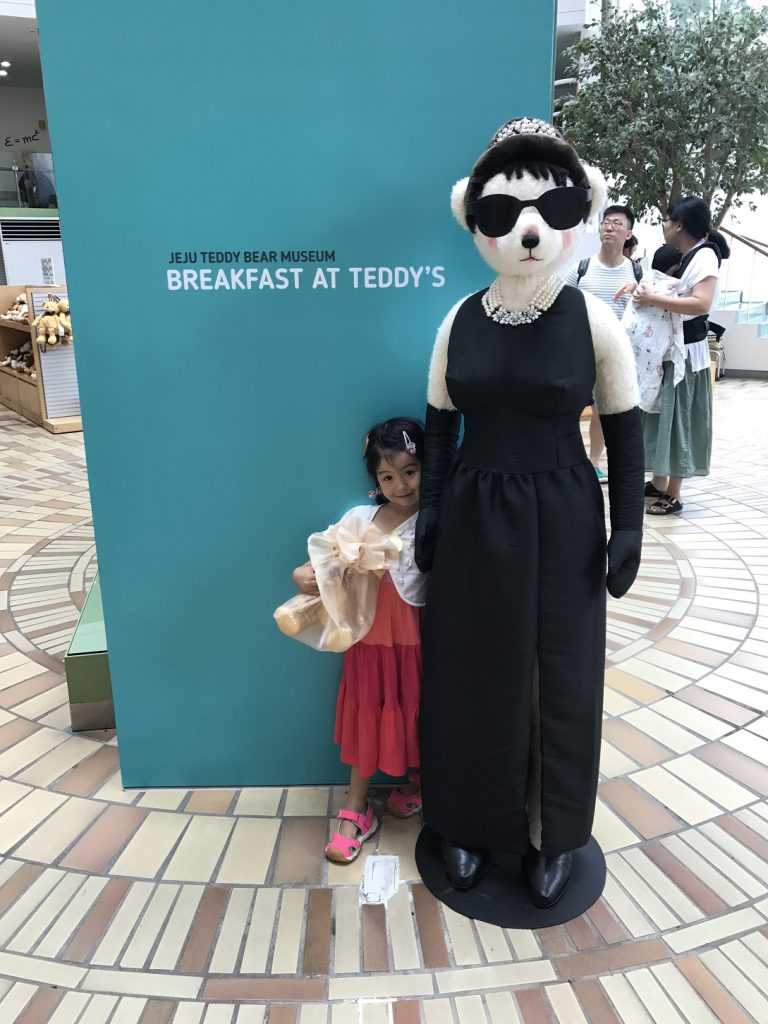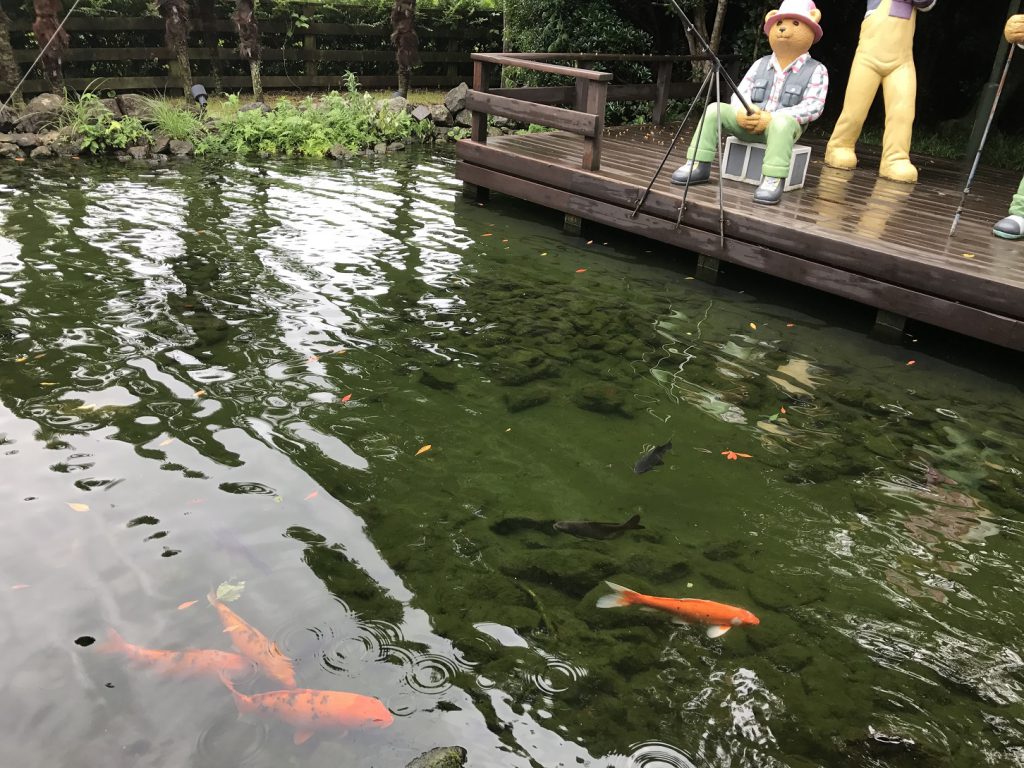 After museum, we had a quick bite. The weather really changed.  we decided to go to the nearby beach.  Unfortunately i wasn't optimistic enough so didn't take little girl's swimwear with me or anything contributing to the water fun.  but the girl rushed to the sea water straight away and played like no tomorrow.
Anyways, let her play first.
yes, she was soaked all over.
Then later i found that i had one spare dress for her in my backpack and even a little shorts, thanks God!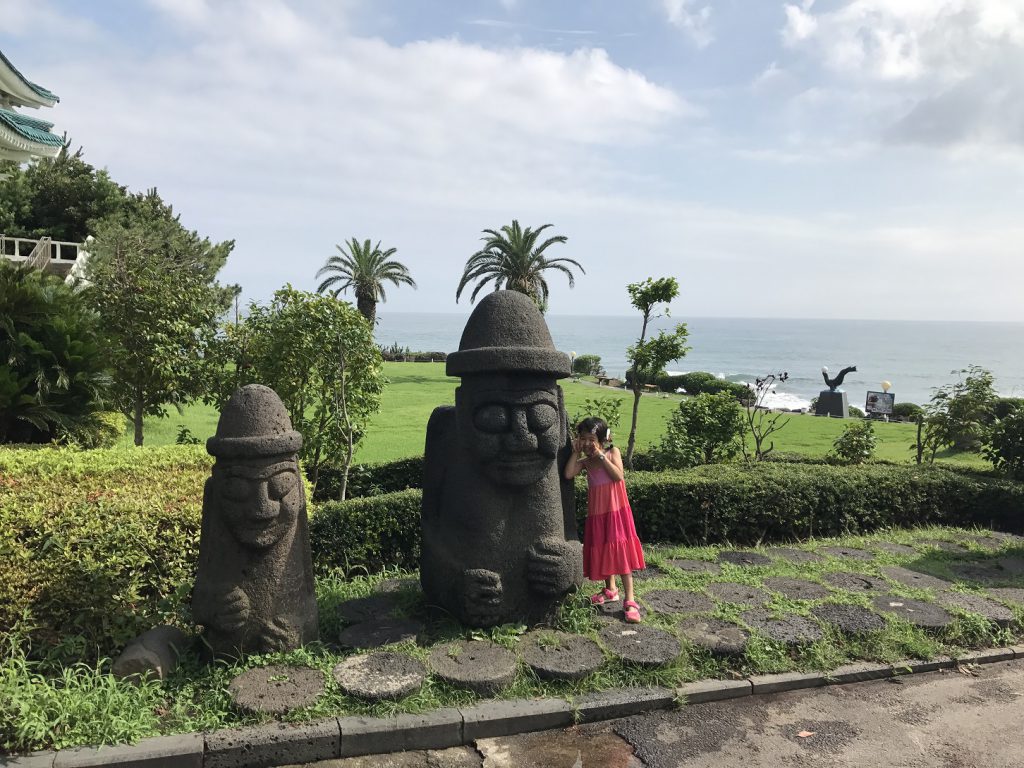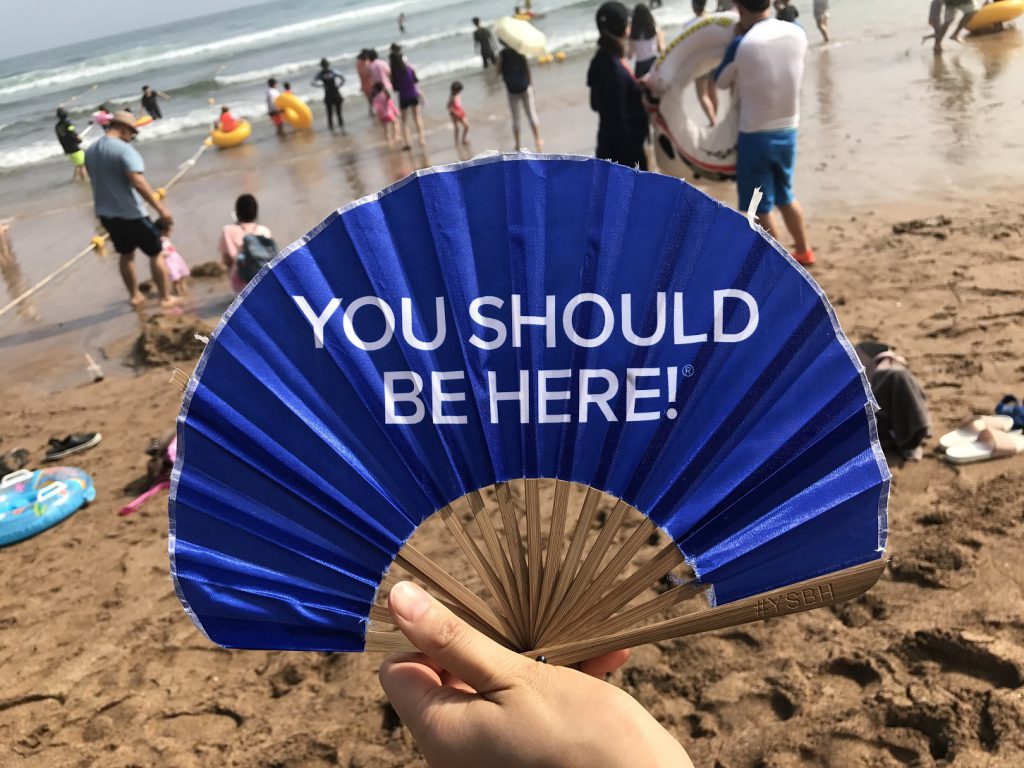 We had a fun day, everything seems so relaxed and easy. Now i even regret didn't include more days in this trip, there are much more things to do in Jeju than i remembered or I expected.
On the day we were leaving, since our flight was in the afternoon, we could take a little advantage of hotel facilities. So I took the little girl to the pool.  She also played 5 minutes of the water gun that we brought all the way from Beijing to Jeju.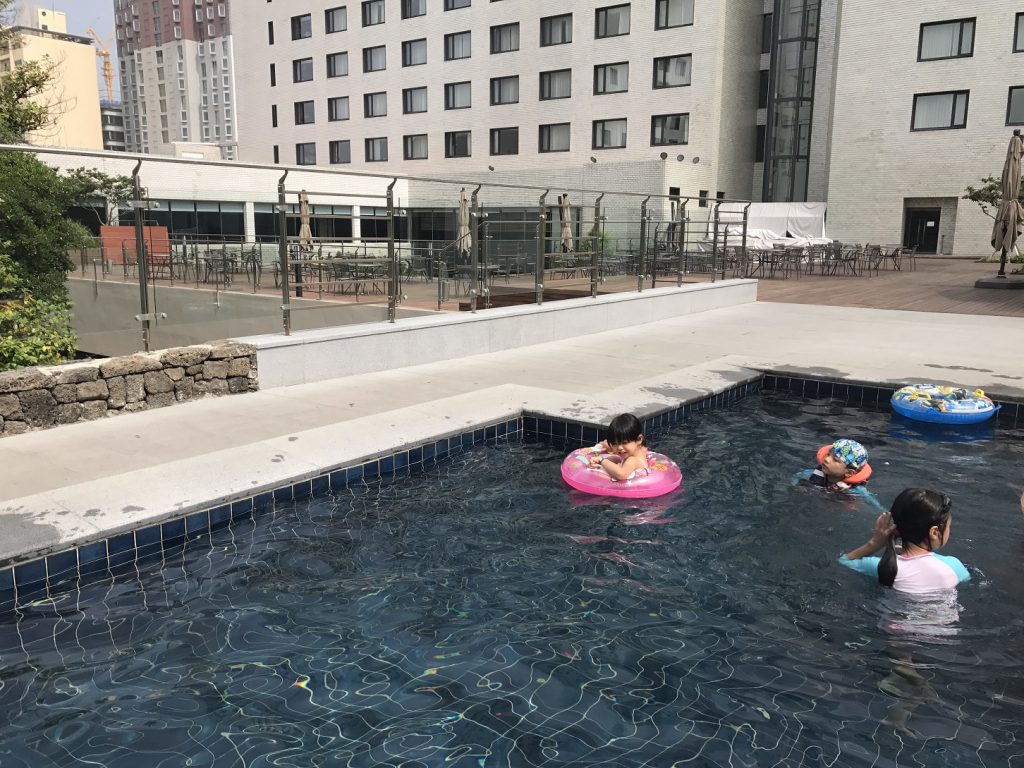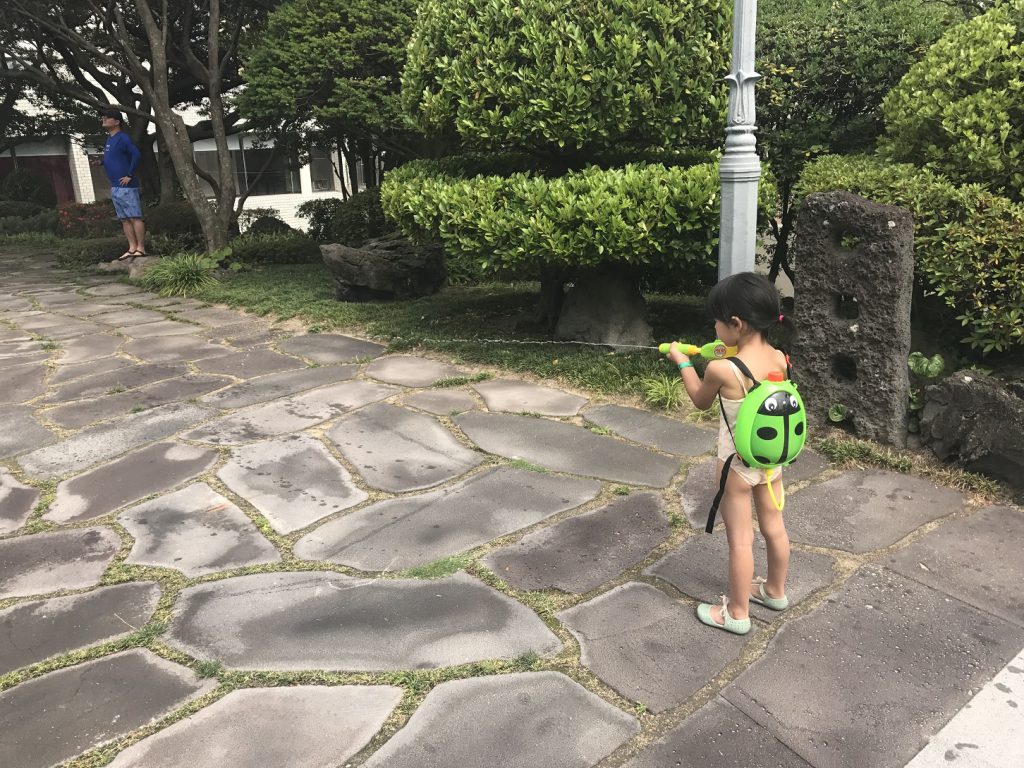 I really recommend for the weekend trip to Jeju if you live in nearby countries & yep, for kids travel. It is not smoky expensive, it's fun with great weather, nice beach, amazing food!
Remember you can always start with booking with dreamtrips!
*read my other post about the travel with dreamtrips itinarary. 🙂