I haven't invested too much time on running the WV business although I really wanted to.  The day to day full-time work was crazy, honestly I have been really sleeping deprived, worst in the last month.  My dark eye circles are quite obvious and eye bags are preparing to launch.
My friend recommended me to go for company training to strengthen my knowledge as well as to get the spirit and trust for the company, which I now look back was a great idea.  Then I went, booked whole family trip to Singapore, as I need my hubby's help on looking after the little girl.
The days finally came. We went to registration on Friday at the Singapore indoor arena. First got affected by the enthusiastic working staffs there, yelling, screaming and numerous hi-fives gave you too much boost in energy!  we got the badge and bought a few company merchandise thingy. Now I regretted that I didn't buy more. they all sold out really really fast.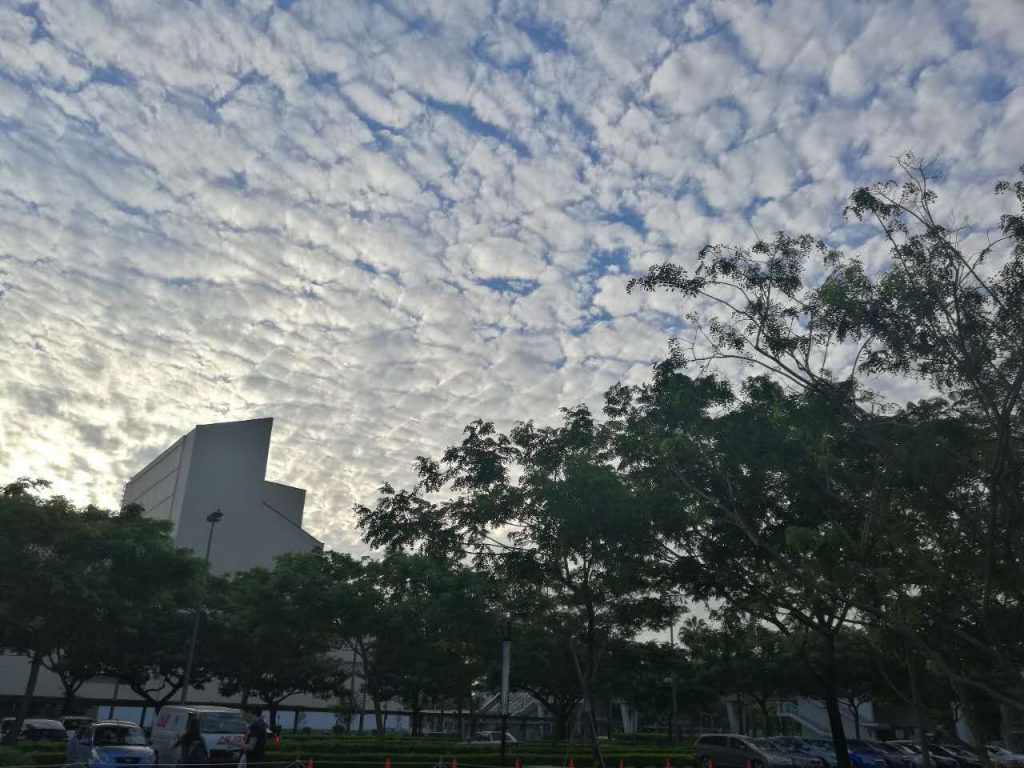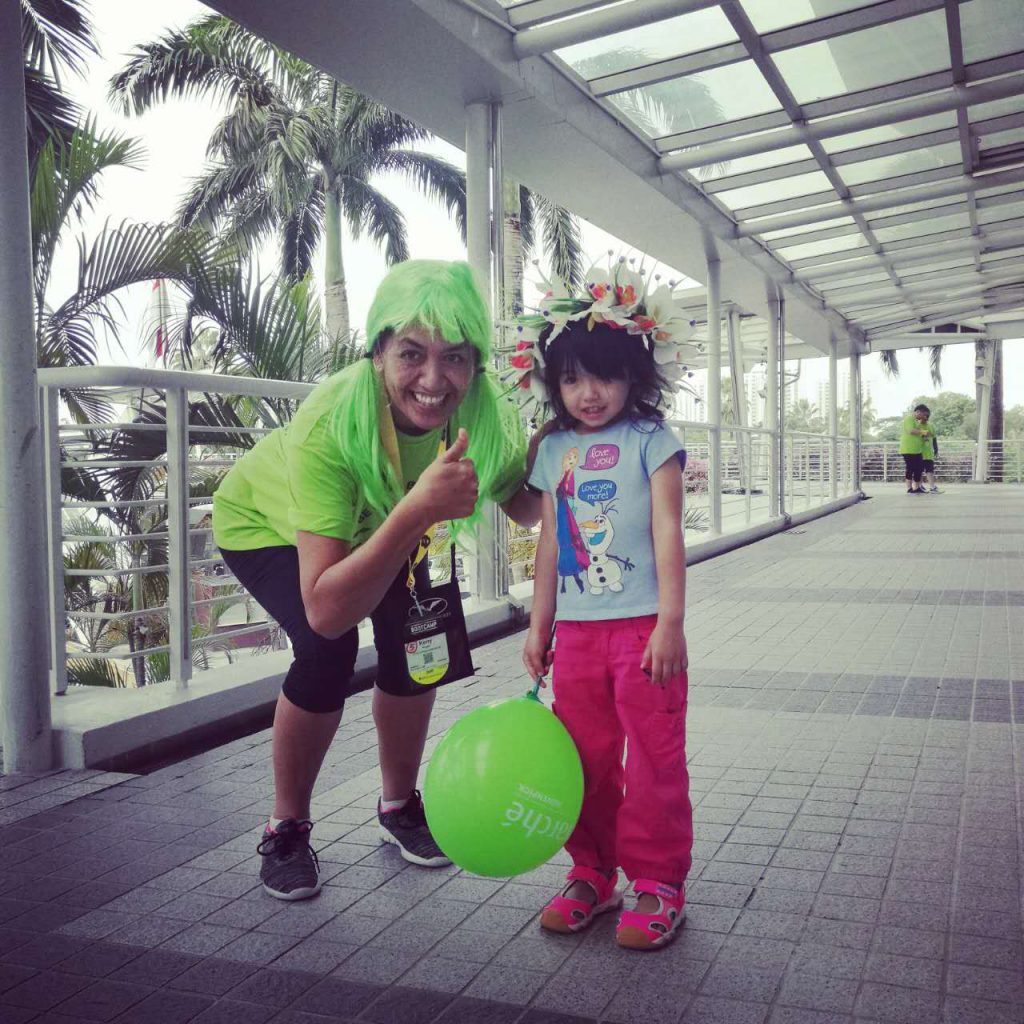 well here removed thousand words.
Saturday. The first day of the Bootcamp.  Everything was well prepared and the lecturers were great. however I didn't feel too much energized as I am supposed to be. Am I still feel cynical about everything?  then later our team had this after-training meeting, everyone was sharing what they learned during the day, from everyone's heartfelt sharing, I felt that I started to get the meaning of it finally.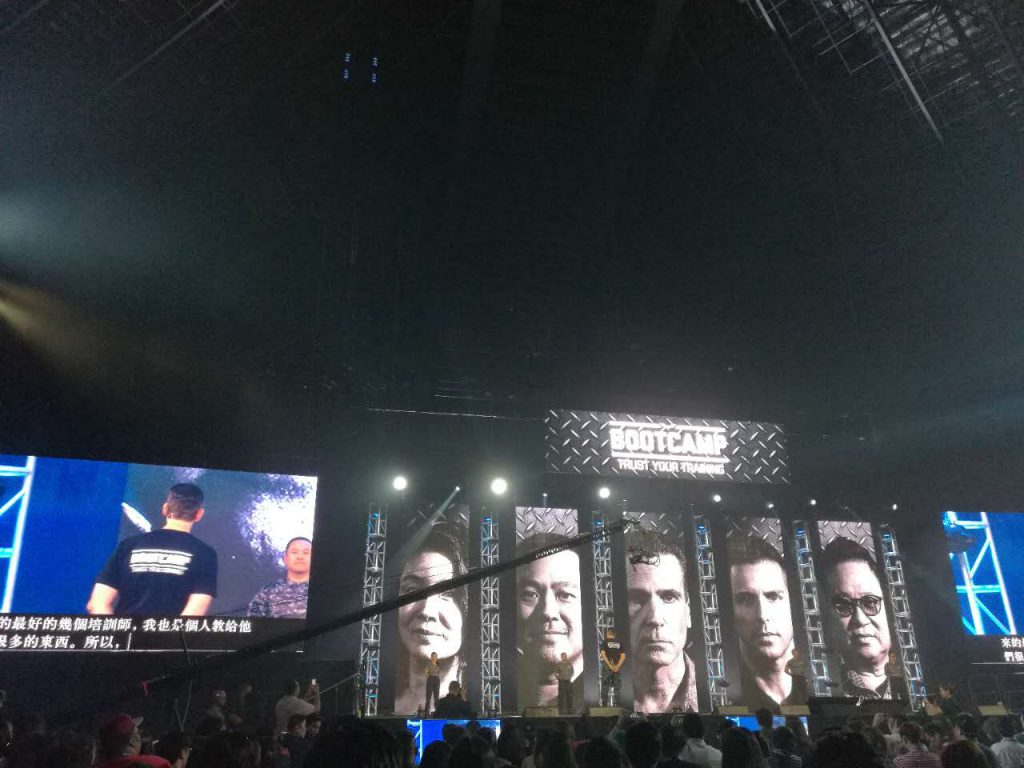 Sunday.  probably a lot of people were like me? The first day wasn't too much of themselves. from the beginning of the 2nd day, everyone was so lively and relaxed. people started dancing around the arena, of course I was one of them.  I was feeling just right, everything seemed coming to the right place.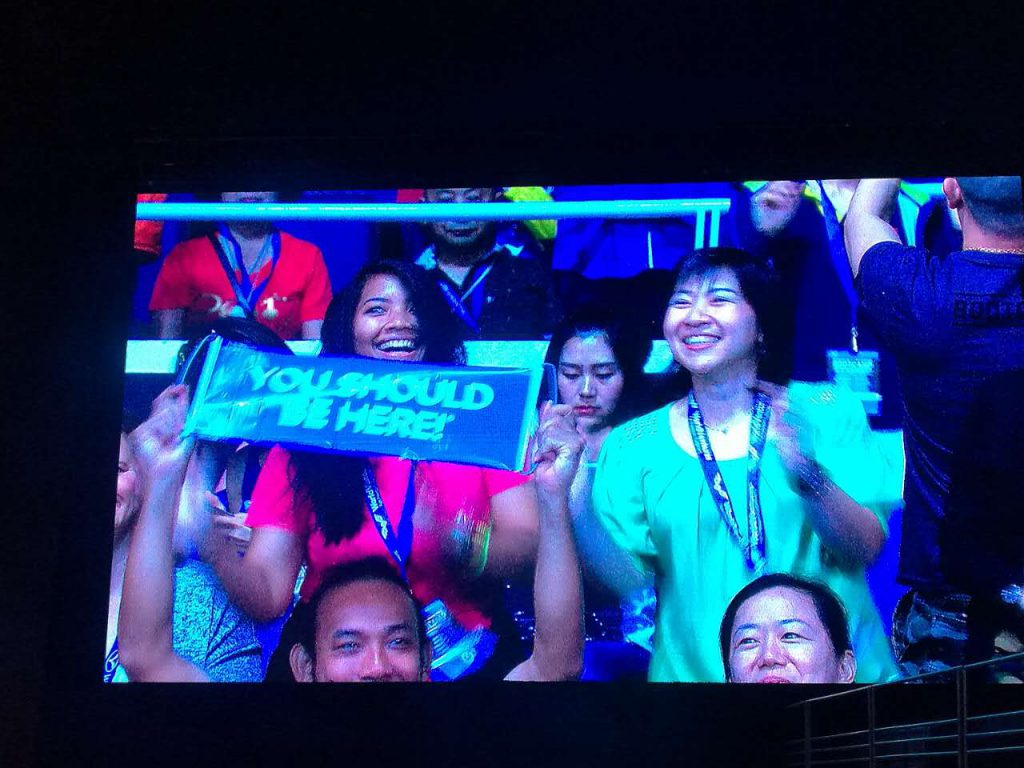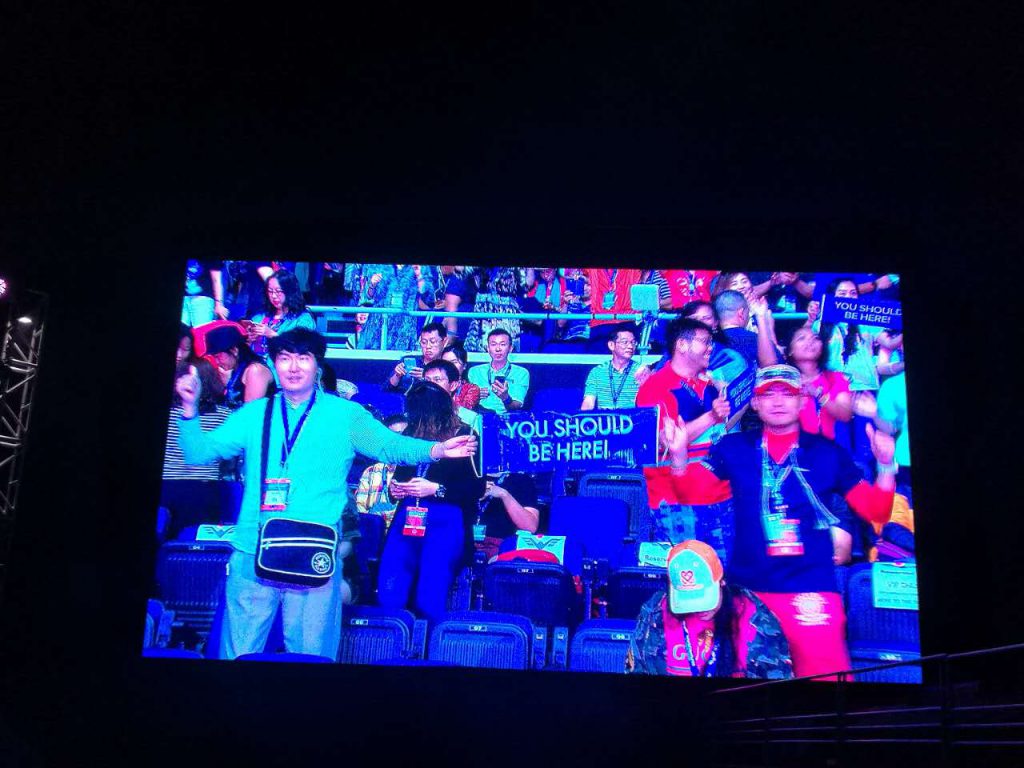 Yes, the sharing from the trainers were great, they gave us something to work on and practice in real business.  Award ceremonies, you see normal people like yourself got rings on the stage, you felt that you should be like them!  Listened to the true stories of the members of taking old parents around the world and realizing the wished of diseased family members, you understand why you are in here.
To get the right attitude and great spirit are the most useful outcome from company trainings!
if you want to understand more about how World Ventures business can help you to achieve financial free and time free sooner, leave me your contact then we shall talk.
All memories from Singapore Bootcamp…