As said, we didn't plan this trip with a lot of efforts.  But my hubby wanted to drive through Split, Dubrovnik (where we visited 4 years ago, before the little one was born) with some sentimental purpose and then touch a bit of sea water in Montenegro before the winter hits.
So only 18 hours in Split.  What did we do?
Safe café photo
In Diocletian's Palace, this café has the most prestigious location, in the central square beside the entrance of Diocletian's quarter.  We took a photo 4 years ago, now we want to take the same one as the same spot, with our daughter. Some nice lady helped us, it turned out to be quite cute. I really love it!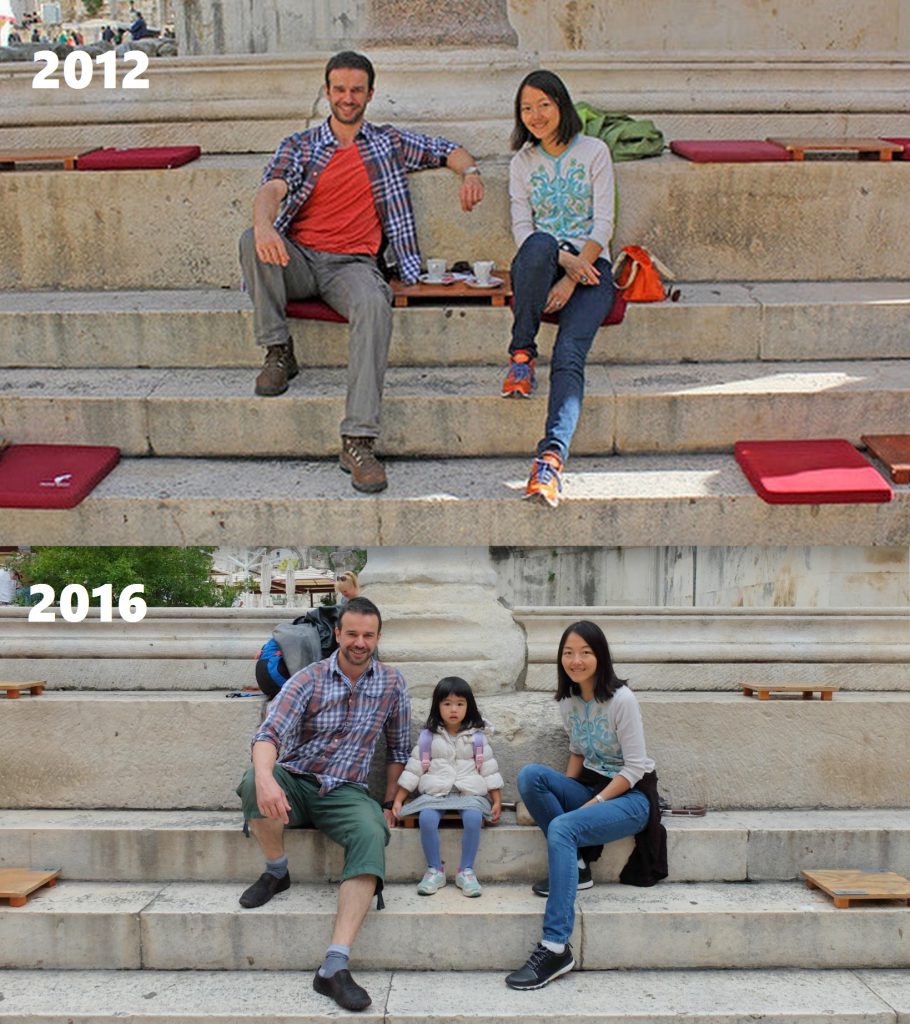 Walk the promenade
Really relaxing thing to do.  It's wide and not so many vendors as some other tourist places.  Grand view and many cafes for you to sit down, sip some coffee, eat some ice cream and do the people watching.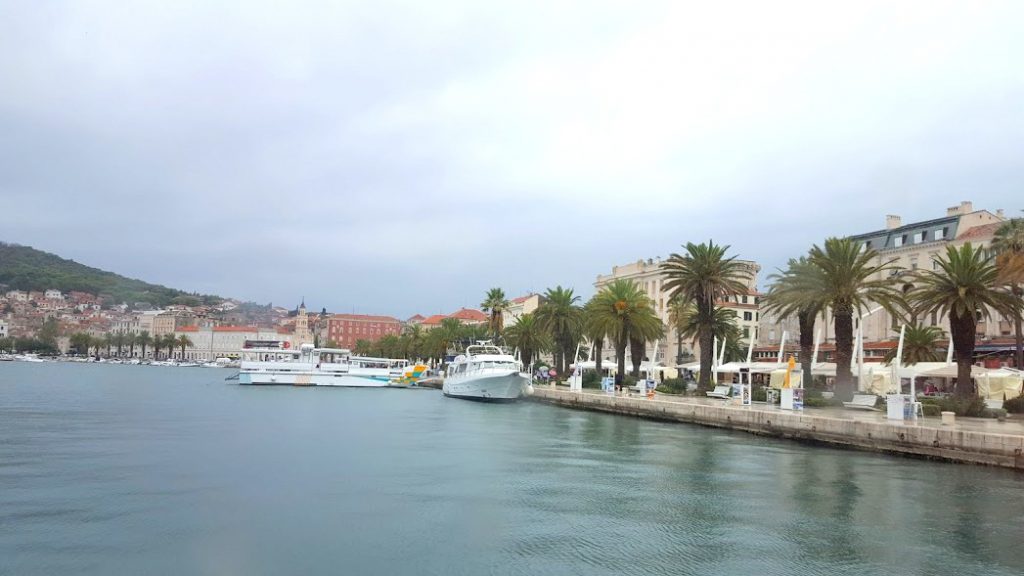 Eat some fish
We were in a very small & localized place 4 years ago for dinner, really nice food. But a big far from the center. Didn't manage to stop by this time. We spotted this small fish & chips place, kinda of fast food, but tasted alright, the price is very friendly too.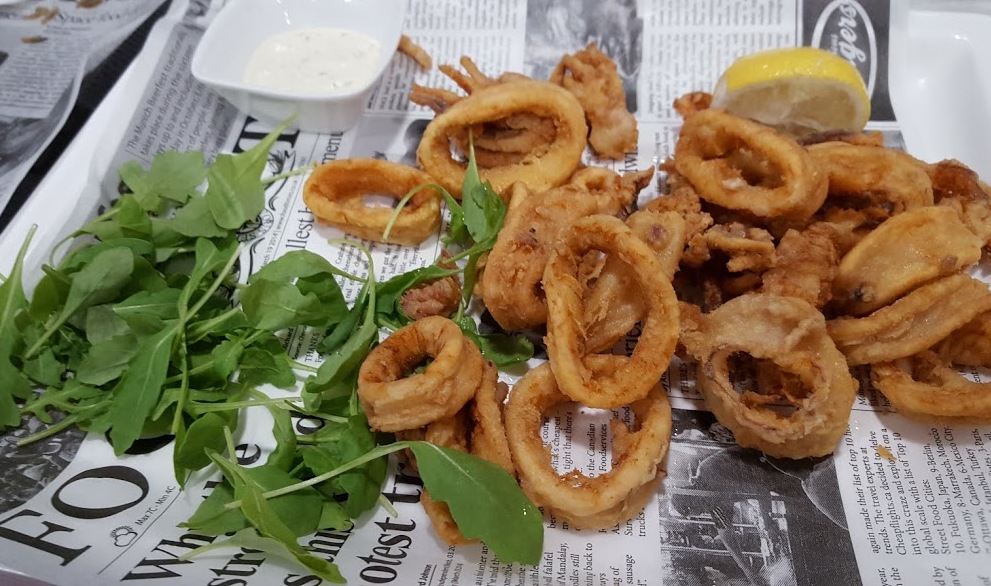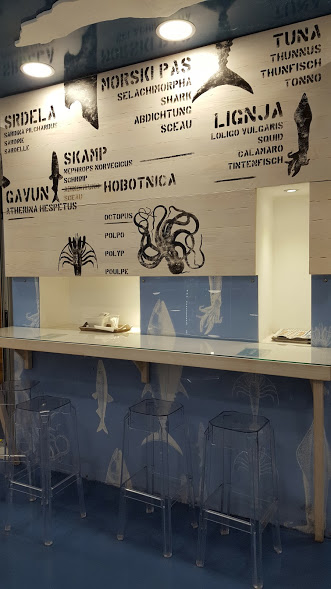 Nice brekkie
The next morning, before the rain hits. We managed to sit in this small but pretty place and enjoyed a delicious breakfast. Some energy for the road!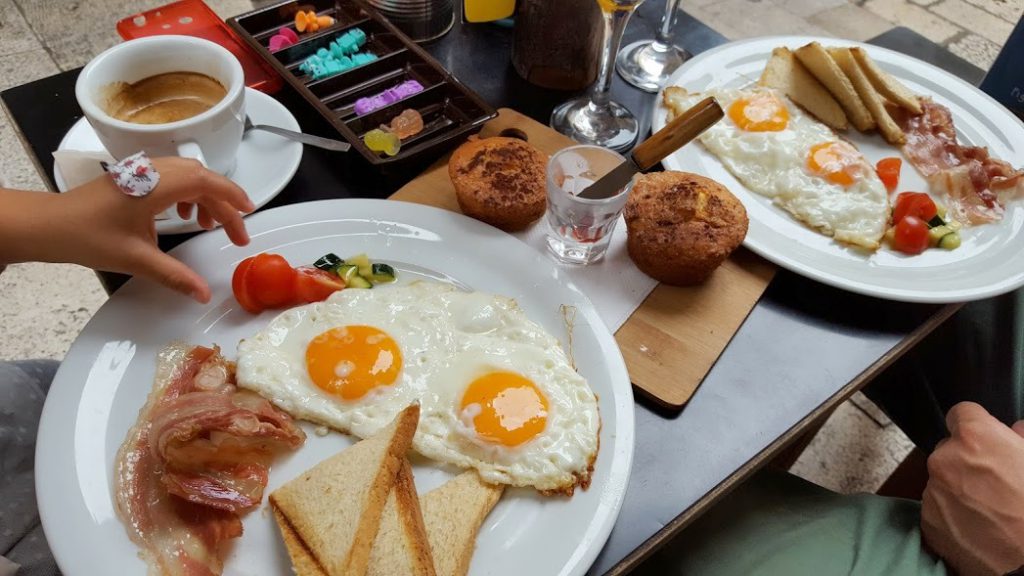 Lovely Split, we will be back for sure!