Rocky Mountains have always been up on my travel destination list, so while we were doing the US, Canada trip, I could not let it go.
This was the event happened in 2015 summer when Zoey was 3 months away from turning 2 years old. As we could not find the apartment in Vancouver for longer term, we advanced the stay in Calgary as well as the national park tour. I started my intensive researching on the campervan trip a week before the tour date. OMG! I know what you may say, I am famous for last-min planning. Anyway, I remembered one of my best friends did the Rocky mountain tour on motor home a couple of years ago, so I emailed her. She warned me that I was quite late and not to complain for the high price as she booked everything 6 months before her trip. So I stopped complaining, just tried to find the best value-for-money offer. Eventually we booked with CanaDream and it ended as a great experience that I will never forget.
The online booking was easy to follow. When we arrived at the reception, the office was new, spacious, with some toys for children to play. Staffs were super friendly and professional. It didn't take us too much time to get served and acquainted on how everything worked. To be honest, we were a bit nervous on driving the motor home for the very first time, nor didn't have rich experience on camping. But hey, there would always be the first time. Rocky Mountains, here we come!
The following 7 days was a blessing. We learned things along the way, that's the best approach of growing, right? 😉  some sharing for sure —
Food
First we went to Walmart and bought more than 230 USD worth of food and some supplies, at least we won't feel hungry for a couple of days. Along the way, we restocked whenever we passing some supermarket, so everything went quite smooth from food perspective.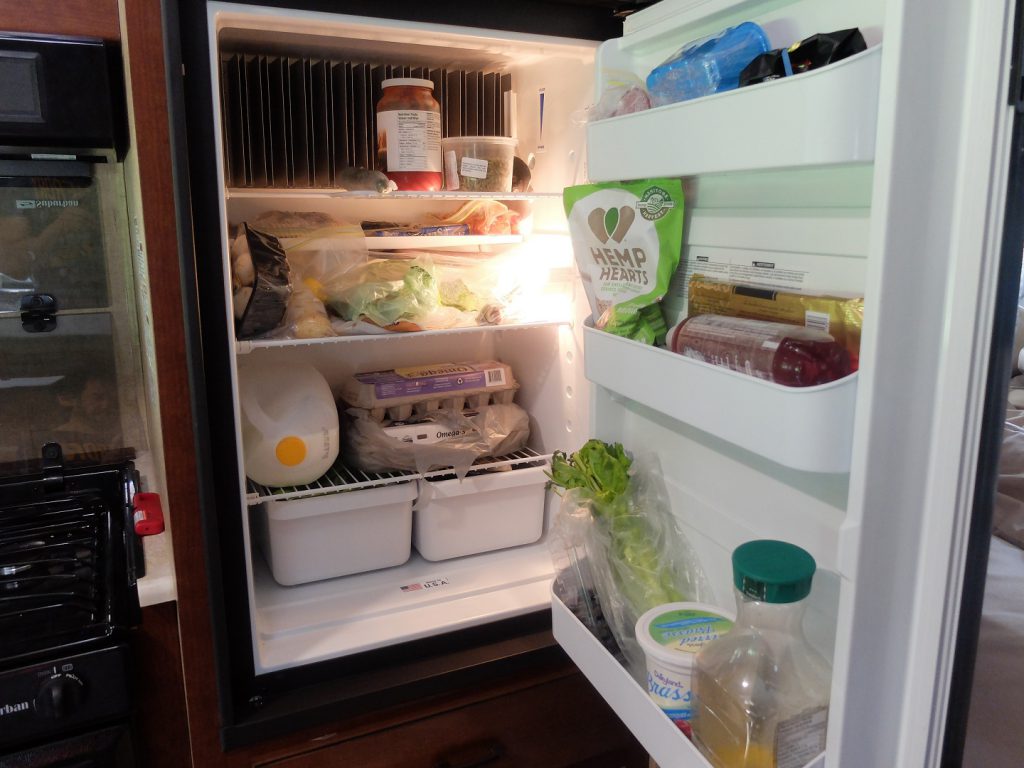 Camp Site
Then finding the camp site became another homework every day. I used to think you could park anywhere that you wanted with the motor home. So naïve! You need to find camp site and pay for service fee. And it's not easy! A lot of times the space was running out really fast! Our tip is: if you already have a solid itinerary in mind, lucky you, then you can book online or call to reserve your spot on certain dates. If you are quite on the fly like us, and have internet problem from time to time, then you can stop at the tourist information center and ask for help. They can even help you to book. We were alright for most nights. Last night of the trip was a Friday, and it was a long weekend. So a lot of camp sites were full. It took us hours to find one spot in a not quite ideal site. But lessons learned for sure.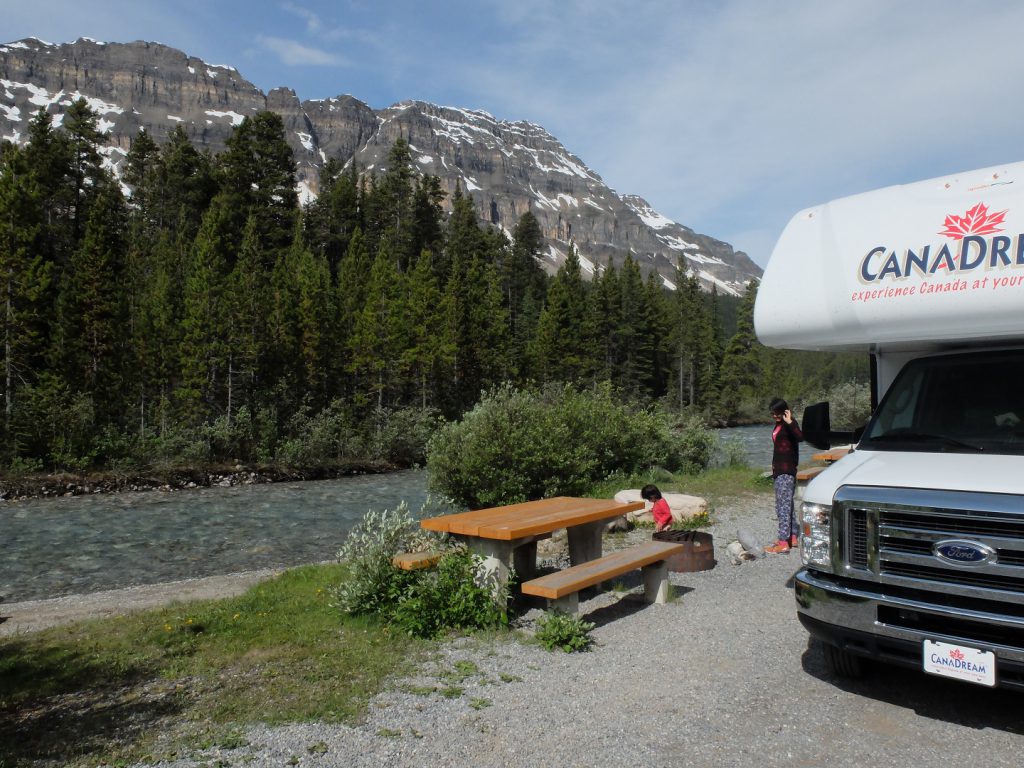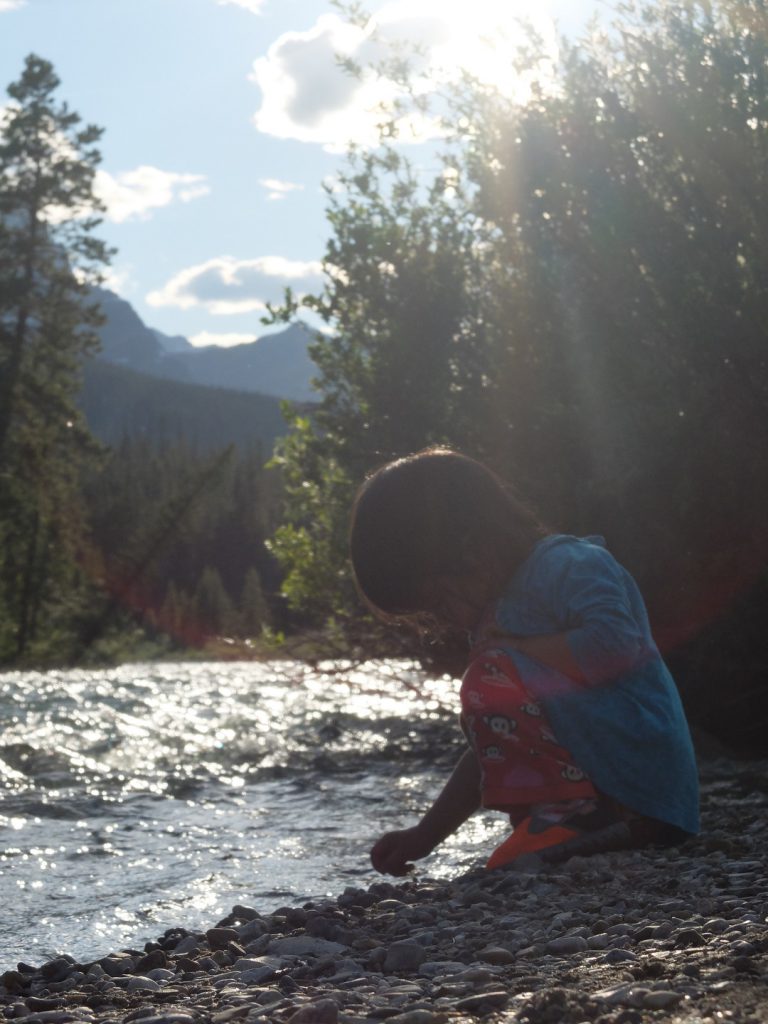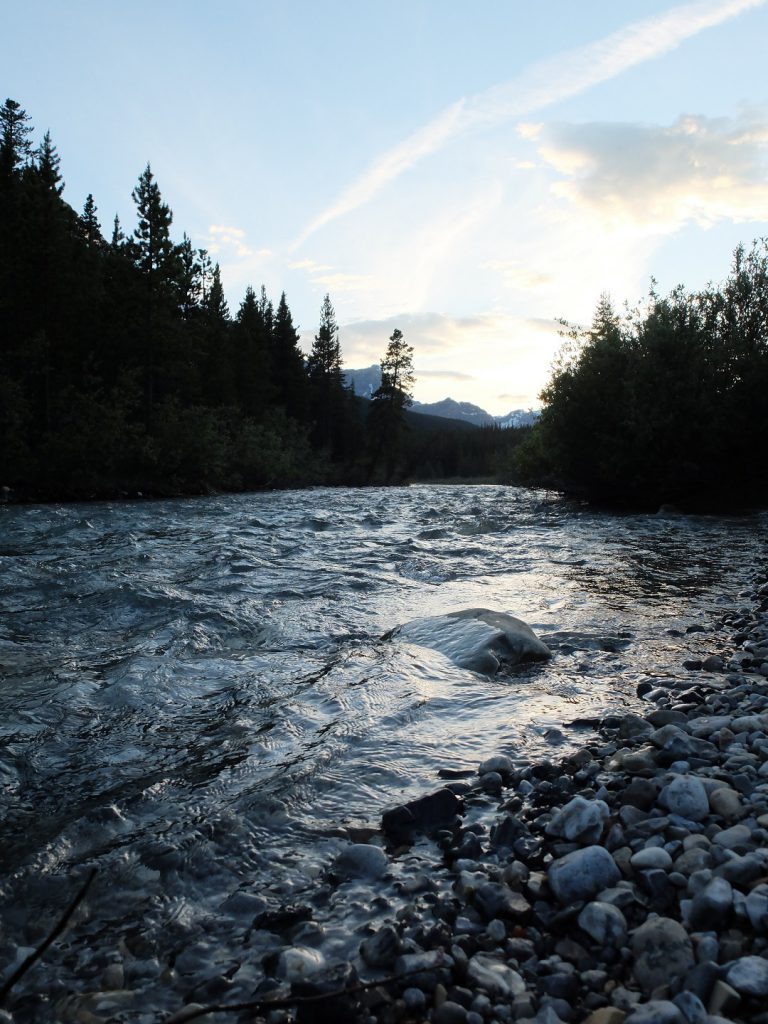 Water/Gas/Waste
When the staff from CanaDream showed us how to get fresh water, dump the waste water and toilet waste, we were a bit confused (at least myself, not sure about my hubby). Anyway, at the end of the day, it was his job. ;-)He was kinda of clumsy at the beginning 1-2 days, but after that, he already quite well versed on where to find the dumping site, what time is better to go (around 9am, as most early birds already left) and can finish the whole procedure pretty quick. Good on him!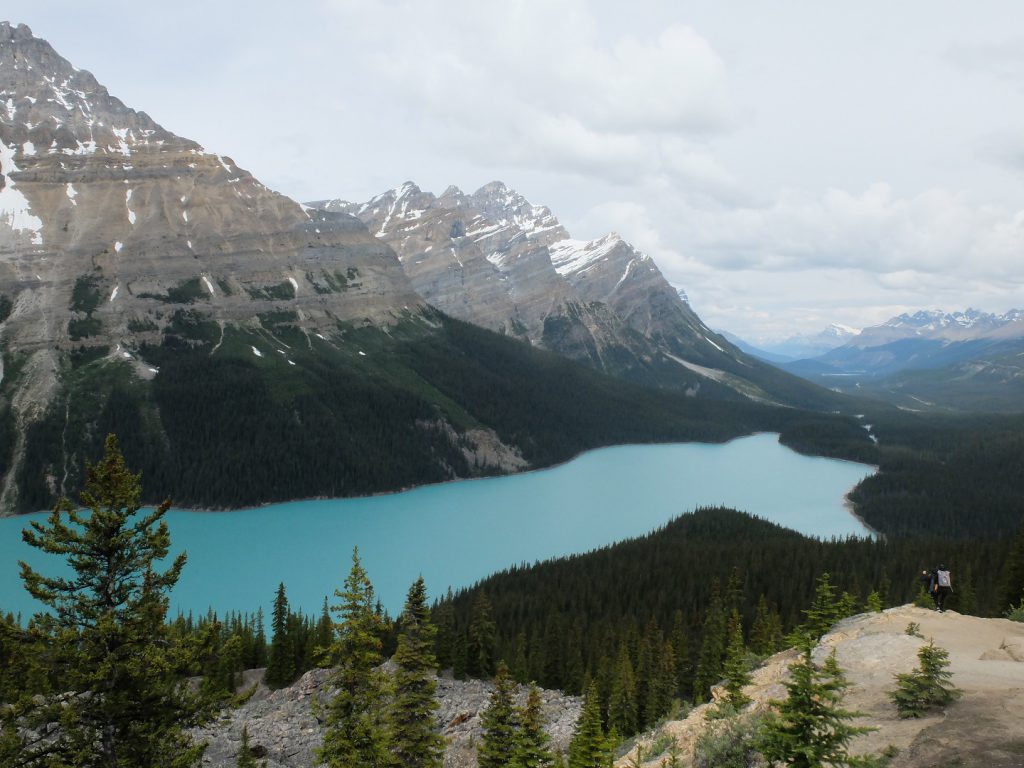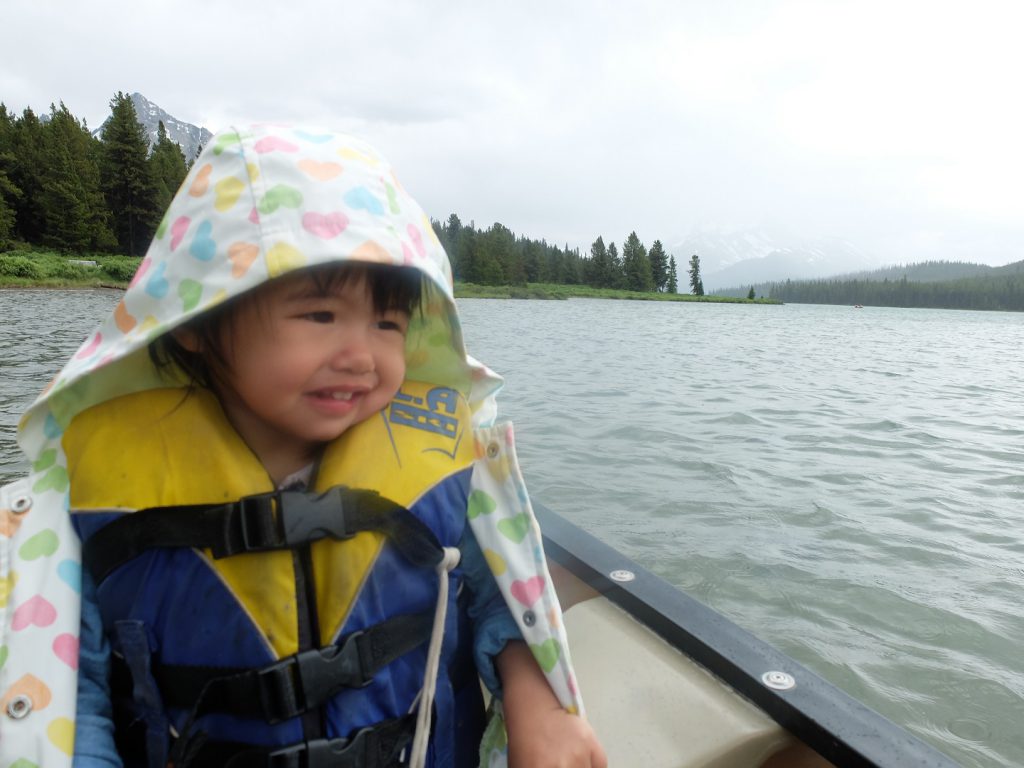 The Rockys are really beautiful, driving a motor home could add another layer of intimate experience on top of the wow factor. It's great for kids for sure. I wrote another post summarizing why travel with kids in a campervan is great idea. Highly recommended!